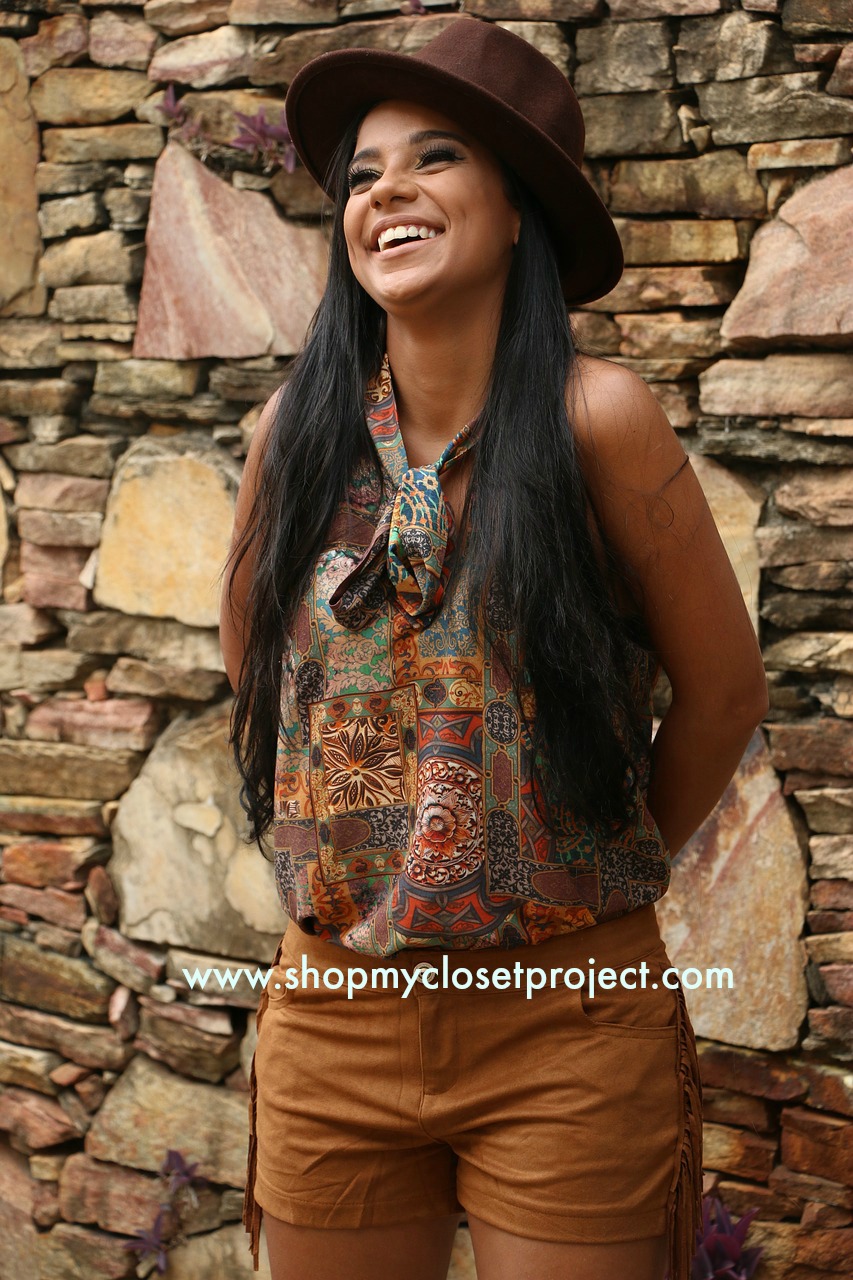 5 Steps Single Women Can Take To Change Their Financial Lives (for the better!)
* In order for me to support my blogging activities, I may receive monetary compensation or other types of remuneration for my endorsement, recommendation, testimonial and/or link to any products or services from this blog. Please read my disclosure here.*
Changing your financial life can be an intimidating, scary, and exhausting process. Believe me-I know. But, as my process accelerates after years of working on my financial life I've learned a couple of key things that will help single women like myself change their money for the better.
Know Your Entire Financial Picture
Part of why I had so many issues with my money was that I had no idea what my entire financial picture looked like. I didn't have a clear idea of how much debt I had, a vague idea of my spending, and basically, that was a recipe for disaster. Things got better when I started using Mint.com but I'm switching over to Personal Capital because it shows your entire financial picture. If you have: investments, savings, debt, and property. I love how it gives you a complete view of your finances. And, I think that Mint needs a freshen up with their system-I kept having to update my logins for different accounts and it became really annoying. Sign up with Personal Capital to get a better view of your finances. Oh, and it's FREE!
Save More 
It pains me to admit this but I'm not a natural saver. In fact, I'm a natural spender. So, as I work on managing my natural impulses I've utilized Digit.com to help me save money painlessly. Digit is a money savings app that you connect to one of your savings or checking accounts. The secure Digit system takes out small increments of cash and deposits that cash into your Digit FDIC secured savings account. You can withdraw, pause, or check your balance via your phone. Love it!
Earn More
I find it really frustrating when people forget to bring up the obvious. It's always better to earn more money. Seriously. If you're trying to save, invest, pay off debt, etc…you need more cash. I've side hustled a ton of different ways and it's a bit of a sacrifice but the financial needle will move faster once you begin making more money. Not sure how to do that? Check out the following posts:
Earn More Writing-I interview my friend Holly Johnson who shares her tips on how to make money as a freelance writer.
Change your job and when you do that, give yourself a raise! Basically what I mean by that is to look for jobs that pay more than your current one. Don't wait for your current organization to recognize your worth-especially if it has been years since your last raise (that happened to me).
Pay Off Debt
I hate debt. Debt is the crappy boyfriend that just won't let go. Once you've begun to earn more money, aggressively pay off your debt. Think of it this way-you're having to spend time earning money in order to service your debt. The sooner you pay off that debt , the more you will have to invest in your retirement and other long-term financial goals.
Related Posts:
I've found the debt pay off process to be a really intense process that has been worth every painful moment.
Prioritize What's Important
Knowing what is important to me has been a game changer. Because I know what's important to me on a personal and financial level, I find it really hard to spend my money in ways that keep me from what I really love and want in my life. Every person's priorities are different and it's important to be honest about what you like.
For example, I could care less about:
Fancy cars
Big houses
Bling Bling (other than my future engagement ring)
Name brands-I do like nice things…I'm just not going to spend a lot of money to get them.
But, I do care about:
Investing
Helping my family
Travel
Organic food
Spending time with friends
Experiences
That's why you'll see me sharing stories about fun trips, etc. vs. my cool watch. Have you ever spent time thinking about what you truly enjoy in life?
Taking charge of your finances is a life-long journey. But, remember, changing your money begins with the commitment to stop accepting less than what you deserve! You've got this.
Recommended Reading
The following two tabs change content below.
I am an obsessive foodie, but not self-righteous with it, love travel, meeting new people, helping you look good, and am freaked out by people who don't enjoying reading...something! Grab a Perrier, read my blog, feel free to drop me a line! Hope to hear from you soon.