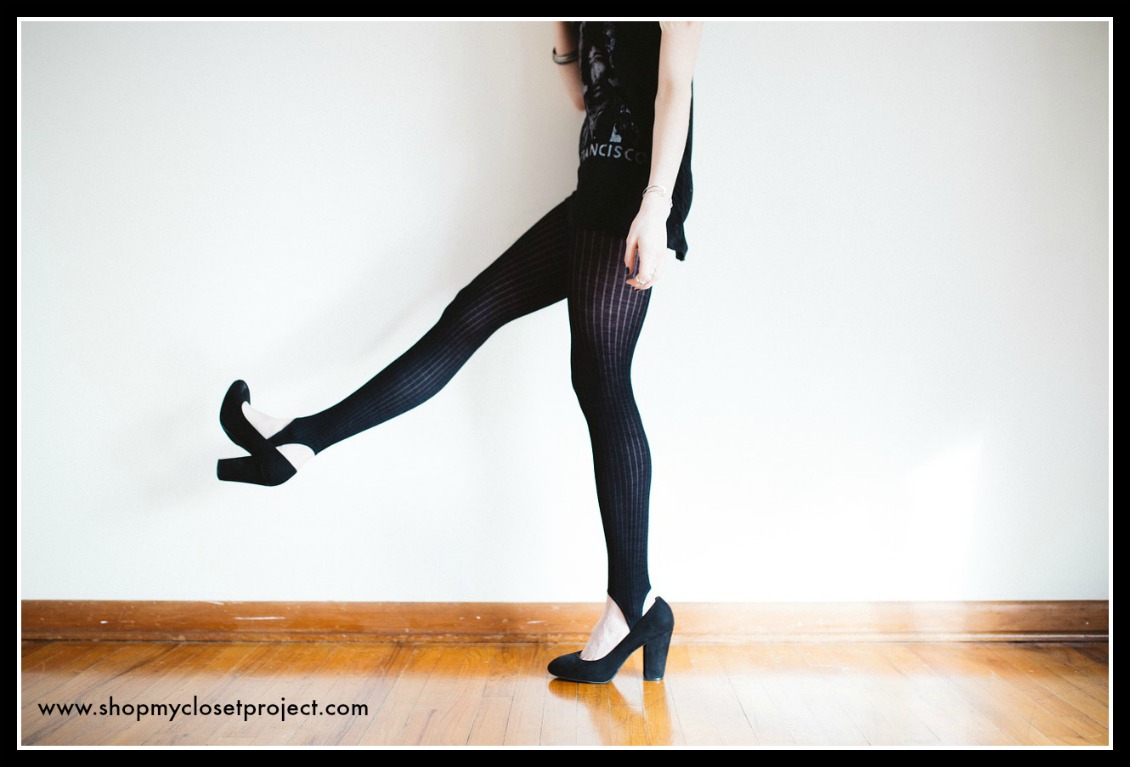 Avoiding a Fear Driven Financial Life
* In order for me to support my blogging activities, I may receive monetary compensation or other types of remuneration for my endorsement, recommendation, testimonial and/or link to any products or services from this blog. Please read my disclosure here.*
For the longest time, I was afraid. And, that fear affected many of the choices that I was making in my life. What was I afraid of? I was afraid of everything as it related to my money. And, I had a good reason to be afraid-I had experienced a lot of scary freaking sh$t relating to my financial life:
Debt
Stress
Student loans
Bill collectors
Lost friendships (because of money)
Low-earning
Negative financial mindsets-as a result of all of this.
My mom's job loss
Yep, pretty bad. But, what's really interesting about this was that I made it through all of this crap. I'm still standing and I've learned a couple of things about letting financial fears rule my life.
Things Can Change
BUT, you have to put in the work. Initially, I was so freaking overwhelmed. I had to relearn my ENTIRE financial process. I stopped using credit cards because they are like financial heroin to me. I began using cash. I read about money obsessively and I tried, tried, tried again.
The interesting thing about digging in deep and trying again is that there will become a point where you just get tired of getting the same results. I will be honest and say that I kept making the same mistakes over and over again. But, each time I made a mistake it would be smaller than the last time I made that same mistake (sometimes you have to learn the hard way.)
I became addicted to figuring out ways to live the same exact quality of life for a hell of a lot less AND I refused to sacrifice quality.
Examples of this included:
Finding ways to get fit via free or low-cost exercise classes. I joined free fitness communities like The November Project, checked out ClassPass (sign up here and get $30 off your Base or Core plan as a new user.) Check out my favorite fitness ideas here! 
Learning how to share my ThredUp affiliate link so that I could get cute clothes for free. Love consignment stuff and never used ThredUp before? Sign up here to get $10 towards your first purchase. Am obsessed. Want to learn more about ThredUp and other strategies that I use to stay fashionable for less? Check out the following post.
Delaying instant gratification and really, really thinking about any decisions that would affect my financial health. This one is actually pretty huge. I've learned how to wait for what I want. I'm always able to get what I want for a heck of a lot less because I wait.
Focusing on quality over quantity. I spent more than two years researching the Vitamix blender. Yep, that one. Made in the USA with a 7-year warranty. Recently I decided to purchase it for cash, with a coupon, and it was still CRAZY expensive. But, I love that Vitamix. Unapologetically so. I also make a point to side-hustle for any purchase such as this. In fact, I do this now with all of my purchase. I spend a long time deciding if I want something and then, I pay cash. The items I purchase are good quality and will last a heck of a lot longer than all of the cheap crap that I used to purchase before. And, I make sure to focus on long-term maintenance and care so that these purchases last as long as freaking possible.
I love this thing.

Use stuff until it is on its last gasp. I've always been pretty good about this. But, I've become really, really focused on using everything that I have until I can't use it's no longer usable. I've discovered that this one habit saves me tons of money because I use stuff 2-3 times longer than I used to.

Doing the Hard Work
 Ok, I'm woo woo. I admit it and I believe that money constantly flows in and out of your life. BUT, and this is huge, that flow (in my opinion)this flow is also tied to your willingness to work hard and position yourself in front of opportunities.
Now, let's be clear…some of those opportunities may be kind of sucky. Like when I cleaned toilets at the university. Ewww. But, I made money. I've learned that opportunities exist but they're almost always disguised as hard work (as the saying goes).
I've always been ok-as long as I kept hustling. Because a lot of people don't hustle, if you keep hustling it opportunities will present themselves for those of you who do.
As woo-woo as I am, it's important to be honest. You can try to manifest all of the things that you want in your life but without action nothing is going to happen. This is a painful truth.
Do the work, it will pay off. 
I'm no longer living a fear driven financial life because I know that there is an infinite amount of opportunity and money out there-I just have to have make sure that my actions are in alignment with my values…and keep on hustling.
The following two tabs change content below.
I am an obsessive foodie, but not self-righteous with it, love travel, meeting new people, helping you look good, and am freaked out by people who don't enjoying reading...something! Grab a Perrier, read my blog, feel free to drop me a line! Hope to hear from you soon.