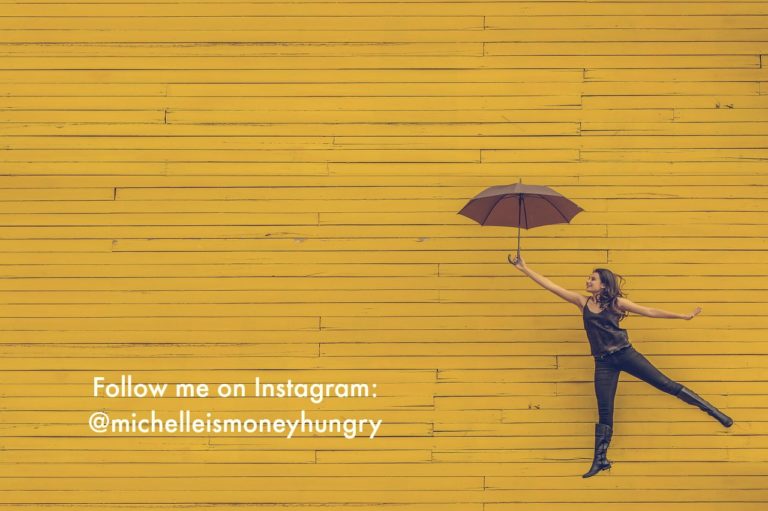 Broke Millennial: Stop Scraping By and Get Your Financial Life Together
* In order for me to support my blogging activities, I may receive monetary compensation or other types of remuneration for my endorsement, recommendation, testimonial and/or link to any products or services from this blog. Please read my disclosure here.*
I'm not a Millennial but I wish to high heaven that there had been some of the amazing resources, communities, and financial influencers that Millennials currently have access to. With millennials being the largest demographic currently in the United States it's nice to find a financial book written by a millennial. The book Broke Millennial is a well thought-out, comprehensive in scope, and easy to digest.  I'm a huge lover of financial books and believe that Broke Millennial should be added to your list!
A book by Erin Lowry is one of those resources. If you're struggling to get your financial footing together, are new to budgeting, and can't figure it out-Erin has walked in your some of your shoes and has made it to the other side. She very wisely understands that there are different financial styles that resonate with different people.
Cash geek? She covers the Cash Budget.
Confused about credit? She walks you through how it works.
Not sure if you should save while paying off debt? Erin schools you on the importance of doing both.
Have student loan debt? There's a chapter on it.
Erin does a great job of weaving in relatable and candid first-person accounts of how different Millennials approached different financial situations and triumphed over them.
Every Generation
Should take the time to read this book. It's my view that if you're a parent of a Millennial you should read this book. You may discover some of the financial nuances that your kids may be dealing with. Likewise, you may also discover that you don't need to be a broke millennial in order to get value out of this book.
Financial lessons resonate across generational lines
If you're struggling with money, don't feel badly about this. Just decide to change your financial reality now.
Learning how to manage your money is a confusing and complex process and Broke Millennial does a wonderful job of walking readers through some of that process.
Part of why I really enjoyed Erin's take on finances is that we've both experienced taking home leftovers from a certain coffee chain, side-hustling, and learning how to take control of our money. I just wish that I had learned about finances in my 20's. If you're a broke millennial who is sick of being broke-pick up this book!
The following two tabs change content below.
I am an obsessive foodie, but not self-righteous with it, love travel, meeting new people, helping you look good, and am freaked out by people who don't enjoying reading...something! Grab a Perrier, read my blog, feel free to drop me a line! Hope to hear from you soon.