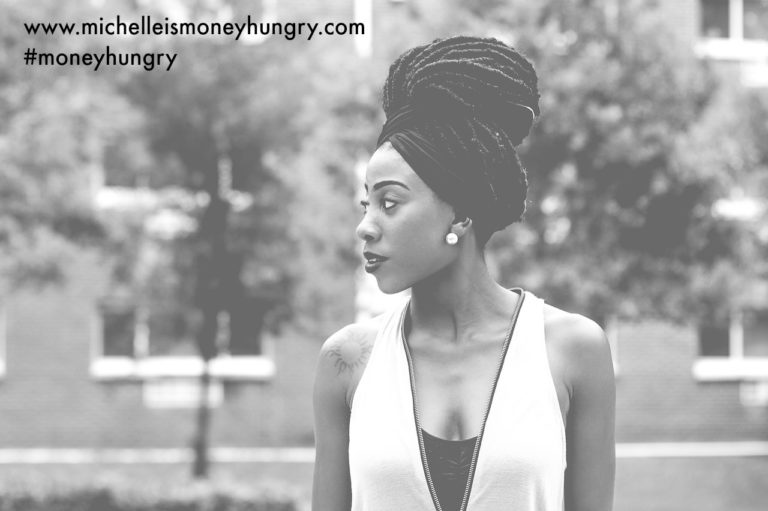 10 Cheap Gifts for Black Panther Fans
If you're like me, you're probably a little geek fantastic. Yep, that's a thing. And, if that's the case, you probably have a lot of friends who are freaking out about the new Black Panther movie about to be released this weekend. My friends know that I'm notoriously fickle about going to the movies. But, if I were to go to the movies this year, I would go to see Black Panther. In fact, I've decided to brainstorm some ideas for cheap gifts for Black Panther fans. Because, they are obsessed.
* In order for me to support my blogging activities, I may receive monetary compensation or other types of remuneration for my endorsement, recommendation, testimonial and/or link to any products or services from this blog. Please read my disclosure here.*
Cheap Gifts for Black Panther Fans
I had a lot of fun looking at and thinking about the different items I would love to get! Including, this Wakanda University hoodie for those days that are a little bit chilly!
You can never have enough socks. And, even though I have a pair of Uggs that I wear inside (got them for free with my ThredUp credit) I like wearing those with knee high socks like the ones below.
Sometimes, when life gets stressful, I like to color. Yep, I still do that. It's incredibly relaxing and great for those days when I can't go to dance class or to yoga. Very meditative.
I found two very different coloring books that you can check out. One, I think is for the hardcore comic fan.
Movie swag is never complete without a nice mug. I'm not originally from Wakanda as it doesn't exit. But, for those of you who wish it were so…here's your mug.

Ok, I'm still working through all the ways that Amazon Prime is magical. And, this is one of the things I had no idea was 
a "thing." There will actually be a movie special that you can watch. I personally would wait until AFTER seeing the movie. But, I really enjoy seeing the behind the scenes process of making a movie.
This is where I plan on spending my Wakanda dollars-on music. I cannot WAIT to hear this album. Music is fuel for my soul and given the artists who collaborated on this album, it's going to be incredible.
There are some of us who like to show our geekiness subtly. These cufflinks are the perfect gift for the gent who enjoys dressing up daily. This is for the guy who loves to wear fun socks under his slacks and maybe a bowtie too.
I absolutely love this woman's t-shirt. I can totally see myself wearing it around town!
You could drink a lot of tea from this Black Panther mug. I can't wait to hear what everyone's reaction is to the movie and if it's what they hoped it would be. 
The following two tabs change content below.
I am an obsessive foodie, but not self-righteous with it, love travel, meeting new people, helping you look good, and am freaked out by people who don't enjoying reading...something! Grab a Perrier, read my blog, feel free to drop me a line! Hope to hear from you soon.