Fall 2013 Fashion and My No Shop Challenge! Let's look good!
I have spent some time putting together my list of the best and worst Fall Fashion Trends for Fall 2013. I decided to do this for two reasons:
1.) I am doing a No Shop Challenge and haven't gone shopping for anything that adorns the body (clothes/shoes/jewelry) since April 1, 2013. I am now completely over Summer and am looking forward to my Fall-Spring fashion!! I love the materials, textures, and look of clothing during that time of year. Luckily for me, I have a lot of great fall clothing to pick from as I shop my closet.
2.) I love Fall Fashion!
Trends that I HATE!!**
1.) Oversized Coats-Everytime this trend comes around I wonder why? It just doesn't look good. It doesn't look good on size 0 models, it definitely won't look good on a size 14 woman-the average size in the U.S. It is a trend that would be hard to pull off consistently and most of us are in too much of a rush to pay attention to the details that would help one pull this off. Just don't do it!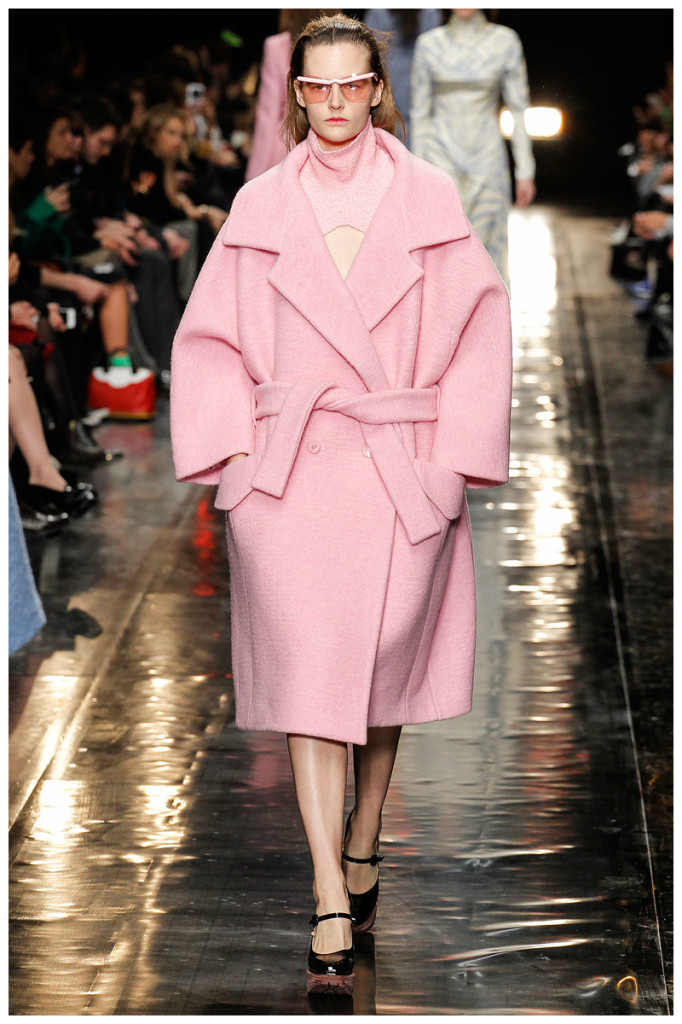 2.) Thigh or above the thigh boots. This trend is on my hate list because it's so easy to cross the line and look like a hooker…but, the ladies who are able to look classy while wearing the boots are the ones who really give life to this trend. I wish I could look classy wearing thigh high boots, instead I'm pretty sure that I would look like I was trying too hard. Because I would be. Happily, I'm shopping my closet so I don't need to worry about this because these boots don't exist in my wardrobe.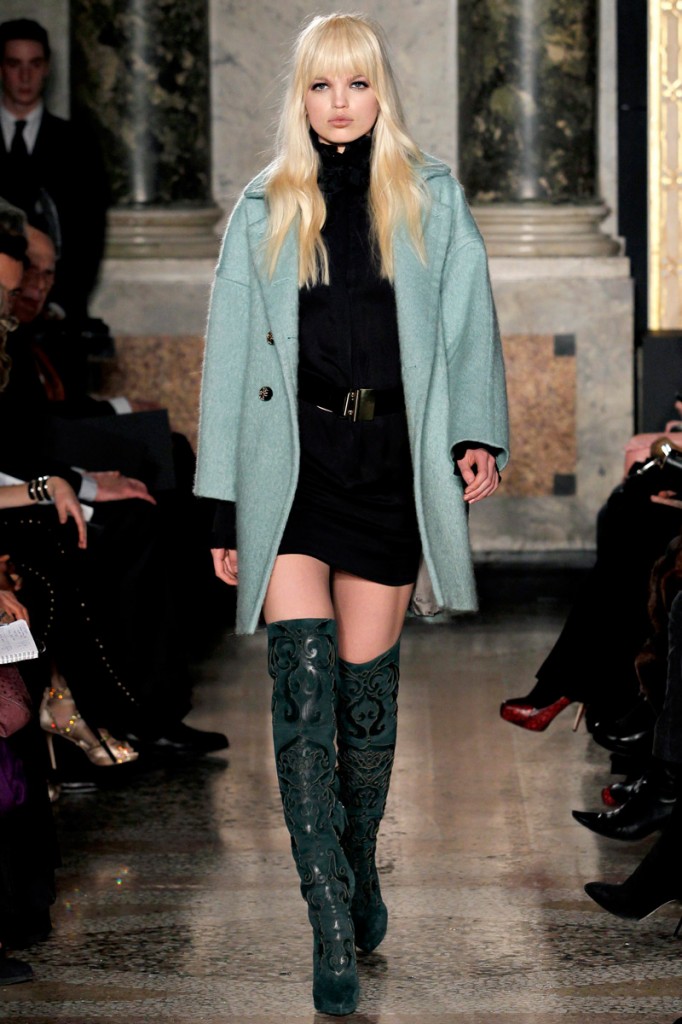 3.) Grunge/Punk Rock-There are so many reasons why this is on my list. The best reason is grunge/punk rock people are by nature non-conformists. It must be a slap in the face to have Versace mainstream your angsty, loathe the world look. I could pull off this look with what's in my closet but probably won't for so many reasons.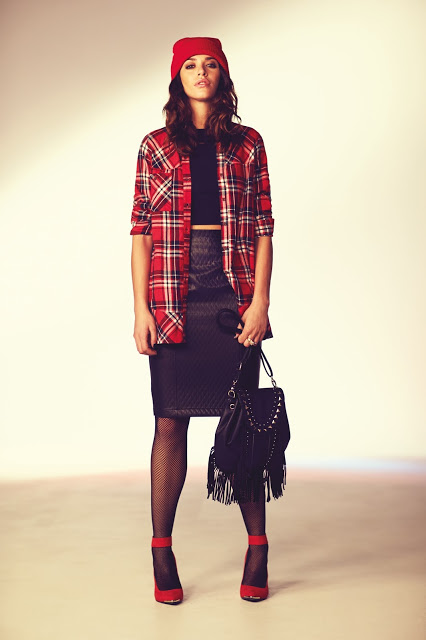 4.) Velvet Dresses-Sigh. I just HATE velvet dresses, because they just don't work. Also, we aren't living in the Renaissance England, they cling funny, and make me sweat.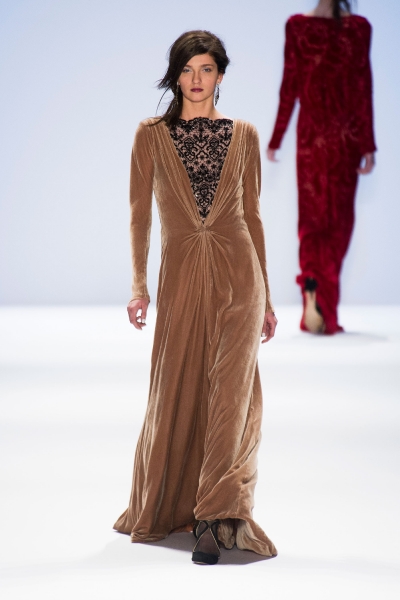 5.) Quilting-I do like intricate detailing. I don't really love this trend. I think it will make some people look too boxy. I do think that people could pull this trend off a lot more easily than the other trends that I have listed here. I DO have a jacket that looks similar to the one in the photo (it is made out of cotton, not leather) below so I will be wearing the trend-I'm shopping my closet!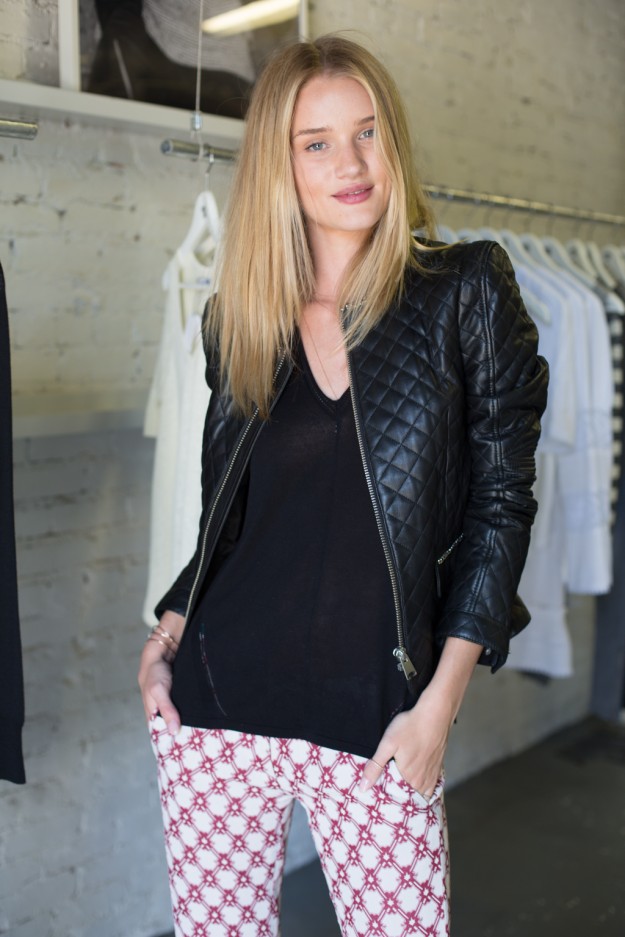 This outfit works-I just think the quilting trend is better as an accessory. Think a large bag.
6.) Leopard Print/Florals/ and Ice Blue-I actually like all of these patters. I just think that they should be used to accent an outfit-not be the focal point.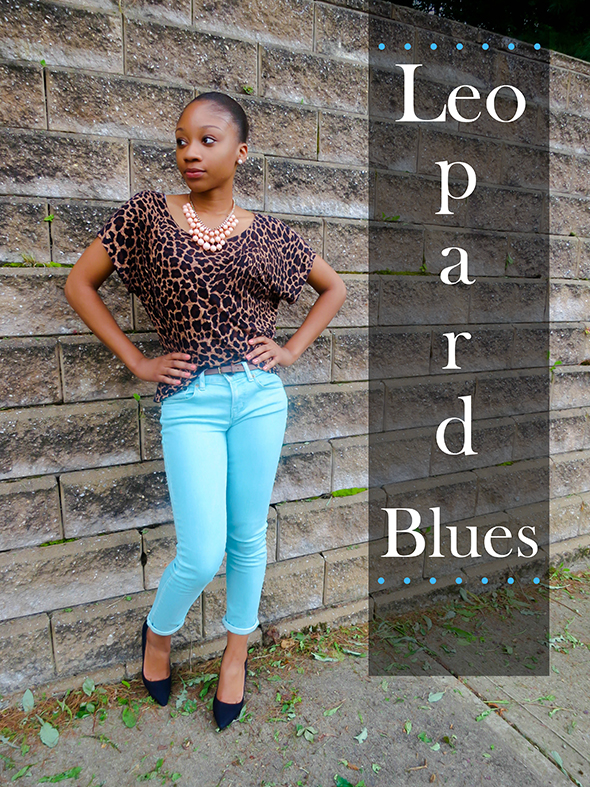 I almost like this outfit, it just is a little off…pull out the shirt, no pearls, and no cuff on the pants
Trends that I like but am on the fence….because they could go horribly wrong!
1.) Lingerie Inspired pieces. It's important to think about when you would wear a lingerie inspired piece. Work is not a time when you would do that. I can't tell you the number of times I've seen people wear this trend at the WRONG time and at the WRONG place. Think people, think!
2.) Plaid-I like plaid. People just go crazy and wear way too much plaid! At the same time.
3.) Velvet-Again, I love velvet. It's just a material that should be used sparingly.
4.) Shimmer/Shine-This is my favorite option on this list!! I love, love, love shimmer/shine. It's just too easy to get kind of excited about it and wear too much.
5.) Camouflage/army green-Americans will always love this trend. I just think it has to be made to look saucy. I have a cute pair of army green pants with ribbon ties. As soon as I lose some weight I will wear them again. So cute!
Trends that I love, Love, LOVE!! And actually have 🙂
1.) Emerald green-beautiful lush color.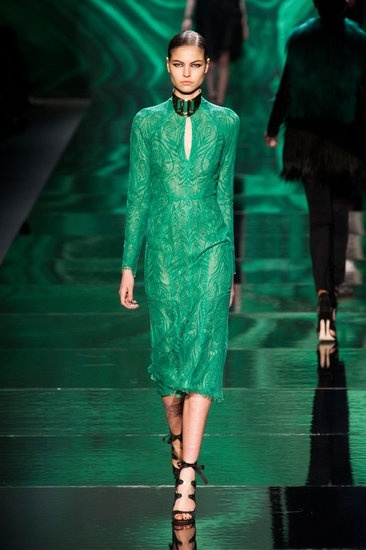 2.) Turtlenecks-I really love turtlenecks. They are so practical and just pull an outfit together.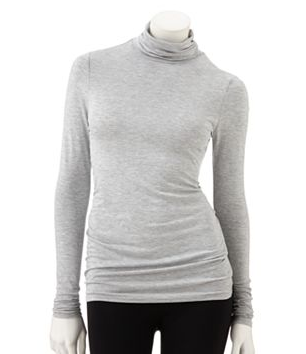 3.) Winter white-I won't wear winter white bottoms. I WILL wear winter white tops.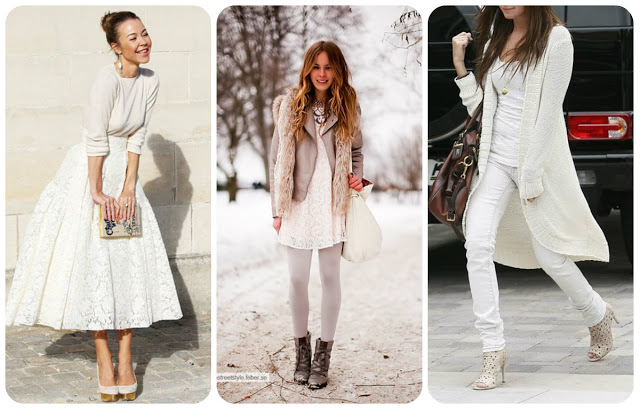 4.) Leather-I love leather and am happy that I can wear the two leather jackets that I bought at Magical Goodwill last year. Luckily for me one is black and the other is a gorgeous burgundy color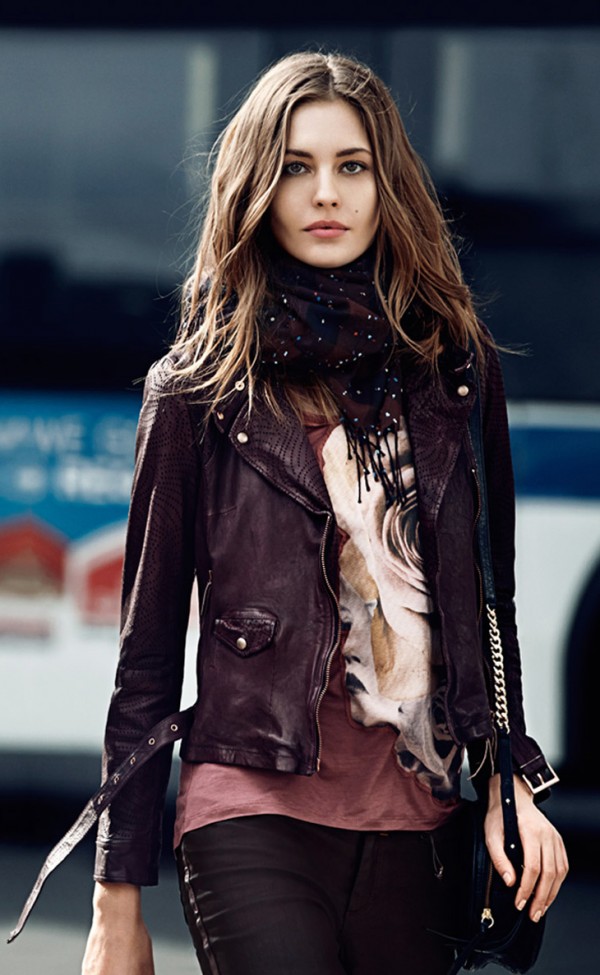 5.) Burgundy-Love. This color never, ever gets old.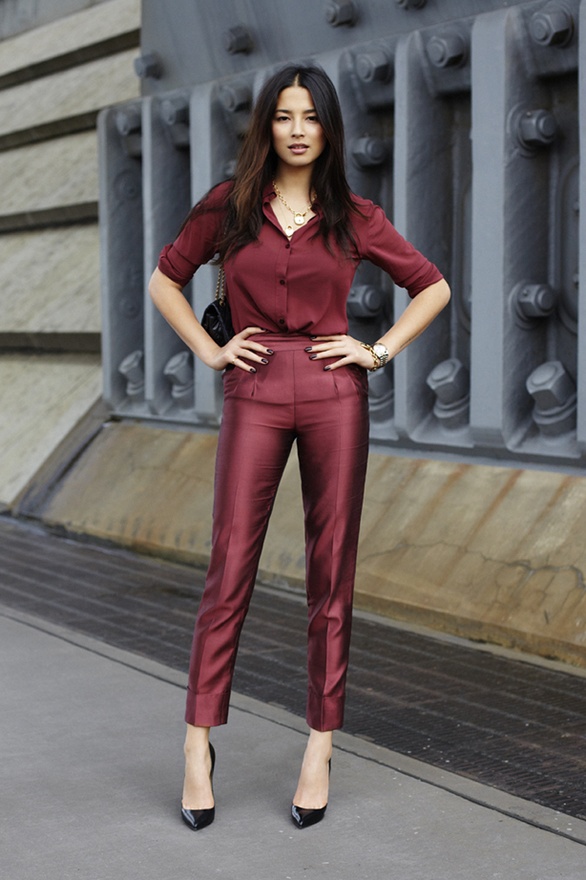 6.) Dark Nail polish-always looks great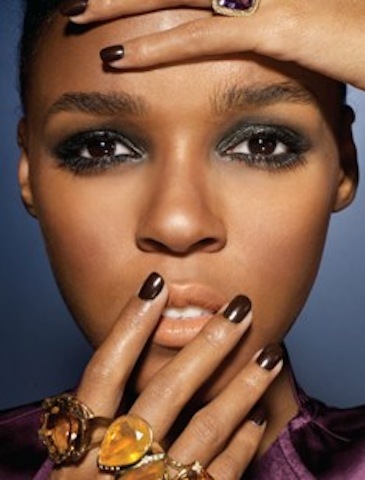 7.) Black and White! Super easy trend to pull together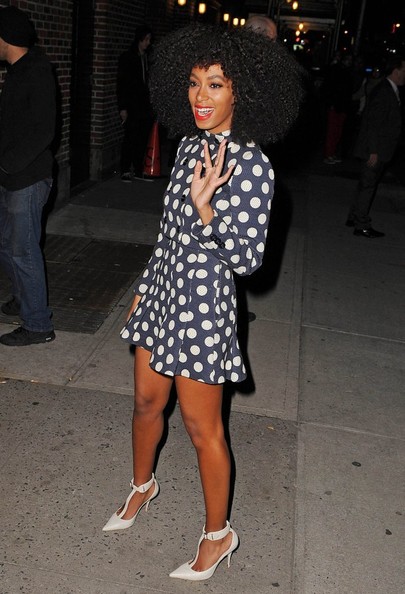 I hope this helps you shop your closet and look great this fall without spending a ton of money!
Please note: I did NOT take any of these pictures. All pictures were taken from Google Images. 
The following two tabs change content below.
I am an obsessive foodie, but not self-righteous with it, love travel, meeting new people, helping you look good, and am freaked out by people who don't enjoying reading...something! Grab a Perrier, read my blog, feel free to drop me a line! Hope to hear from you soon.