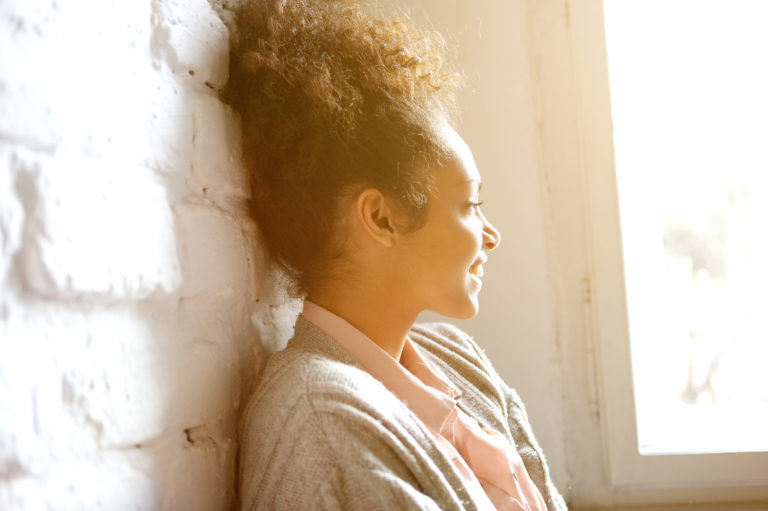 Why Financial Health Matters and What it Means to Me
The sky crashed in on me when I least expected. I was attending graduate school, studying hard, partying hard, and of course working at Starbucks for some extra money. My finances were never good. In fact, in reality, my financial health was on life-support. But, I was keeping my head above water so I wasn't confronted with my financial situation.
Until My mom Lost Her Job.
In later years we would recognize that her job loss and experience was similar to the canary in the coal mind. The economy was changing. My mom was well-educated and hard-working. But, what we thought would be a temporary situation ended up lasting for years.
She applied for so many jobs that it broke my heart to see her receive rejection after rejection. As her very limited resources dwindled down, we made the decision to live together. It was not ideal as I was living in a studio apartment at the time in one of the richest cities in the country. I had to do what we had to do.
We Weren't the Only Ones.
Downstairs we met an immigrant family living with around 5 kids and 5 adults in a studio just like ours. They were the kindest (and quietest) neighbors that we had at that time. Who were we to complain? They had left their country seeking opportunities and a better life.
I will honestly say that this time in my life almost broke me and it did create financial consequences for years to come.  In my home, we had always talked about working hard, being a good employee, and being ethical. Conversations about investing for the future, saving for retirement, and debt-freedom just didn't happen. We were just in survival mode.
A Financial Turning Point
This is experience shook me and if I'm honest, still affects me to this day. I began reading books about money, learning about how interest works, and working on my money mindset. Financial health mattered to me because my finances had experienced the equivalent of a lethal heart attack and I felt like there was nowhere to go from there but up.
I began reading personal finance blogs, connecting with financial websites that shared tools and information about money. And, my perspective about my financial situation changed as I gained more knowledge.
Financial Health Matters
And, I am now on a mission to educate as many single women as possible about the importance of saving their money, becoming debt-free, and growing their net worth. I take every opportunity to have this conversation because I know that each time someone showed me how to earn more money by side-hustling, to give myself a raise by applying for jobs that pay more money, or becoming an entrepreneur-that they changed the trajectory of my life.
Bloggers who shared their stories, their heartbreaks, and triumphs, helped me to understand that I was not alone in this experience that no one feels comfortable talking about. This wasn't supposed to happen to middle-class, well-educated people. But, it does. Life happens.
Financially I'm not where I would like to be, but compared to that time when I was living in a studio apartment with my mom…I'm a heck of a lot closer.
And, in case you're wondering. Things aren't perfect but have turned around for my mom. She owns a home, has a job, and is pursuing more education. And every single day I work on my own financial health so that if things go pear shaped again-I'm ready.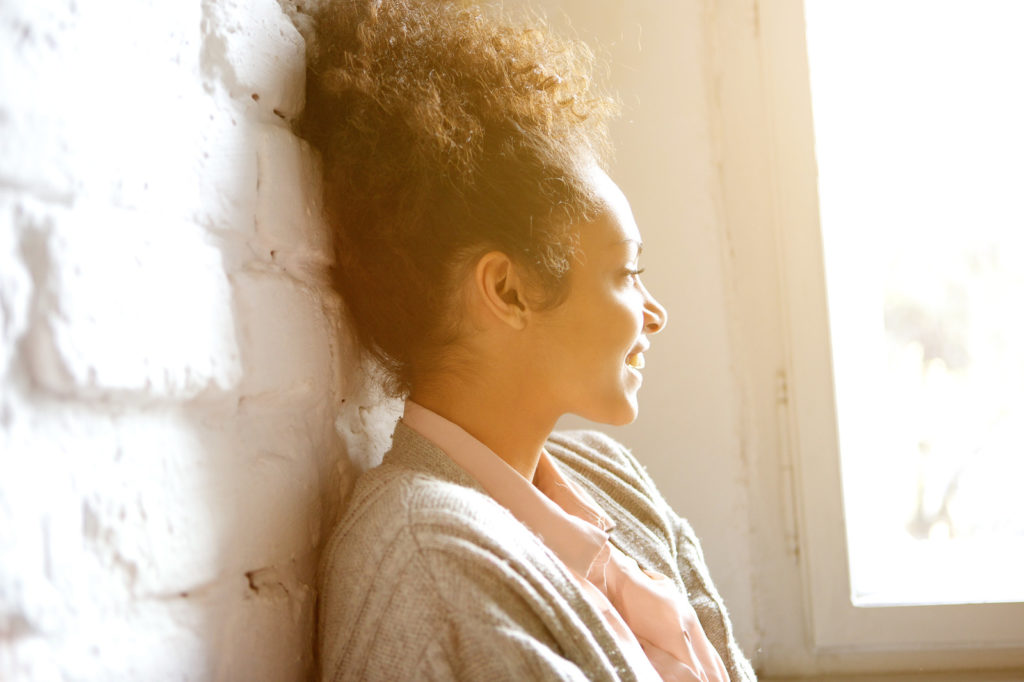 The following two tabs change content below.
I am an obsessive foodie, but not self-righteous with it, love travel, meeting new people, helping you look good, and am freaked out by people who don't enjoying reading...something! Grab a Perrier, read my blog, feel free to drop me a line! Hope to hear from you soon.