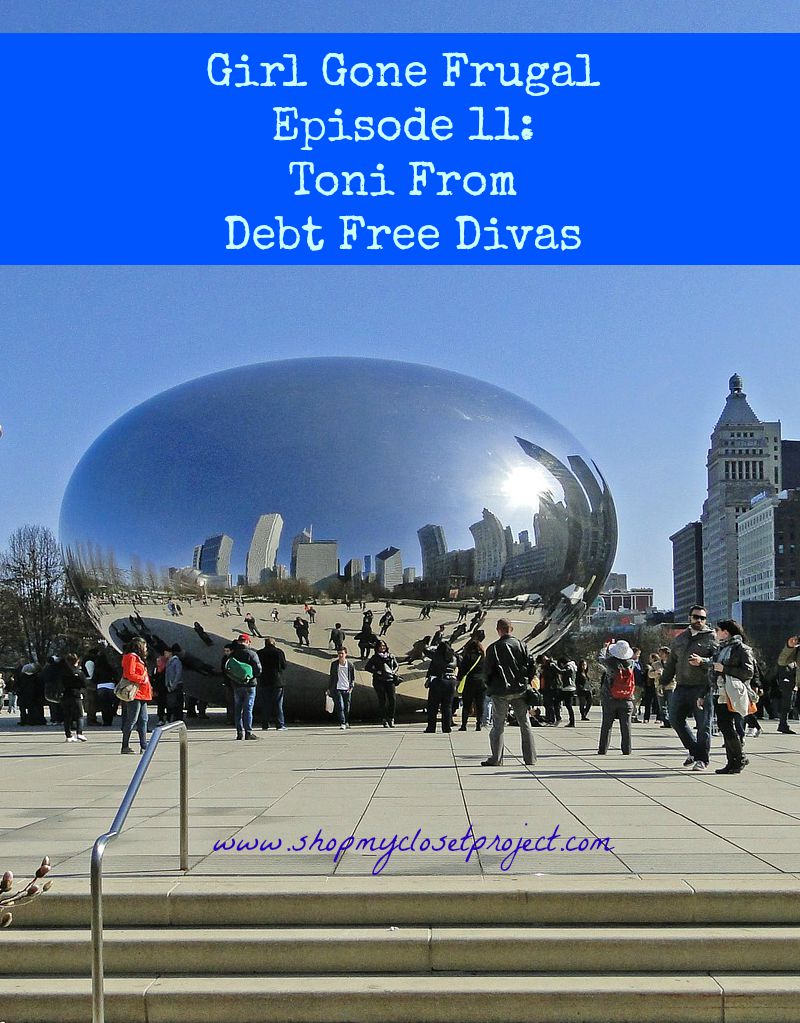 Girl Gone Frugal Episode 11: Toni From Debt Free Divas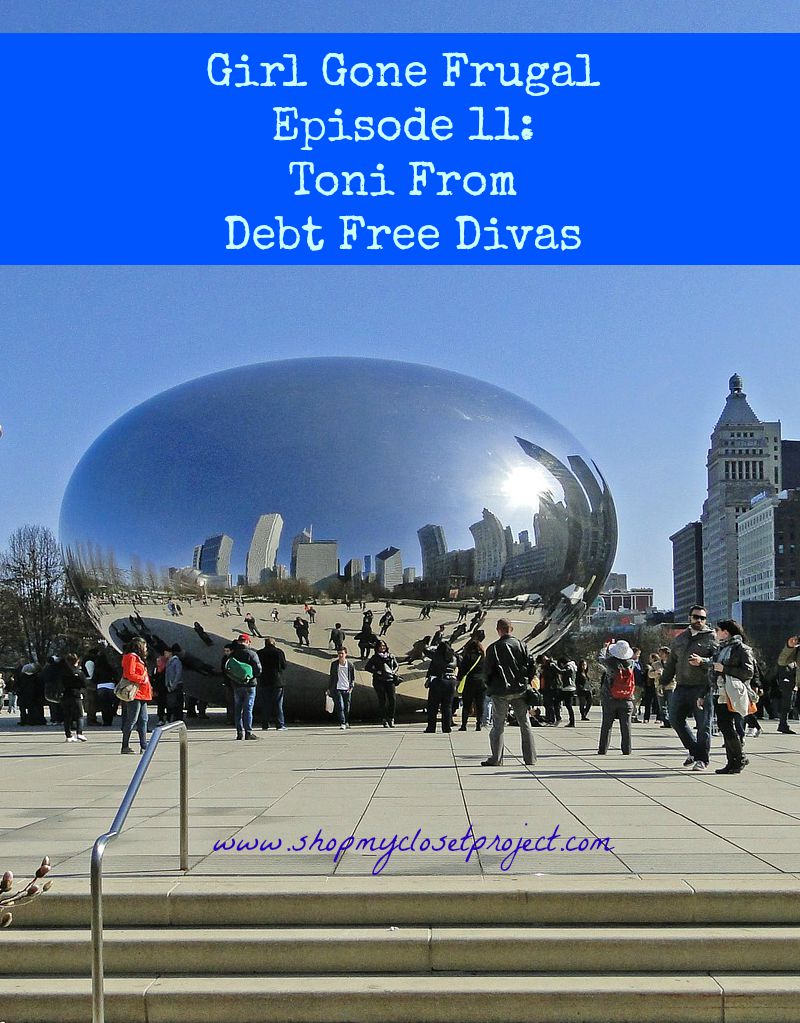 *2/1/2016 Girl Gone Frugal has changed its name! It's now
The D.O.N.E. Society. Same content-different name.*
Today I share my interview with Toni Husbands from the Debt Free Divas. Toni has the distinction of being the first person to interview me on a podcast. She set the seed that got me thinking seriously about starting a podcast.  Girl Gone Frugal Episode 11 will leave you with some food for thought and inspiration!
The Show
The first 12 minutes we'll talk about the Debt Free Divas and its mission
For the remaining 35-40 minutes we'll talk about entrepreneurship, debt, etc.
Click Below to Listen
Word of the Podcast:
Fernweh: 
A German word that means a craving for travel, being homesick for a place you've never been.
Show Notes: 
I freak Toni out with the word of the podcast
The Debt Free Divas Mission…and how it developed
Talking about Debt and Dreams
The Conversation Pivots: We talk Entrepreneurship
Toni's business endeavors
2005-Toni decides to leave corporate America
Online endeavors began organically
I ask about the Debt Free Divas' long-term goals
Million People Debt Free Quest!
If you build it, it will come
How family originally inspired her Debt Free Divas mission
We talk African-American entrepreneurship and money
How would Toni advise a person who isn't a Millennial or Baby Boomer on crafting a dream life
How much debt Toni and her husband paid off in seven years
Resources
The D.O.N.E. Society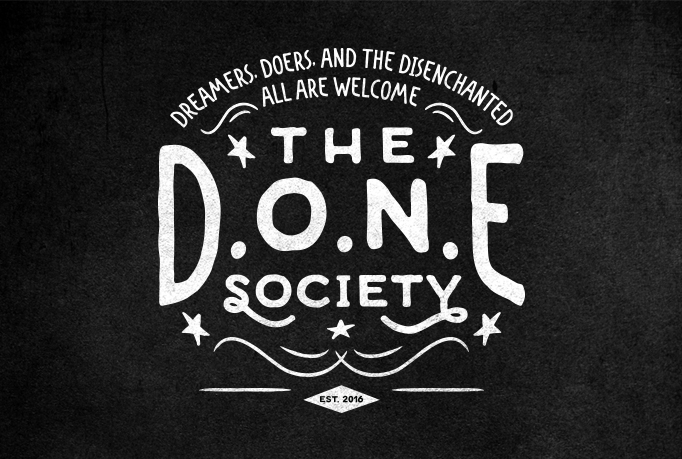 For Information on The D.O.N.E. Society Click on the link HERE! 
Join My D.O.N.E. Society Closed Facebook Group to Hang Out and Support Like-Minded People Working Towards Their D.O.N.E. Moment!
The 31 Day D.O.N.E. Challenge Begins on  March 1, 2016
Podcast: Play in new window | Download | Embed
Subscribe: Apple Podcasts | Android | RSS
The following two tabs change content below.
I am an obsessive foodie, but not self-righteous with it, love travel, meeting new people, helping you look good, and am freaked out by people who don't enjoying reading...something! Grab a Perrier, read my blog, feel free to drop me a line! Hope to hear from you soon.