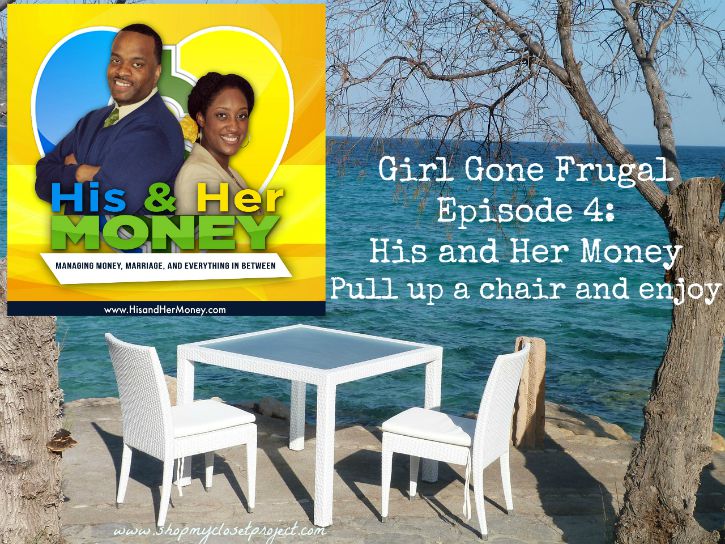 Girl Gone Frugal Podcast Episode 4: Taalat and Tai from His and Her Money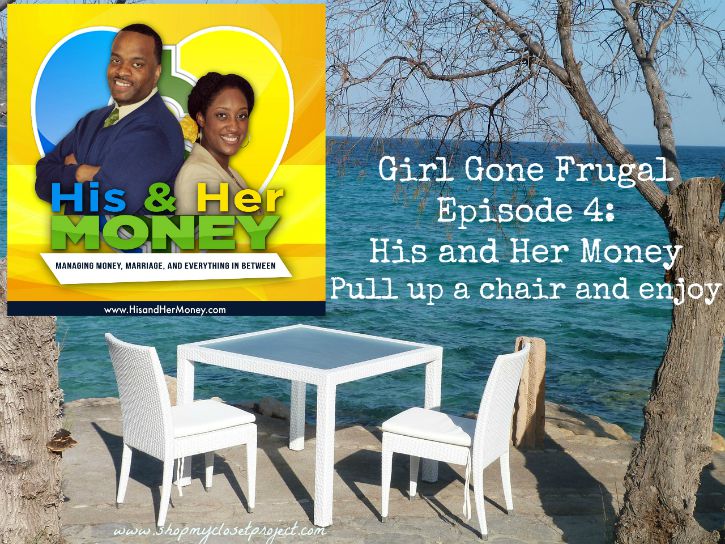 *2/1/2016 Girl Gone Frugal has changed its name to The D.O.N.E. Society*
Today I share a wonderful conversation that I had with Taalat and Tai from  His and Her Money. A wonderful website that creates a comfortable space for people to learn about personal finance without judgement.
CLICK HERE TO LISTEN! 
We Talk About The Following:
Word for the day-Hygge
How Taalat and Tai originally met
How is it working with people you already know?
Is there one thing that seems to be holding people back financially? A common thread?
Team work and who is B.J. Armstrong?
Taalat and Tai talk about childhood money memories
We discover that Taalat and Michelle could be twins!
I wonder if they only work with couples?
I crack myself up talking about dating and the money talk
I get into Taalat and Tai's personal business asking about their finances before marriage
3 tips for people tackling debt
I ask how does it feel to be debt free?
The question I didn't plan to ask…but  decided it was too important NOT to ask
Resources
The D.O.N.E. Society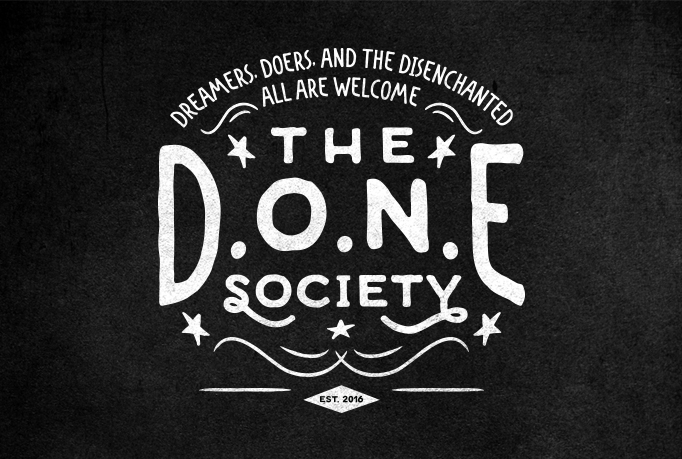 For Information on The D.O.N.E. Society Click on the link HERE! 
Join My D.O.N.E. Society Closed Facebook Group to Hang Out and Support Like-Minded People Working Towards Their D.O.N.E. Moment!
The 31 Day D.O.N.E. Challenge Begins on  March 1, 2016
Podcast: Play in new window | Download | Embed
Subscribe: Apple Podcasts | Android | RSS
The following two tabs change content below.
I am an obsessive foodie, but not self-righteous with it, love travel, meeting new people, helping you look good, and am freaked out by people who don't enjoying reading...something! Grab a Perrier, read my blog, feel free to drop me a line! Hope to hear from you soon.