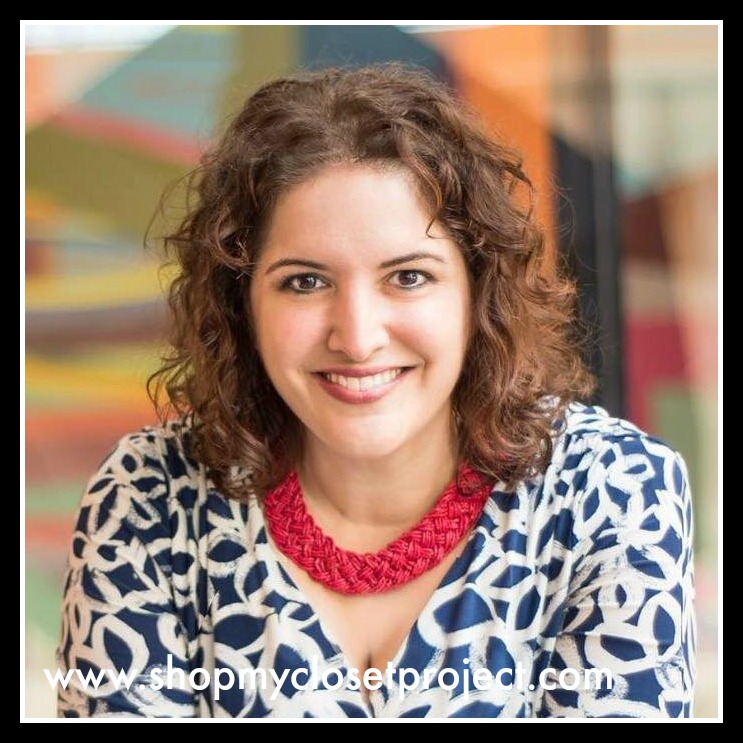 Jessica Garbarino-Every Single Dollar GGF (again)
Girl Gone Frugal (again) Episode 6
Girl Gone Frugal (again) Episode 6
* In order for me to support my blogging activities, I may receive monetary compensation or other types of remuneration for my endorsement, recommendation, testimonial and/or link to any products or services from this blog. Please read my disclosure here.*
The following interview is one of my favorites. It's one of my favorites because Jessica is one of a few people that I know and am friends with who has found herself in some of the situations that I found myself in. She also is extremely nonjudgmental about people's financial choices and gets that every person's financial journey is personal.
The Notes
Jessica's financial story starts in her 20's and loving the "Sex in the City" life
2010-Her financial journey truly begins. She reflected on her Grandparents' journey to the US from Cuba and having to restart their lives in their late 30's…with nothing other than the clothes on their backs and no money. And, they didn't even speak English. At the time of the recording Fidel Castro had just died…so strange.
Got introduced to Financial Peace University and Dave Ramsey via a friend.
Year 1-She pays off $26,000
She finds herself in the role of caregiver for her elderly Grandparents, jobless, and foreclosed on.
2012-Has a new job and a foreclosure.
2012-2014-Dealing with burn out. Not surprising.
She's asked the following question "What Do You Want to Do in the Next 5 Years?
March 2015-Pays off the rest of her debt. DEBT FREE!!!
Giving yourself space with reality happens
We talk about being single while on a debt-freedom journey.
The awareness that she was paying around $1000 a month to service her debt.
I ask how Jessica paid off the debt.
Living a credit free life
Advice for people beginning the Journey.
The following two tabs change content below.
I am an obsessive foodie, but not self-righteous with it, love travel, meeting new people, helping you look good, and am freaked out by people who don't enjoying reading...something! Grab a Perrier, read my blog, feel free to drop me a line! Hope to hear from you soon.