Link Love-Back to School Edition!
I'm proud to be collaborating with Tonya from Budget and the Beach on a new project!
http://itstartedwithlipgloss.com
Using Lipgloss, Sass and Class Towards Love, Wealth, and Health!!
Let's change our lives and have the lives we imagine for ourselves.
Hope you like 🙂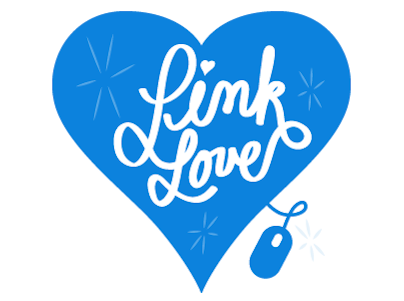 google pic
1.) A shout out to the American Debt Project ! She is now DEBT FREE!!! Check out the following post: It's Over: Moving On From An Indebted Lifestyle (How I Paid Off $40,000) in Two Years 
2.) Sense and Sentsibility gets deep in the following post: Santa Claus doesn't exist: Becoming a financial adult.
3.) Michelle kicked some side hustle a@@ last month! $11,117 in July Extra Income. I'm pretty sure she never sleeps. Good job Michelle.
4.) Patrick from Sixbirds Financial kicks it out of the ballpark again with another deep, moody, interesting read. I can't comment on his posts for some reason. Could you guys comment for me?? The Gates They Keep.
5.) Kathleen shows that there are still wonderful people out there! Change your outlook on life for $29 I almost cried when I read this.
6.)  Mr. 1500 talks about his sis in the following post: Big Sis Amiss in Financial Abyss
7.) Tonya from Budget and the Beach Celebrates her uniqueness! You should too!
The following two tabs change content below.
I am an obsessive foodie, but not self-righteous with it, love travel, meeting new people, helping you look good, and am freaked out by people who don't enjoying reading...something! Grab a Perrier, read my blog, feel free to drop me a line! Hope to hear from you soon.