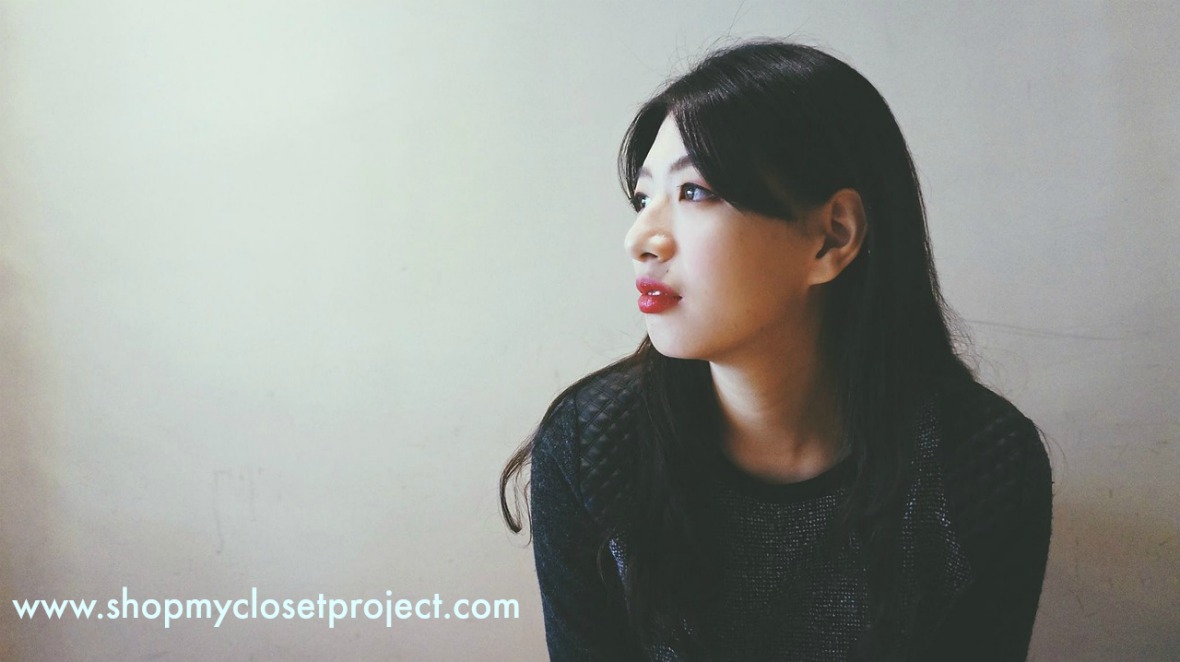 About to Lose Your Job? How to Prepare for Job Loss
* In order for me to support my blogging activities, I may receive monetary compensation or other types of remuneration for my endorsement, recommendation, testimonial and/or link to any products or services from this blog. Please read my disclosure here.*
I spend a lot of time on the internet. I'm typically looking for content about managing personal finances, great books, politics, food, and travel. Recently, I've really noticed that some of the economic changes that I've been concerned about have been accelerating. A lot of people need to be preparing for job loss.
The U.S. and other Western economies are changing at a very fundamental level. And, if you've begun to worry that your about to lose you job I would like to walk you through ways to prepare for that possibility.
Preparing for Job Loss
First, acknowledge that anyone working for anyone else (including themselves) is always dependent on whether or not the company is: growing, your current position is relevant, and even whether or not your boss likes you. This kind of sucks. But, this is also why so many economists, personal finance people, and your mom tells you to save for a rainy day.
Begin Saving Money!
If you're beginning to feel like your job may be at risk begin saving like a ninja. I am still working on my savings skills but one of the ways I trick myself into saving money painlessly is through using the Digit app. You connect your Digit account to one of your savings or checking accounts and then the Digit system pulls out small increments of money that you won't miss. I love it and it builds up over time.
In addition to setting up a Digit account, I would also open a new savings account and set up an automatic deposit so that every time you get paid that account is getting added to. Sign up here and begin saving your money!
Side-Hustle
Start looking at ways to grow your income based on skills that you currently possess. What do I mean by this? No longer is a retail side-job a good hustle. Major anchor stores are closing across the United States need a short list? The Limited, Kmart, Sports Authority, and even Walmart! A side-hustle at the mall is very uncertain and typically will pay around $10-$12 an hour.
Your side-hustle needs to be something that is efficient and makes you as much money as possible in as a little time as possible-preferably online.
Check out my friend Nick Loper's book "Buy Buttons" that talks about starting a side business. He also runs the podcast Side-Hustle Nation-he eats and breathes all things side-hustles!
Slash Your Spending
One of the best financial actions that I've ever taken was to aggressively slash my monthly budget. I'm still in that process, but, I've cut the following expenses without affecting my quality of life. Below are some of the steps that I took to cut my monthly spending.
Shopping

-I love fashion but I've basically stopped shopping. When I need new clothes I either shop online through Ebates.com (sign up with my link and get $10 towards your first purchase!) or ThredUp.com an online consignment shop (obsessed) Click here and receive $10 or $20 towards your first purchase (the amount depends on the time of year).
Phone service

-I was paying $105 a month with Verizon. I switched to Republic Wireless and paid $35 a month. Recently I switched to Google Fi and  that am paying less than the $105 for Verizon.
Groceries

-this one was hard. I love my food. But, I worked really hard to manage my weekly food spending. Instead of popping into the grocery store through out the week. I just go one time a week, typically during the weekend. I have a loose menu plan for the week and then I get creative as the week goes on.
Transportation

-I didn't have this concern because I had an ECO pass and had free transportation, but if you're concerned about potential job loss I would strongly suggest looking at what you're spending on your vehicle. Maybe it's time to sell your expensive vehicle for something else that is paid for.
Pay Off Your Debt
Get up close and personal with your debts. This will be uncomfortable if you haven't looked at them for awhile. But, now is the time to systematically pay off your debts. The fewer debts you have (in general) the better things will be if the stuff hits the fan. I'm still working on this and it's a pain but I try to focus on debt-repayment every single day.
If you don't have a ton of cash on hand once you've added to your emergency fund find things that you can sell, do without, etc. in order to attack your debt as quickly as possible.
Do A Skills Assessment
Connect with an organization or a friend who can help you figure out what your strengths and weaknesses are.
For Example:
Do you love motivating people? But, don't enjoy working with large groups of people?
Are you computer proficient? Are there skills that you should learn?
Are you great at organizing events?
Do you have working with people one on one?
Be honest with yourself and then begin working on your new CV or resume. Spend some time working on your LinkedIn profile and get active on it. Begin your job search sooner rather than later because it takes time to go through the job hunt process.
Most importantly-TRUST YOUR INSTINCT.
Recently I was speaking to someone and they had had a ridiculous amount of difficulties at their job. They were having conflicts with their immediate supervisor (who was bullying other people as well). The other day they discovered their position had been posted on a job board.
Fortunately, this person has been looking for a new job and was well into the job search process.
Losing your job can be a scary possibility but the reality is that possibility is always out there for everyone…regardless of how stable if feels like your job situation is. Always be vigilant. Finally, look at a potential job loss as an opportunity to do something new. Be proactive and hustle.
Books to Read
There are some great resources out there to help you manage your financial situation in the event of potential job loss. Here is a list of books they may help!
Live Richer Challenge-Tiffany "The Budgetnista" Aliche. Tiffany, is the face of the African-American personal movement. She is about to hit her first $1 million dollar year helping people better their money. The best part, she has a free challenge that will help you get started!
The following two tabs change content below.
I am an obsessive foodie, but not self-righteous with it, love travel, meeting new people, helping you look good, and am freaked out by people who don't enjoying reading...something! Grab a Perrier, read my blog, feel free to drop me a line! Hope to hear from you soon.