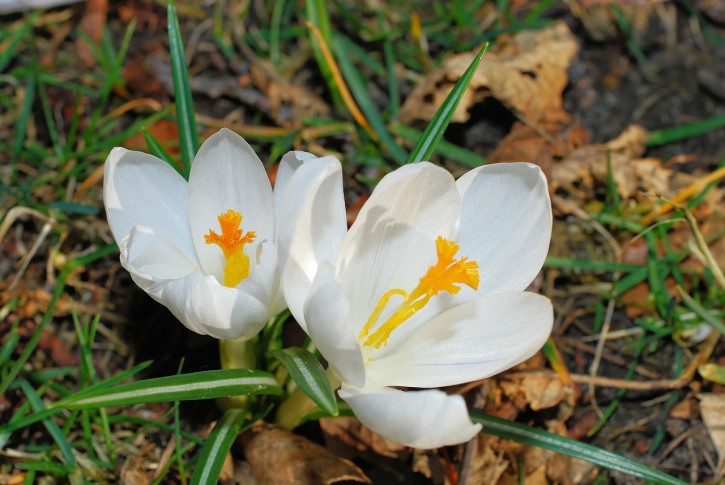 March Link Love
At the end of each month I try to share some of my favorite posts. This March's link love is filled with a number of fantastic bloggers thoughts on issues ranging from layoffs to celebrating one another.
Without further ado here are some great posts from the month of March.
Hope you like them!
Kathleen from Frugal Portland writes about Celebrity in Personal Finance. I really enjoyed this post.
Miss Thrifty writes This is Why You Need An Emergency Fund. When it rains it pours.
NZ Muse is currently working with her husband on How To Deal WIth A Layoff Gracefully. Advice for Couples.
Girl Meets Debt Reminds Us To Believe In Ourselves!
Michelle from Fit is the New Poor is Following Her Passion!!
Michelle from Budget Bloggess talks about her Fashion Cleanse-Financial Fail. Love her sense of humor about the whole thing.
Save.Spend.Splurge's baby bun arrived! How awesome is that 🙂
Cat at Budget Blonde wrote a lovely post called 12 Bloggers You Should Know: Women's Power Wednesdays. Do you recognize anyone on that list 🙂
Modest Money has kindly created a program that has tabulated the top 100 Personal Finance blogs out there. Please check out this fantastic list. Top 100 
Guest Post
I wrote a guest post for Cat at Budget Blonde-I don't have a boyfriend but I'm planning my wedding. Also, a huge congratulations on the safe arrival of Cat's sweet little babies! What a great way to end the month.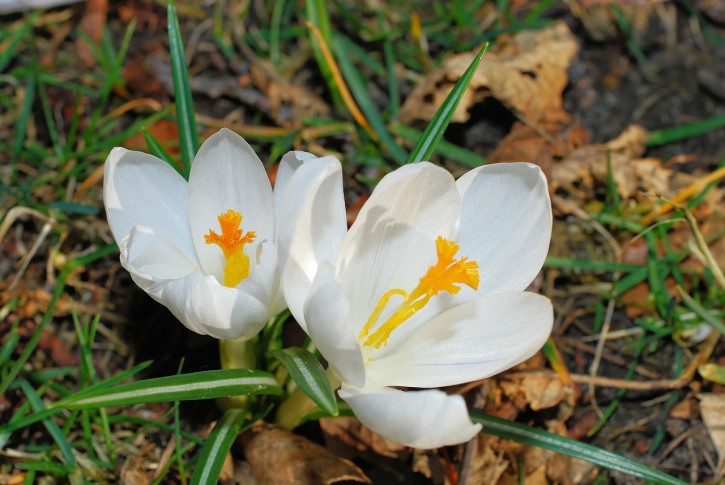 The following two tabs change content below.
I am an obsessive foodie, but not self-righteous with it, love travel, meeting new people, helping you look good, and am freaked out by people who don't enjoying reading...something! Grab a Perrier, read my blog, feel free to drop me a line! Hope to hear from you soon.