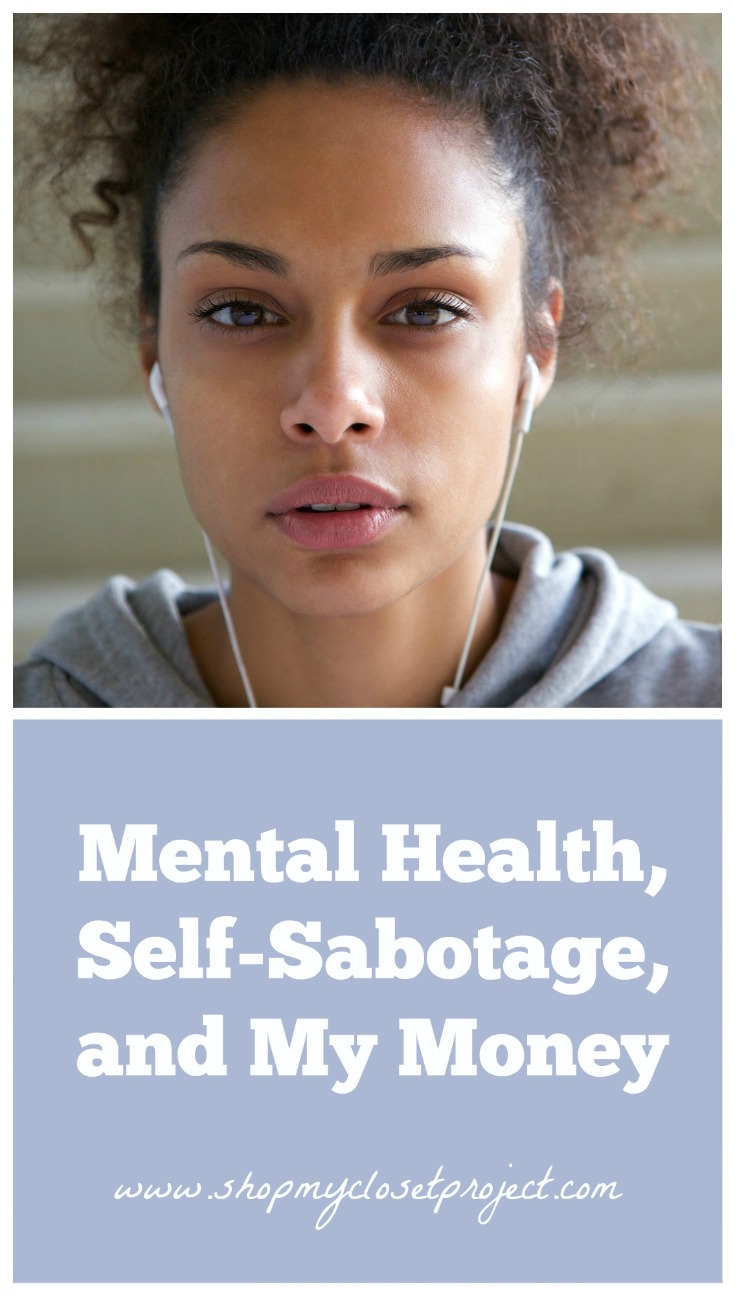 Mental Health, Self-Sabotage, and My Money
Last Friday I watched a particularly good Blab about the topic of mental health and its effect on your money. I really appreciate that they discussed this topic and it gave me the opportunity to do some self-reflection on my money journey, my mental health, self-sabotage, and my money as well as life in general.
Happy Is, As Happy Does
In general I am feeling pretty good these days. In fact, I would strongly state that I am the happiest that I've been in a long time. I don't struggle with waking up in the mornings, I don't emotionally eat as much as I used to and I have worked on managing my mental health aggressively and being mindful of habits or actions that signal that things aren't going well.
But, there were some recent signals of trouble brewing.  I had begun to notice a couple of things recently like…emotional eating, the house is a teensy bit messier than usual,  and I seem to be stalled out in a couple of ways (still) that I thought I would have taken care of by now. The difference is that I'm in such a good mental place that I am not overwhelmed by this situation-just annoyed and frustrated with myself for not getting the results that I have been hoping for. It was at this moment that  I discovered something huge…I have been struggling with a mindset and confidence issue. And, as a result of not working on mindset and confidence on a daily basis it's insidious tentacles had begun to overwhelm.
Mindset is Everything
I realize that I've been working on years and years of negative money lessons. And it has been freaking hard. Dealing with my money mindset has been harder than quitting my job, dating, losing weight, and learning another language. Yep, it's that hard. Believing, actually believing, to your bones, within the depth of your soul that there is an endless amount of abundance in the world is a process.
It's a process when you're told that the average net worth of a black woman is $5 dollars. It's a process when you find yourself helping others and feeling like each time you help someone else it keeps you from what you're working towards in your life.
The thing is, I now believe, with my whole heart that there is an endless amount of abundance out there. I used to find quarters, dimes, dollars, and twenty dollar bills. Until this weekend when I found more. I won't say how much I found…it was a pretty epic amount. The strange thing is other people walked by that abundance…but, I noticed it and I benefited.
Do You Notice Abundance…
When it crosses your path? Each day is a balance. I'm not Pollyanna. Sometimes I struggle and don't believe that with hard work, focus, and gratitude that things will work out.  Because, honestly, you also have to add in a splash of good luck, and recognizing both how you invite good and bad things in your life.
Mental Health, Self-Sabotage, and My Money
While I'm not feeling depressed right now I do find working for myself a bit overwhelming at times. That's to be expected. I also found dealing with 300+ international students needing stuff from me overwhelming as well when I worked my old job. There is a huge difference though-I am my worst critic. I set a very high standard of success, results achieved, and let's face it-money in the bank.
Don't think that i was naive when I quit my job and thought that I would miraculously make tons of money overnight. I thought that I would at least replace my monthly income or at least close to it and then grow my income as time went on. The biggest issue that I have struggled with has been cash flow. F$cking, cash flow. I tend to make a decent amount of money during the months where I focus and execute.
What I didn't count on was that there will be moments as an entrepreneur that will trigger self-sabotage, doubt, and bad habits. Mindset has become a process that I work on daily as a result of noticing the difference between the months where I focus on mindset vs. the months that I don't. I make more money and I stay focused on executing my projects.
This is why entrepreneurs spend so much time working on mindset. It's the key to everything. But, for a person who is just trying to pay down bills, help their family, and live their life it's so overwhelming. I am connected with other people who are dreaming in the same way as I am…what if you aren't surrounded by people who will help you focus and believe on those stressful days?
I believe that my mission is to be that person for other people who don't hear it enough (in their mind) that it's possible, that debt freedom is real and possible for their lives. That they can.
This weekend when that epic amount of money crossed my path I don't think it was a mistake. I think it happened to restore my faith. In what I can do…and in the idea that there is an epic amount of abundance for me to tap into. Feeling pretty meta right now.
Make it a part of your daily practice to work on your mindset. What are you struggling with? Read books on mindset and how to manage it. You've got this!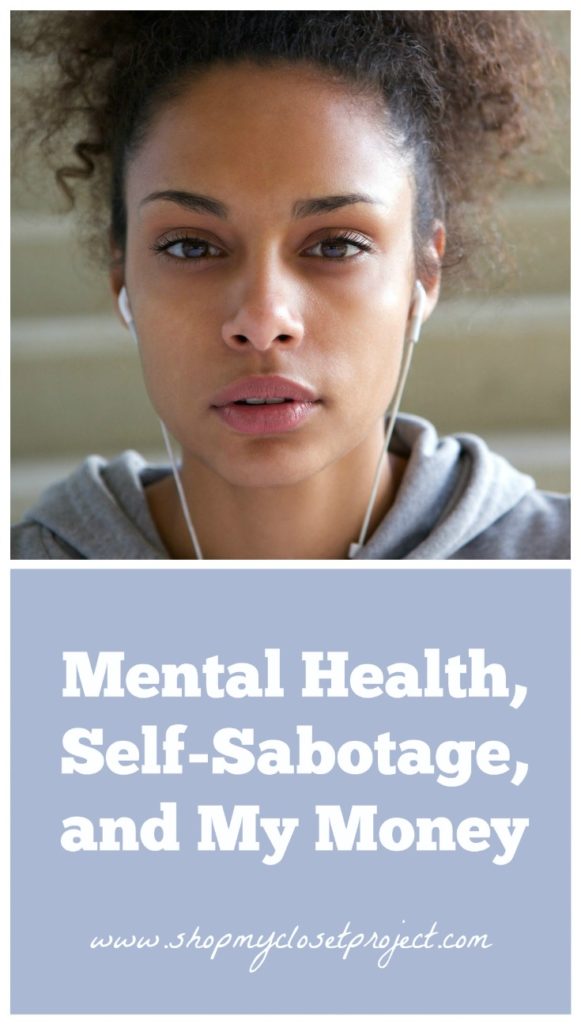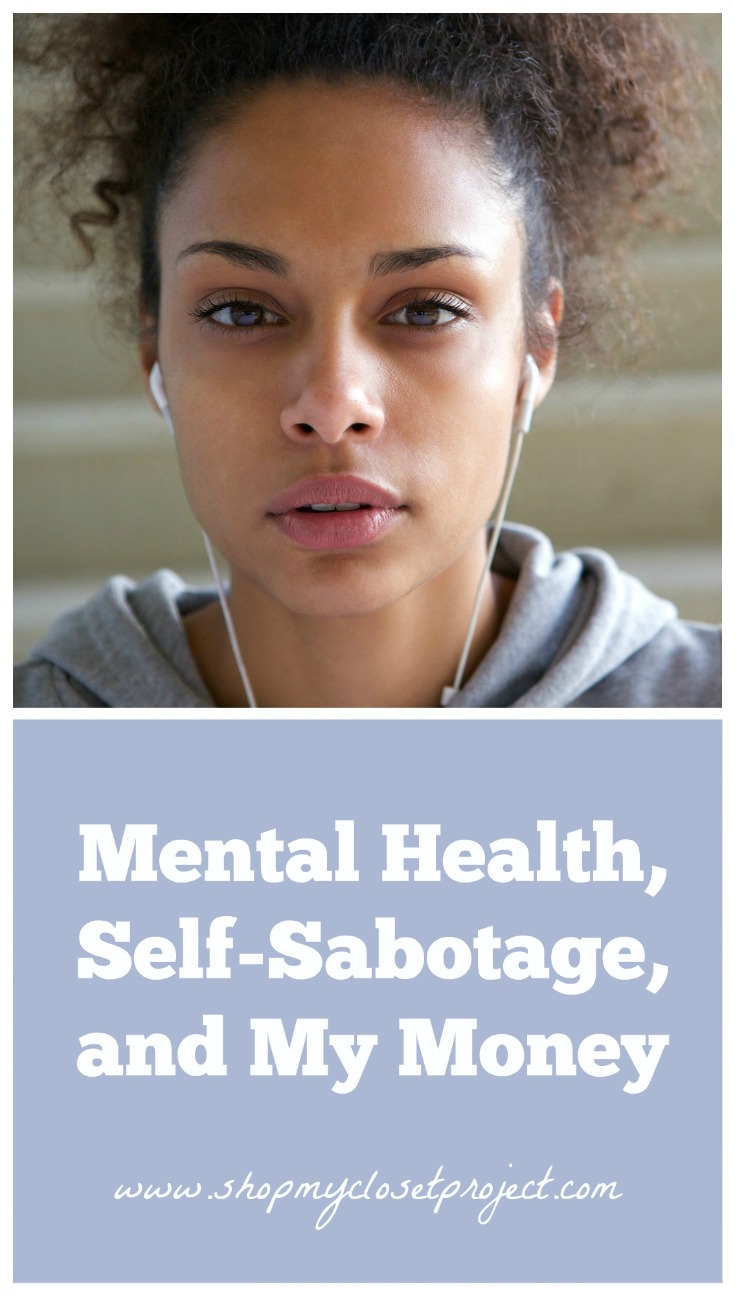 The following two tabs change content below.
I am an obsessive foodie, but not self-righteous with it, love travel, meeting new people, helping you look good, and am freaked out by people who don't enjoying reading...something! Grab a Perrier, read my blog, feel free to drop me a line! Hope to hear from you soon.