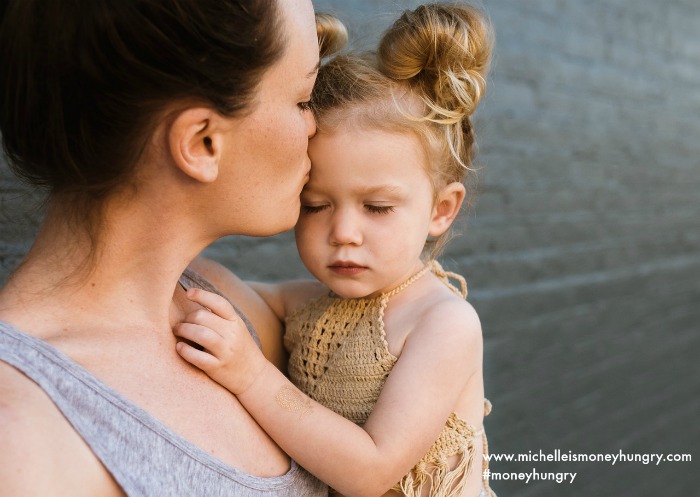 Money Matters
No matter what anyone tells you, money does matter. It is a vital part of today's society. That doesn't mean you have to be a millionaire to be happy. You just need to know how to leverage the money you do have. This requires managing your finances, learning frugality, and insuring the areas of your life that need a safety net.
 

Finances
Personal finances can be confusing. Sometimes it feels easier to just look the other way, but there is a light at the end of that dark and lonely tunnel. If you are struggling to get your money matters in order, it is time to make a plan and get some clarity.
If you are in any kind of debt, start there. Debt weighs on your subconscious even if you don't realize it. A healthy mortgage within your budget is the exception. Be honest with yourself about this. Do whatever you have to in order to completely annihilate any debt including student loans, credit card loans, payday loans and car loans.
Make a plan, get a second job, or intentionally set money aside. Do what it takes to become debt-free. Create a budget that you can stick with. Finding that sweet spot in your finances might take time. It might require you living without some things to test their necessity. Always live within your means.
Your ultimate financial goal should be to reach a point where you can comfortably save 20 percent of your after-tax income. This may seem daunting at first, but, in most cases, it is doable.   
Frugality

 
Frugality is closely tied to finances, but it is worth its own section. It is about being aware of what you are spending your money on. Frugality is about being intentional and avoiding spending money on things you don't need or overpaying for things you do need.
You really don't need to keep up with the Joneses. You can be happy with much less than society leads you to believe. It means knowing what is enough and consuming less.
Sometimes frugality is as much about a focus shift. Some people start out slowly while others jump in with both feet. You will be much more content if you can learn to be happy with what you have instead of always wanting what you don't have.
Insurance
Insurance is a necessity that is part of any financial plan. Take the time to shop around. Do your research and have an idea of what insurance you need for your lifestyle. Talk to experienced local insurance agents. Ask questions and make sure you understand what you are paying for. 
* In order for me to support my blogging activities, I may receive monetary compensation or other types of remuneration for my endorsement, recommendation, testimonial and/or link to any products or services from this blog. Please read my disclosure here.*
The following two tabs change content below.
I am an obsessive foodie, but not self-righteous with it, love travel, meeting new people, helping you look good, and am freaked out by people who don't enjoying reading...something! Grab a Perrier, read my blog, feel free to drop me a line! Hope to hear from you soon.