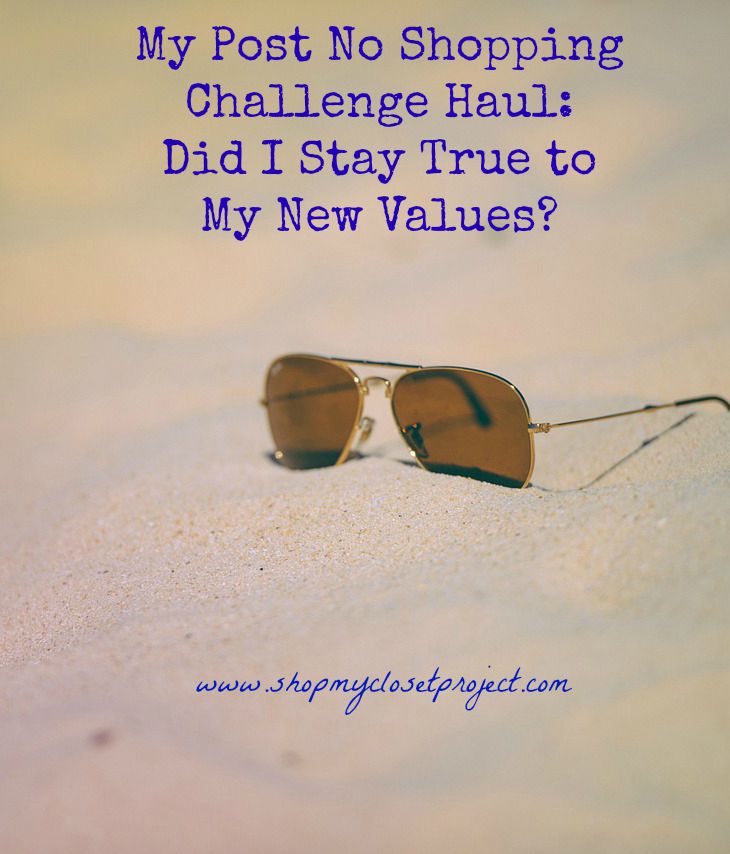 My Post No Shopping Challenge Haul-Did I stay true to my New Values?
So, after a year of NO SHOPPING-it was time to freshen up my wardrobe and end the challenge. I was a bit anxious about the whole thing because I was afraid that I would go crazy and buy too much (I kind of did). I also was concerned about staying true to the values that I had identified during the year:
American Made-I want to support companies that are manufacturing products in the United States. I was able to purchase several new items that made that criteria.
Used Clothing-There are a number of wonderful thrift stores in Denver/Boulder. I purchased almost 1/2 of my items from either Goodwill or The Buffalo Exchange. These items include: shoes/jewelry/and a cocktail dress!
Rock the deals-Every single item with the exception of the deep pink blouse was purchased: used/on sale/or on sale plus coupons (Express)
Avoiding Chinese Made Items-Well, unfortunately the jeans, coach shoes, and the sweater were made in China. But, given the amount of items that I purchased I feel very good about everything.
Sticking With My Budget-Ahem-I wanted to spend around $350. Sadly, I spent almost $700. Given that I purchased around 20 items including: dresses/shoes/pants/blouses/and jewelry I think I did a great job. However, the budget that I've set for the year is between $1500-$1800. This is around $1500 less than what I was in the habit of spending before the fast.
I found myself kind of exhausted from shopping again. I had a list of items that I was looking for and basically got most of the items that I had on my list for the year.
Going into Fall/Winter I will purchase the following items:
1 periwinkle blue coat (wool)
1 black coat (wool)
Riding boots-FRYE on sale through 6pm.com
Aviator glasses
A cute white dinner jacket
Maybe another cream sweater-I never want to run out again!
A cute pair of shoes? Maybe 2!
That's about  it. I pretty much have what I need. I really don't feel like going shopping again for awhile. I just have other things to do.
The items I purchased are pictured below. What do you think?
Used!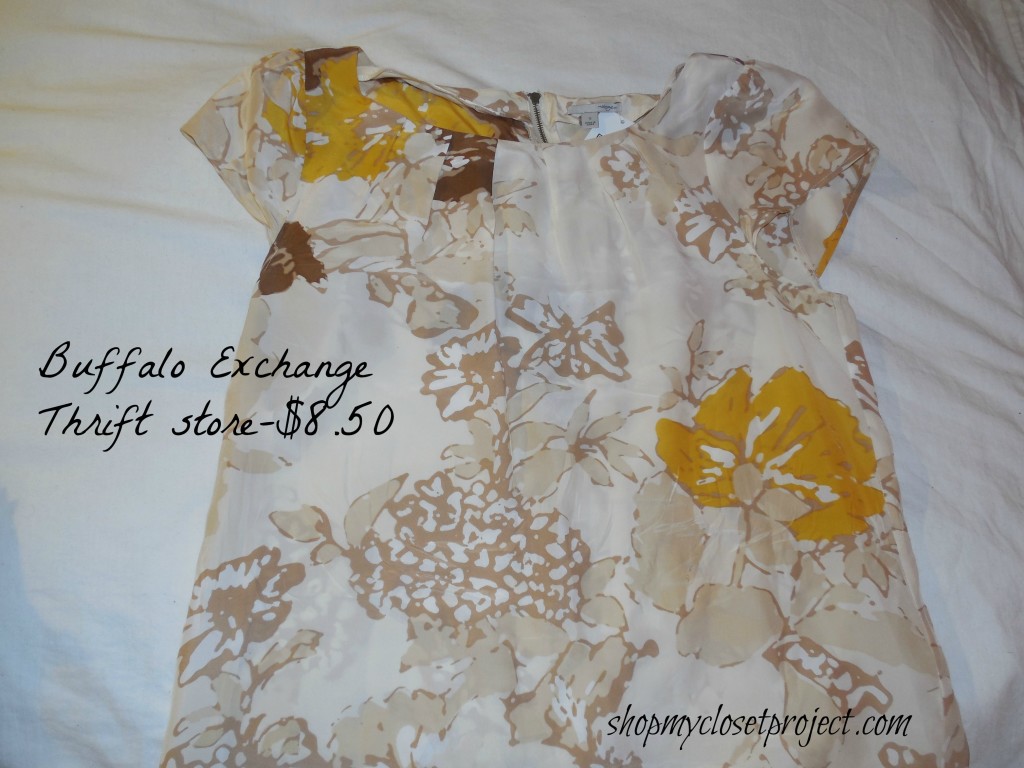 Used !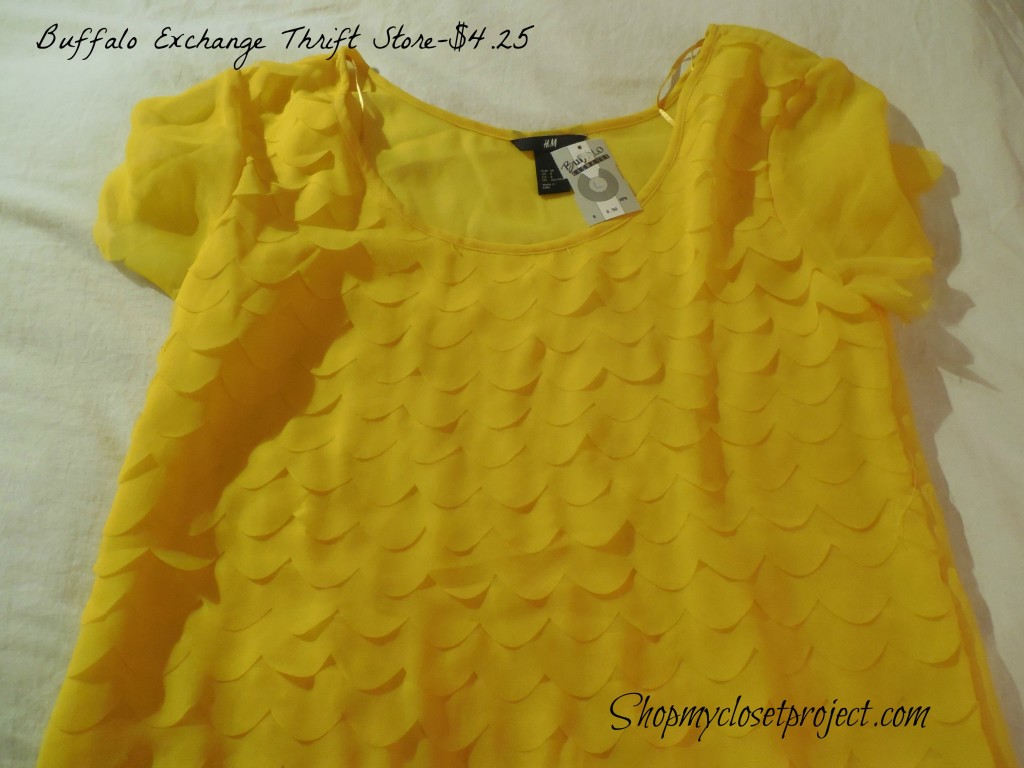 Used!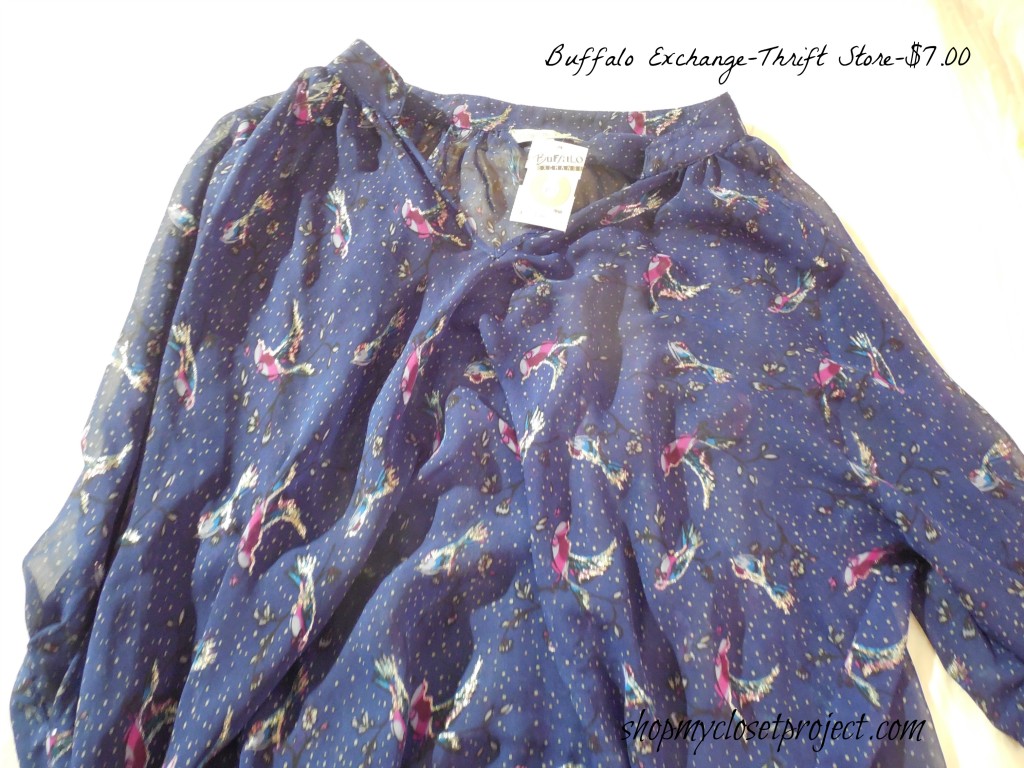 Used!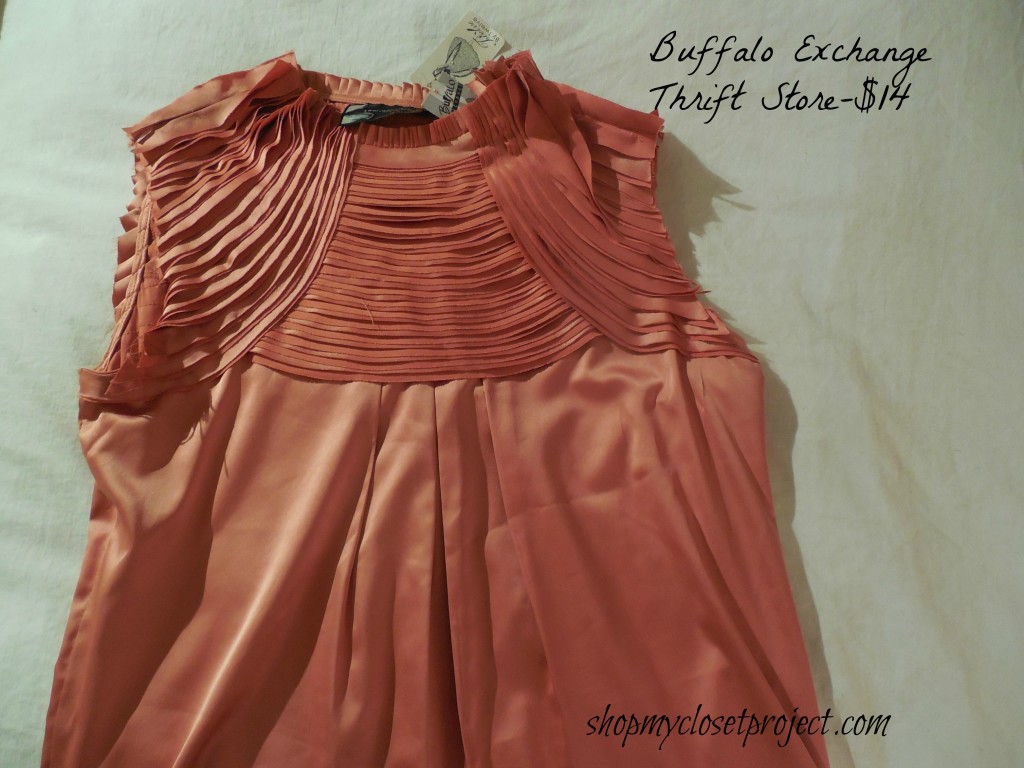 Used!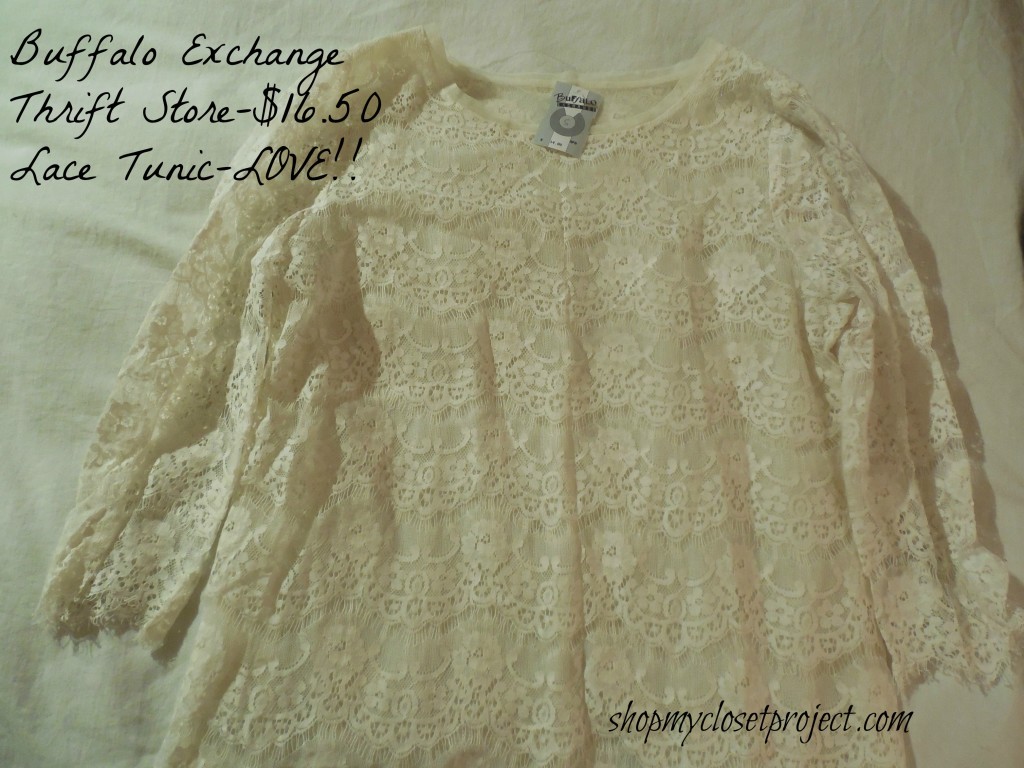 Used!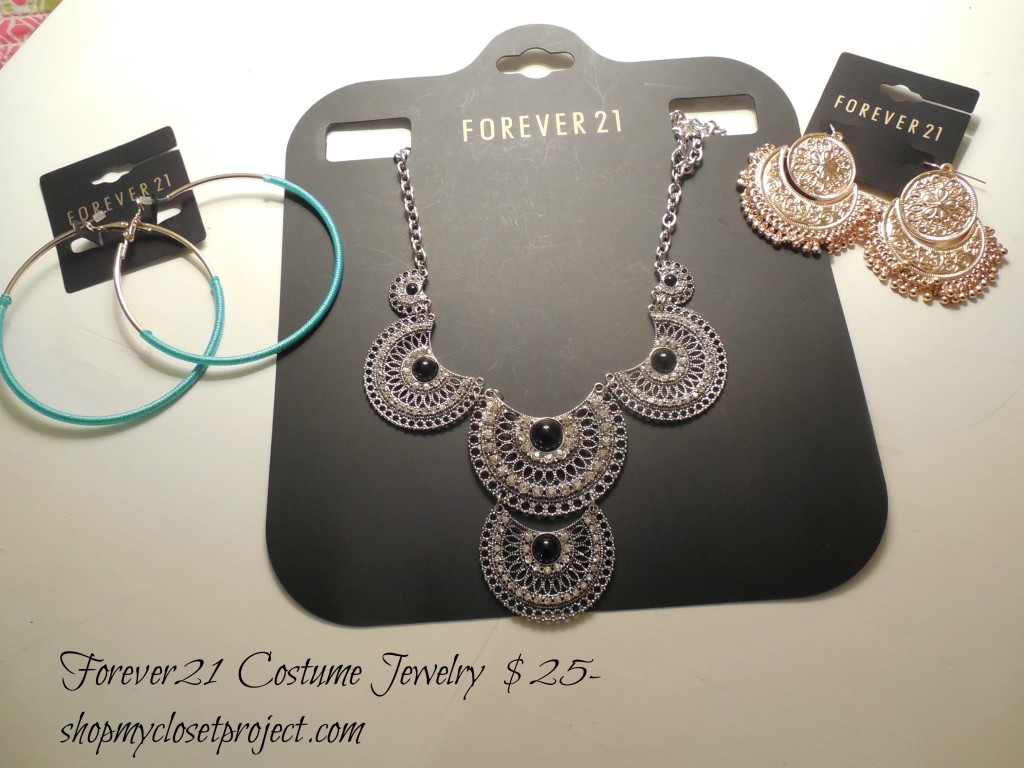 New!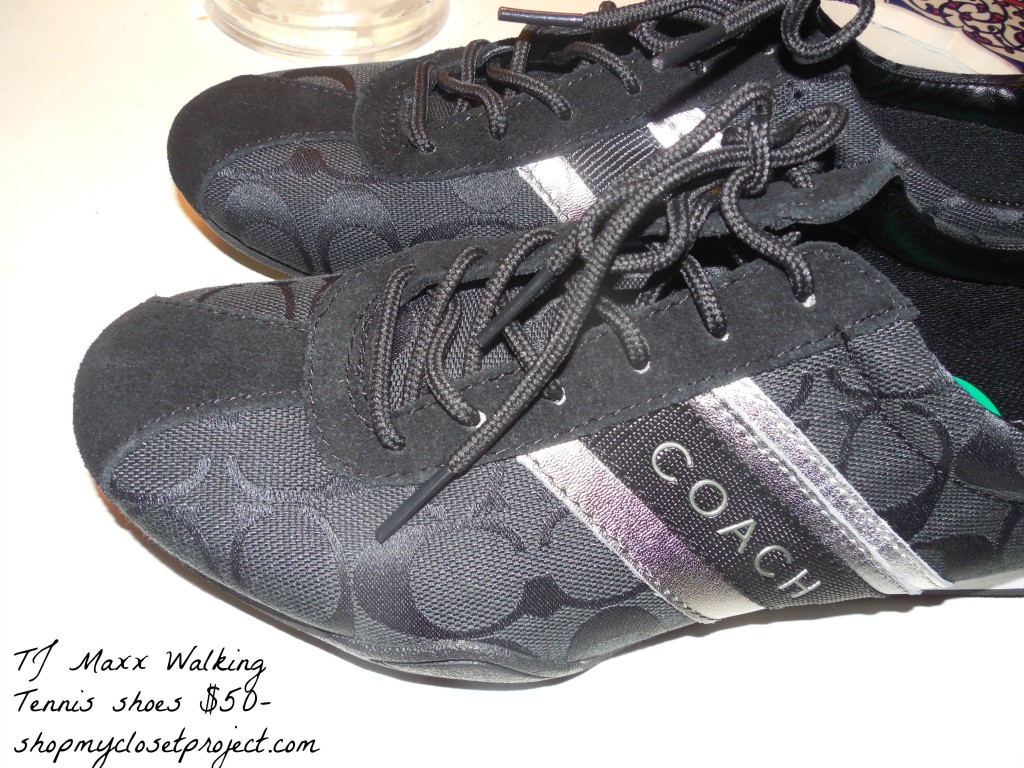 New!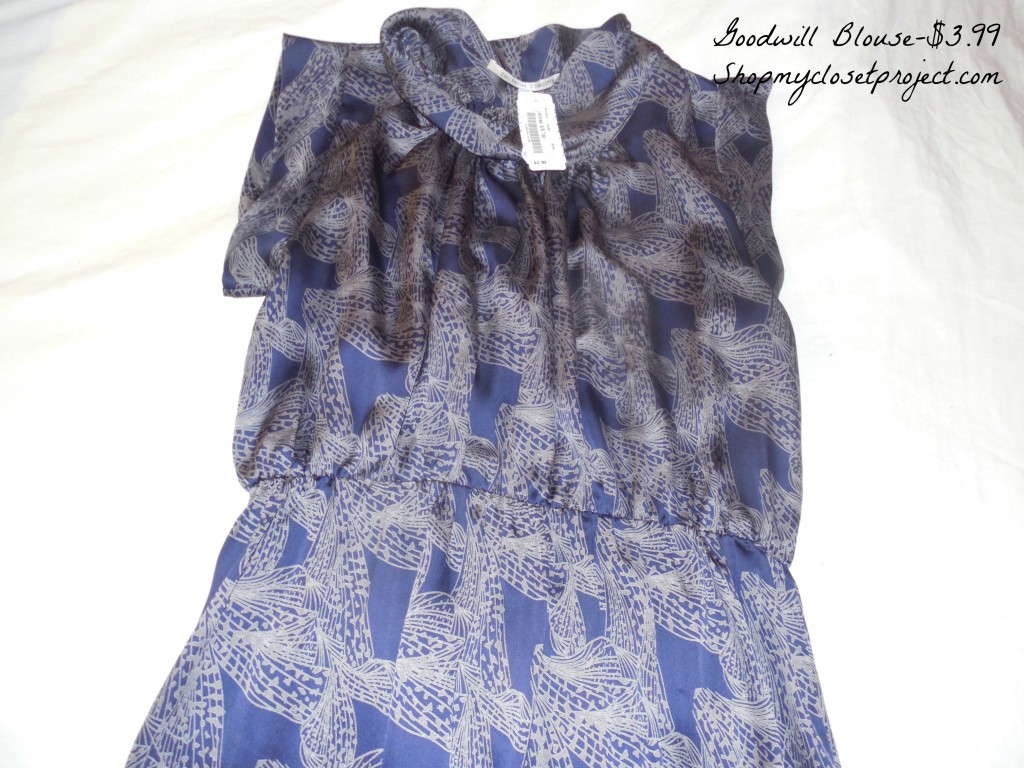 Used!
Used!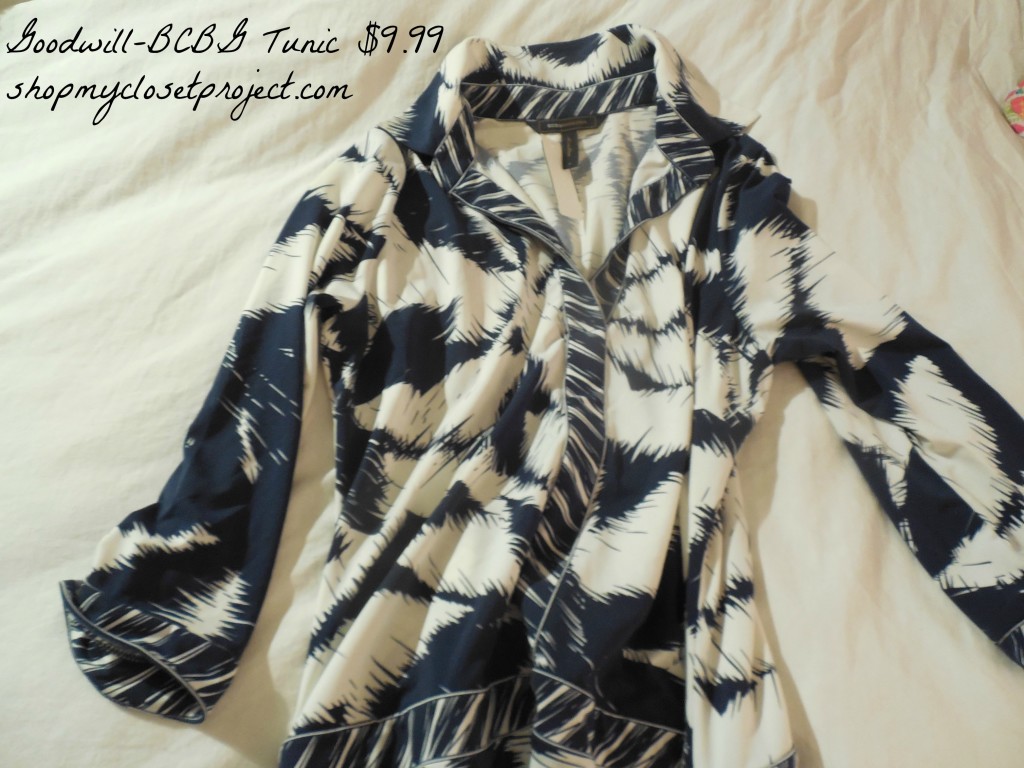 Used!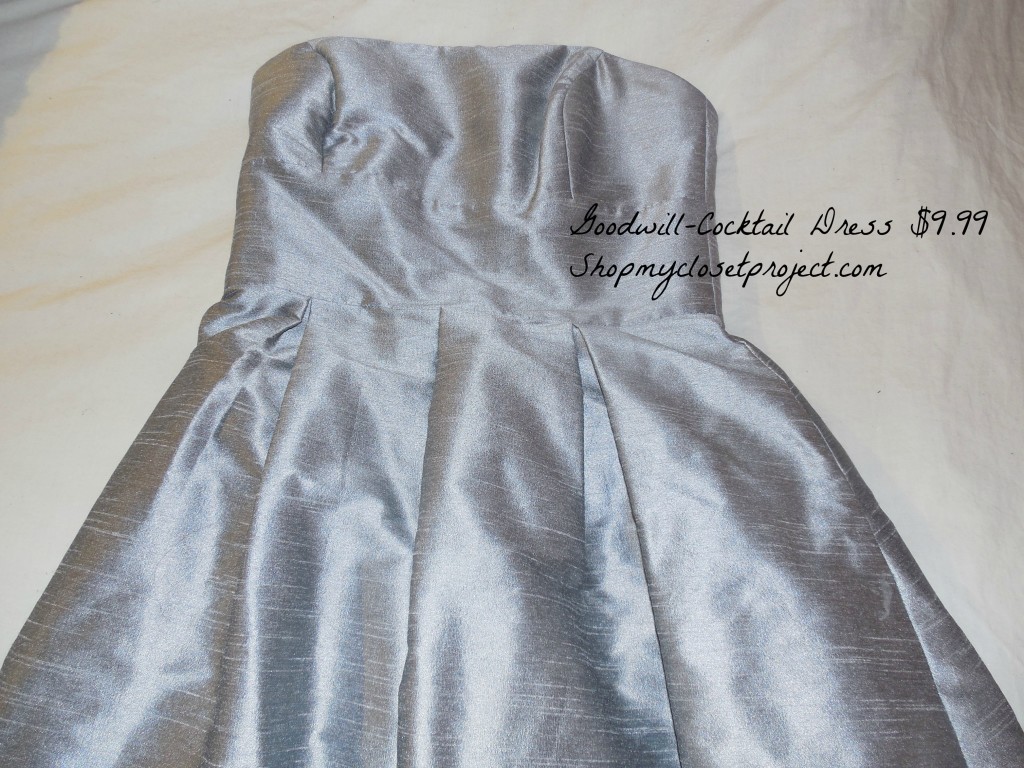 New! Made in the USA!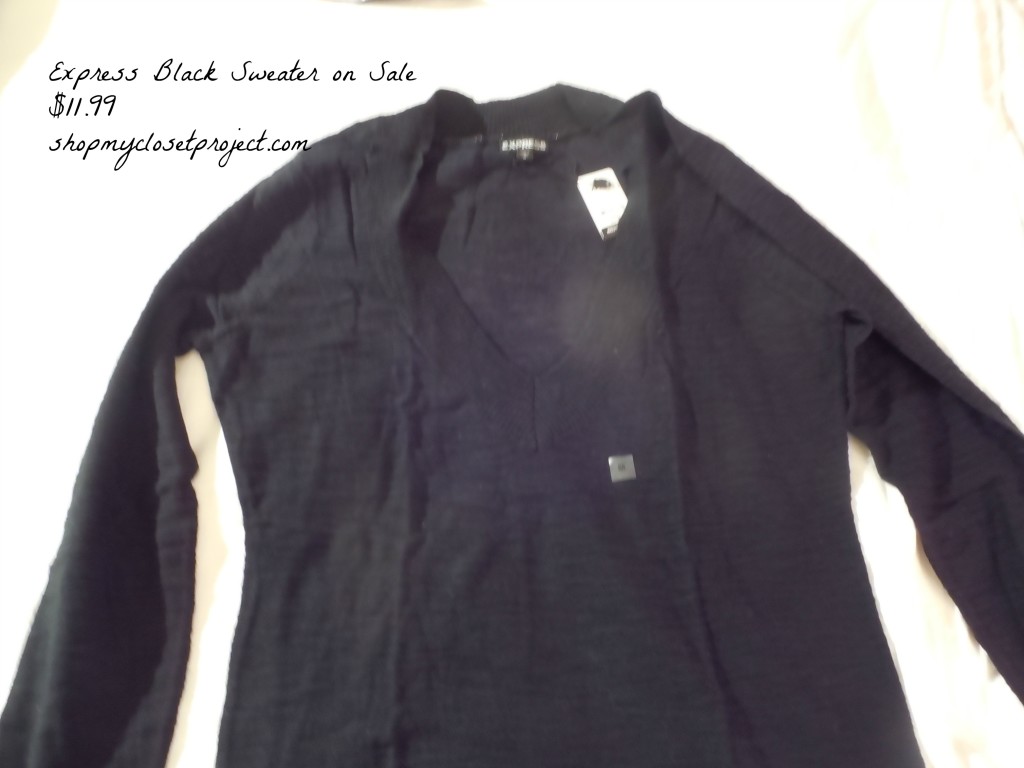 New!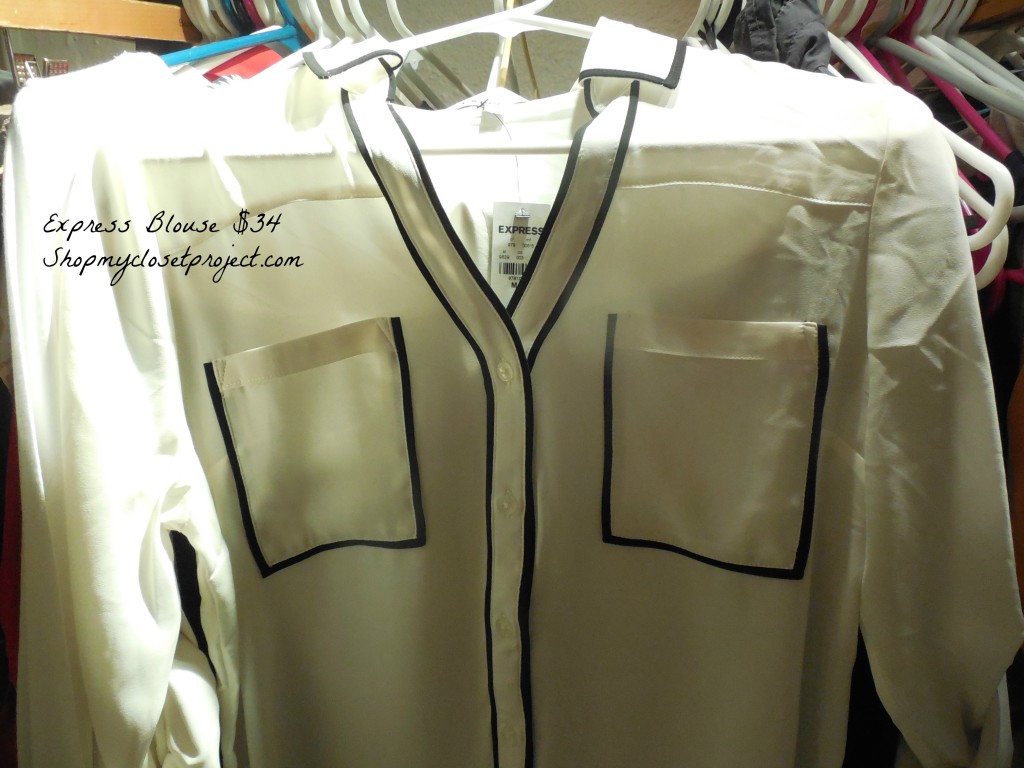 New!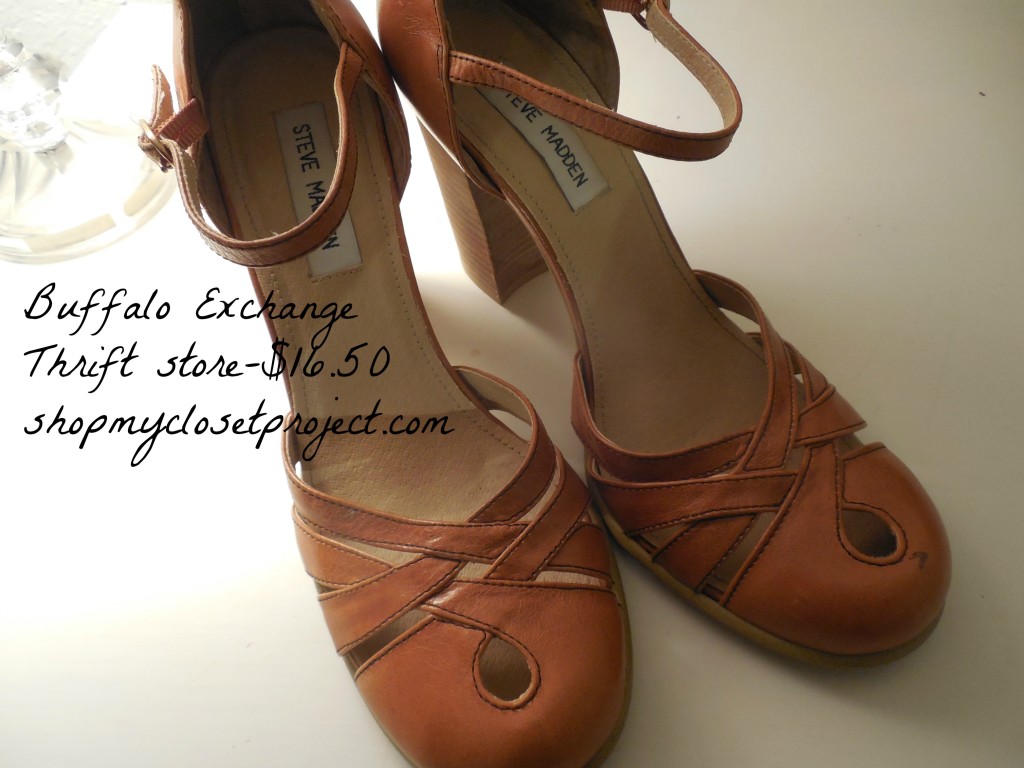 Used!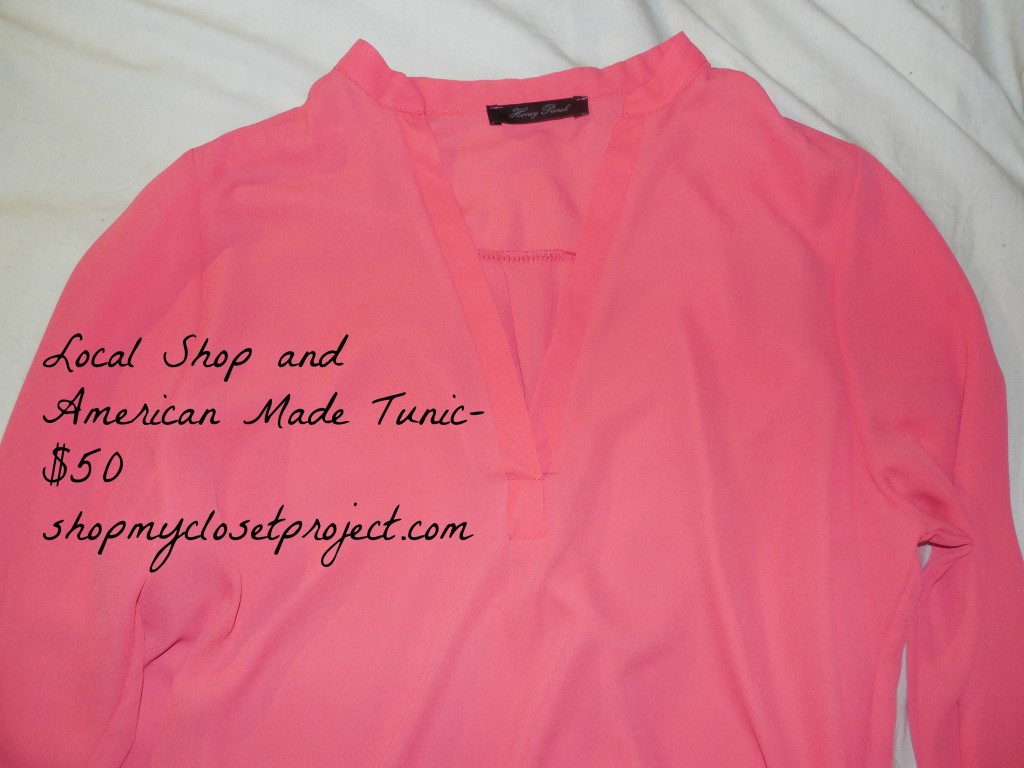 New!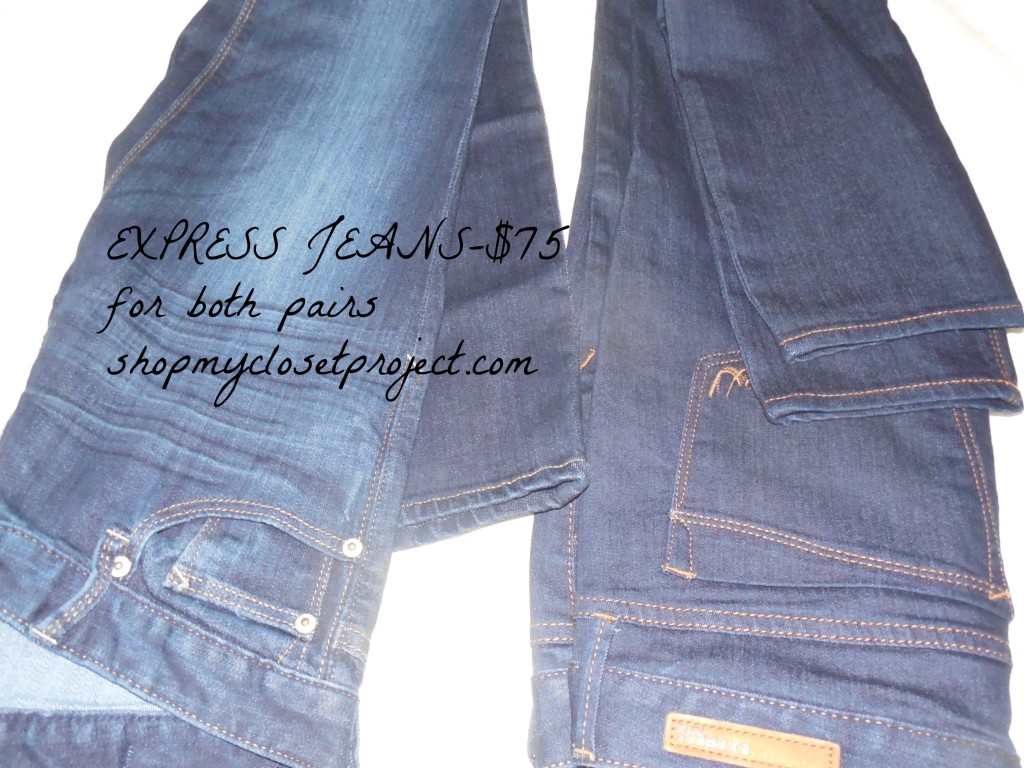 New!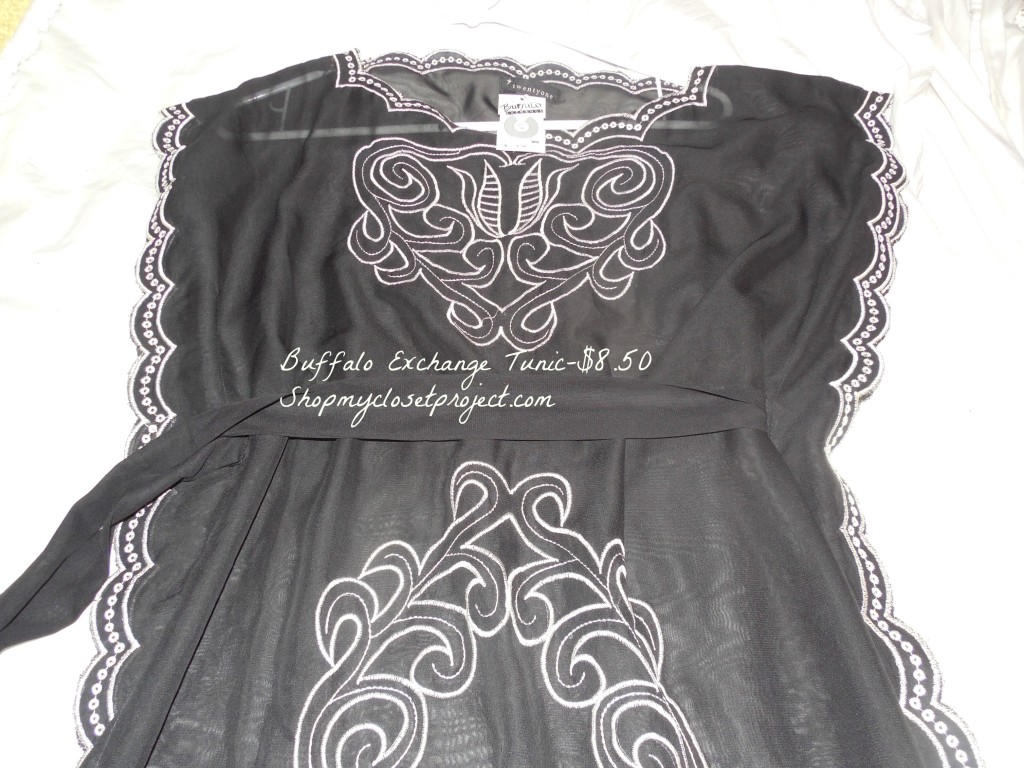 Used!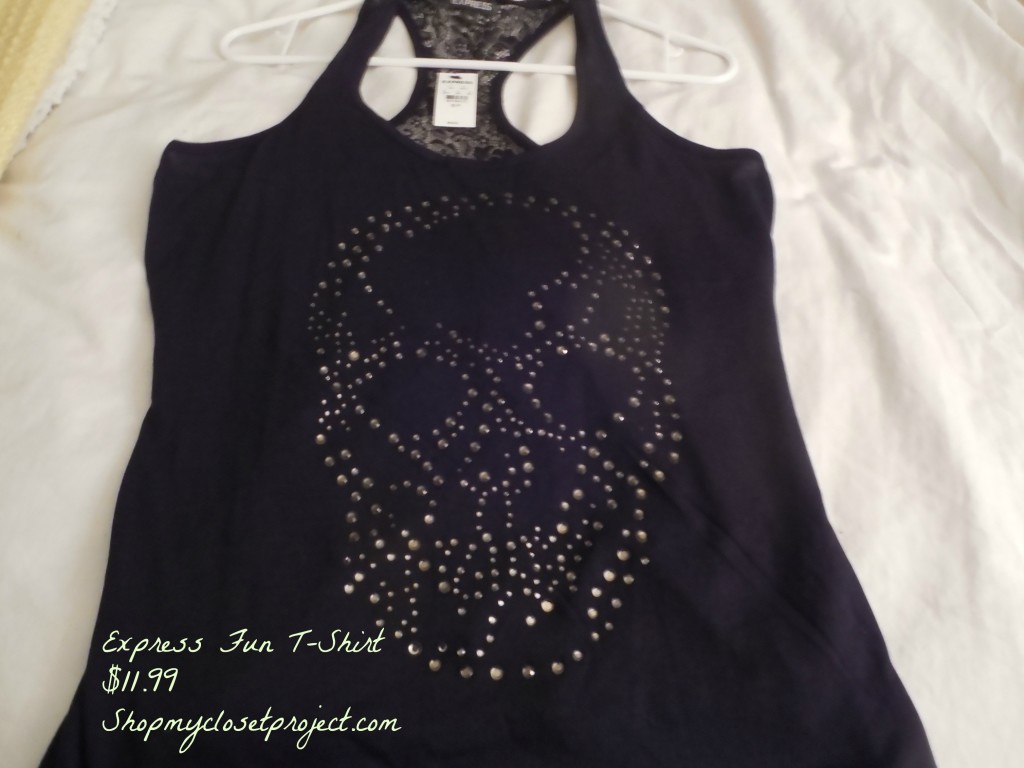 New!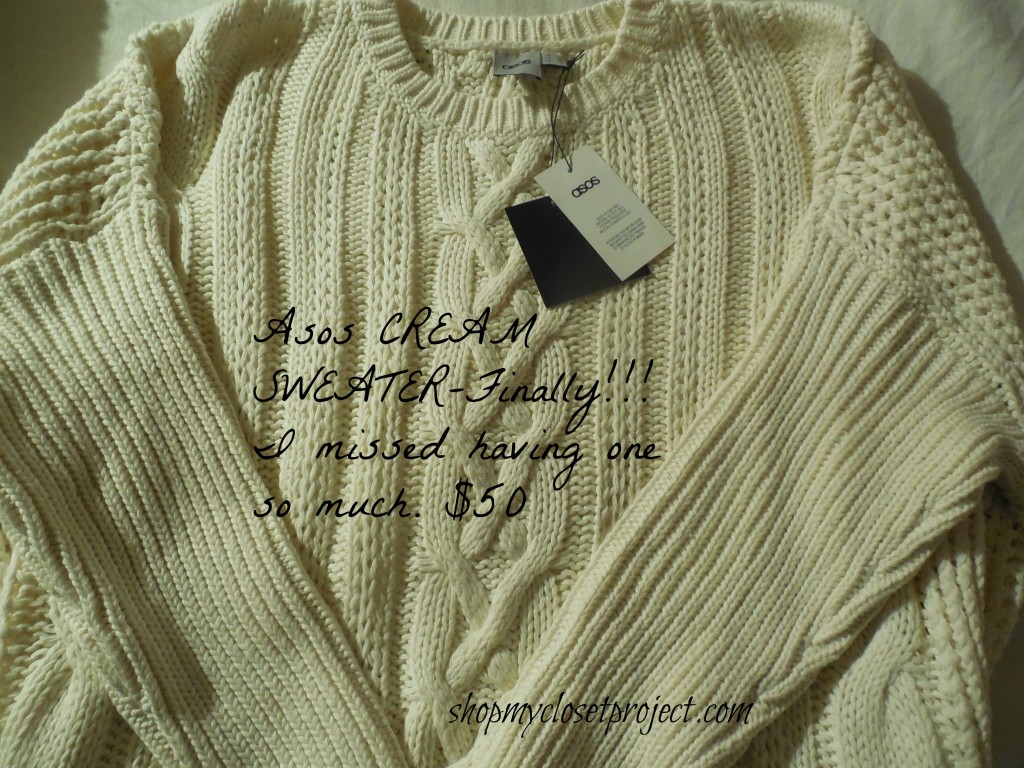 New!
The following two tabs change content below.
I am an obsessive foodie, but not self-righteous with it, love travel, meeting new people, helping you look good, and am freaked out by people who don't enjoying reading...something! Grab a Perrier, read my blog, feel free to drop me a line! Hope to hear from you soon.