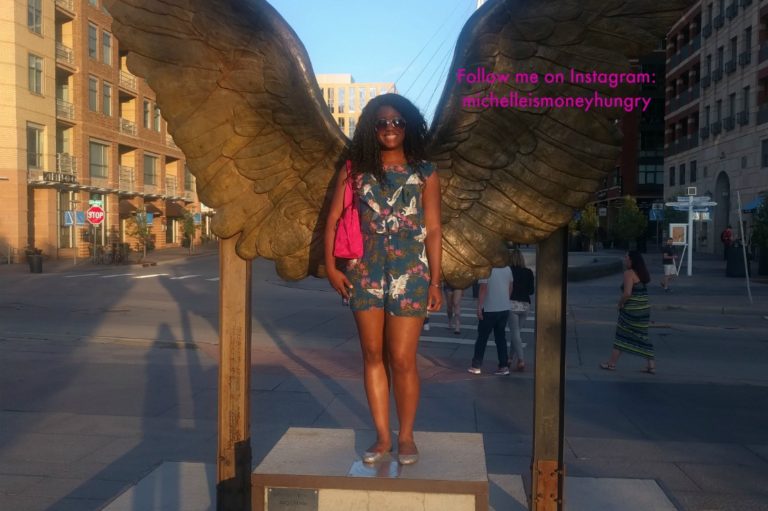 When Your Personal Finance Story Isn't Sexy Enough
* In order for me to support my blogging activities, I may receive monetary compensation or other types of remuneration for my endorsement, recommendation, testimonial and/or link to any products or services from this blog. Please read my disclosure here.*
A couple of months ago I submitted a post to a freelance client that I was writing for at the time. It was a story talking about how I had eliminated $13,500 from my yearly expenses. I was, and still am, very proud of what I did and I've cut expenses even more since I eliminated that initial $13,500.  No, I hadn't paid off x number of dollars in debt, paid off my house, or done something that is the typical story that big personal finance websites for banks and apps (etc.) wanted.
My Money Story Wasn't Sexy
Never mind that eliminating almost $15,000 in spending enabled me to change my life. And, enabled me to take a break from working a job that was killing me off, and opened up my options. I could tell that there was a problem with my story as edit after edit came in with the clear purpose of steering me towards the typical conclusion that so many stories had on this website.
I was frustrated as it became clear that my story…just wasn't good enough-for them. In fact, it got to the point where I emailed the editor and was blunt about saying "Um, I haven't paid off a sexy amount of debt yet. I lowered my expenses by $13, 500" repeating what I had already shared in my pitch.
Finally, I was told that the issue with my post was that there didn't seem to be a clear "conclusion or end" to my story. Well, of course, there wasn't an end, I am still on my financial journey. I was offered a fee to "kill" the post but I was just like, thanks but no thanks.
I Was Pissed Off
Because I knew that there was value in what I had done.
I had stopped shopping for a FULL YEAR. I wonder how many people could say that they've done that.
Broken a lifetime of bad financial habits
Bought a car-CASH (and, learned how to drive as an adult)
Learned a ton of financial discipline.
Learned about finances in general.
Quit my job so that I could take care of health and mental well-being.
Learned how to make money from side-hustling smarter-not harder.
Learned how freelancing works and strategized how to give myself a raise with each client.
Reduced my budget line items in half. I used to have a ton of debts that I was paying off. But, as I paid each item off it reduced the number of things that I had to deal with. I also began making yearly payments for ongoing services vs. monthly. I just get it done and it frees up a ton of mental energy.

HOA for 2017-paid (I only pay $75 a month) I just hustled and paid for the year.
Internet paid ahead (I pay extra)
Electric paid ahead (I pay extra)
Several of my business tools-I just paid ahead.
Car insurance-about to pay for the next 6 months.
I feel really proud of all of the financial progress (and financial moves) that I've made. Who was this person and organization to tell me that in order for my story to have value, that I should already be at the end of my story? Sorry, not sorry, I'm in the middle of my journey and like everything, my progress is accelerating. By the end of the summer, I am hoping to have my remaining credit card debt paid off. And then, I will tackle paying off my student loans.
Your Incomplete Money Story
Has VALUE. Don't get caught up in the fact that you haven't finished your journey. Just keep working on it, one day at a time. One, nickel, dime, quarter, or dollar at a time. Let's be clear. I'm human. I still overspend, buy expensive stuff, and make stupid financial moves. But, compared to before, it's like I've become a freaking financial genius.
For the next 12 months(and beyond) I'm now focusing on a very intimidating part of my financial journey. Making more money. I'm a bit intimidated by this part of my journey but when I look at where I started from, I know that I can do anything that I put my mind to. It might take awhile to happen, but if I work hard and focus, I believe I can meet the financial (and personal) goals that I've set for myself.
I'm still pissed off by what happened, but I'm glad it did because I wouldn't have thought about fiercely speaking out on behalf of those of us still on our financial journey. It's not sexy, but we're rocking it. I've got your back and am supporting you every step of the way.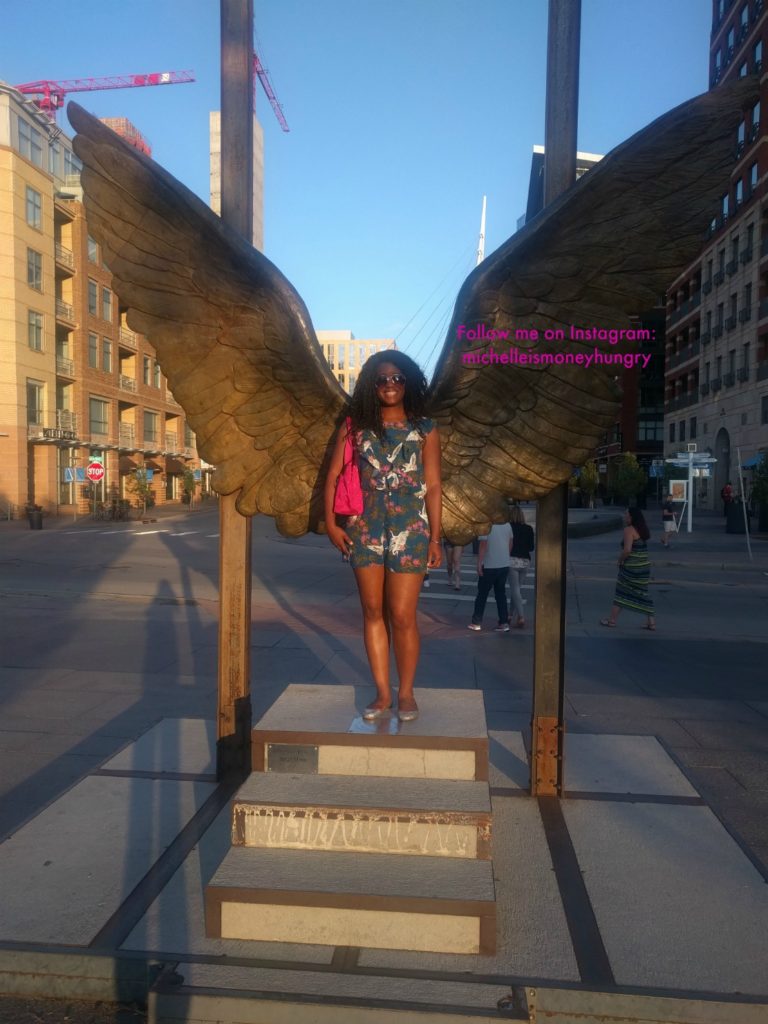 The following two tabs change content below.
I am an obsessive foodie, but not self-righteous with it, love travel, meeting new people, helping you look good, and am freaked out by people who don't enjoying reading...something! Grab a Perrier, read my blog, feel free to drop me a line! Hope to hear from you soon.