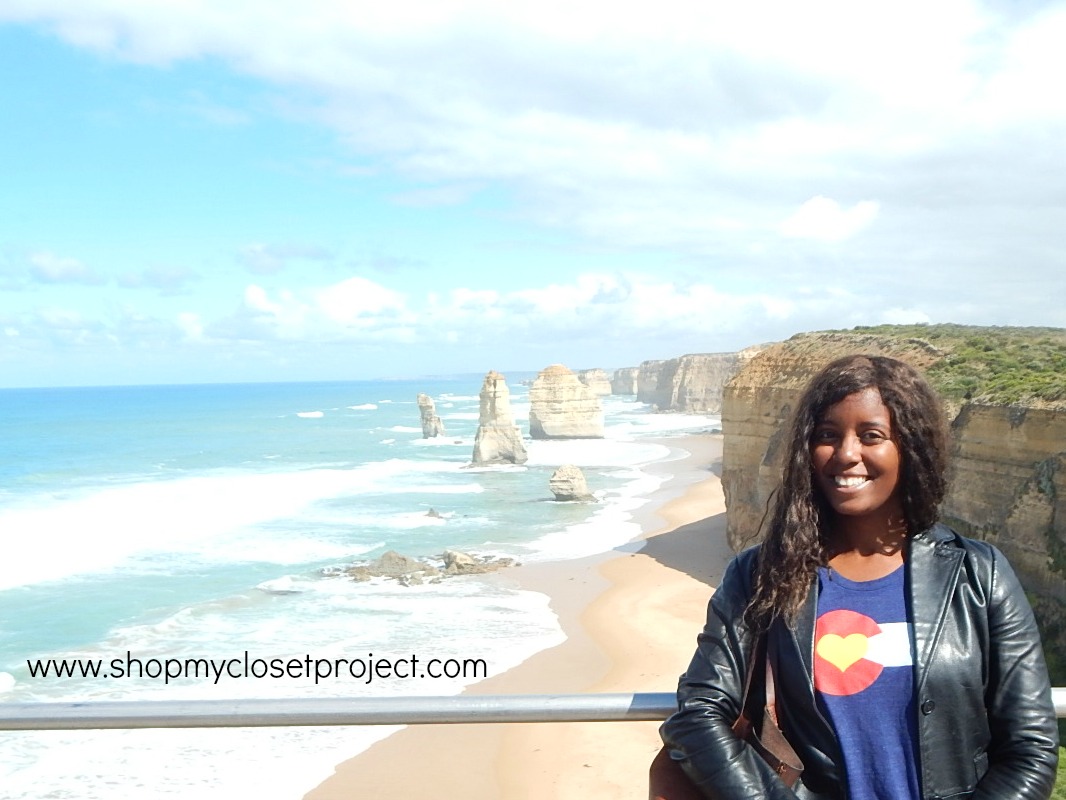 Was Quitting My Job a Mistake?
During the month of December, I started seeing past notifications on Facebook for 2 years ago. They were reminding me of the excitement that I was experiencing as I prepared to leave my job and take the "leap" into the unknown. I was exhausted, depressed, and tired. And, I was done. So, I quit my job.
I Leaped
Let's be clear, I spent a lot of time preparing for my leap but I discovered that I hadn't prepared as well as I would have liked. I spent a couple of months in Australia and Hawaii and decompressed after years of extreme anxiety and stress.
Things I could have done better:
Paid off a lot more debt.
Built up my business. But, that would have been difficult to do because I wasn't really committed to anything other than working digitally.
My leap was a series of imperfectly executed risks that leave me shaking my head as I reflect back on these past two years.
2015-I consider that the year where I was self-employed. I cobbled together my income from side-hustles, managing social media for clients, and freelance writing.
2016-I would say that I was self-employed until about September when I really decided on embracing entrepreneurship. While I would say that 2016 was not a win financially, I would say that it was a win personally.
The two years have one thing in common…I'm still standing after executing my leap imperfectly. Leaving me to think, what would happen if I used all of the lessons that I've learned, resources, and amazing people that I've connected with to really focus and make something amazing happen? I think something pretty epic.
Self-Doubt
Was a problem. I was and am very aware of the fact that I haven't completed my financial journey. I am also very aware that I've complicated the process by becoming an entrepreneur.
But, I missed taking risks and the growth that came with taking risks. I struggled with owning my expertise, experiences, and "power" to make a difference. I'm glad that I experienced those struggles.
Figure Out Your "Why"
What in the heck do I mean? Your "why" will change. I initially quit my job because I literally thought would kill me off. And, given that I had lost a tooth, my hair was falling out, I was dealing with depression, weekly migraines, and I had gained a ton of weight…that job was going to kill me off.
My first "why" was to just reboot my life and try something new before I became too afraid to try.
But, my "why" has changed profoundly in the past couple of years. And, the election has played an unexpected hand in this change. I have 3 very different projects that I've been working on. These 3 projects connect with 3 very specific areas of interest. Each project has a different why…so, here it goes.
The Shop My Closet Project-My new mission is to help people get control over their money. I'm specifically focused on helping connect people with digital resources that they may not have known about and will help bridge the gap for people who are trying to change their financial life.
Colorado Luv Hub-I love where I'm from and have had an amazing time connecting with different people in the state as I grow my website and podcast. My goal for this project is to help support local businesses, share my state with people who don't understand it and have the wrong idea about it.
The D.O.N.E. Society-I had a great idea…and then I doubted myself. I decided to create a community for future online entrepreneurs. It was (and still is) a great idea. I wanted to serve people who were like me, really struggling with working a 9-5 and working to transition to online entrepreneurship. Again, I would like to connect this community with great resources, support, and ideas…sharing some of the things that I didn't know and wish I had.
Was Quitting a Mistake?
While it has been an awkwardly executed process I am very happy. I DO need (and want) to earn more money. But, the metrics that I was concerned about such as: becoming a part of a community, helping others, and focusing on my health and wellness have all been addressed and I'm so thankful.
Recently I read a book written by Steve Harvey "Jump." This book is based on a viral conversation that he had with the Family Feud audience about jumping into the unknown and his experience with it.  This book perfectly illustrated the experience that I'm going through.
Quitting was not a mistake and how I worked (or didn't) for the past 2 years wasn't a mistake either. BUT, if I don't hustle like a boss in 2017 I will regret that. If I don't step up and embrace the next level of risks to encourage success…I will regret that. If I don't push myself harder than I've ever pushed myself on a professional and personal level-I will regret that.
It's time to be audacious again.
The following two tabs change content below.
I am an obsessive foodie, but not self-righteous with it, love travel, meeting new people, helping you look good, and am freaked out by people who don't enjoying reading...something! Grab a Perrier, read my blog, feel free to drop me a line! Hope to hear from you soon.