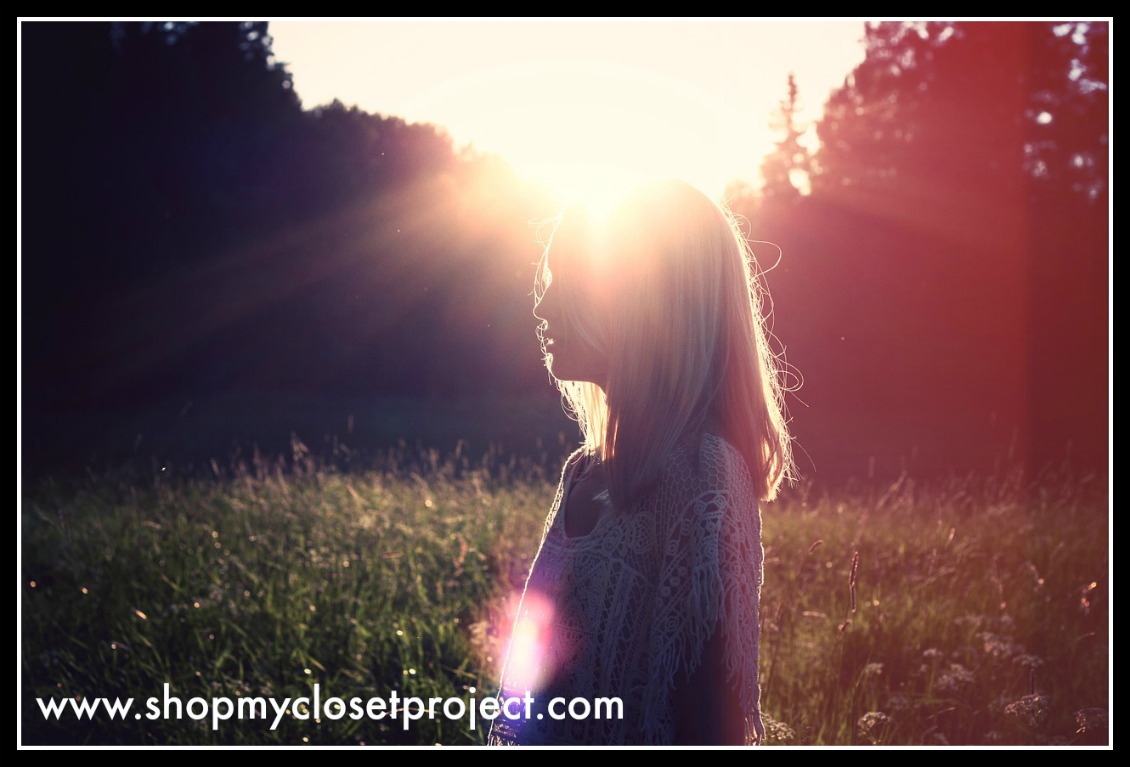 How To Rebound When Things Get Tough
* In order for me to support my blogging activities, I may receive monetary compensation or other types of remuneration for my endorsement, recommendation, testimonial and/or link to any products or services from this blog. Please read my disclosure here.*
Recently, I reread my entire Harry Potter collection. I've been known to do that from time to time with different books or series that I love. In fact, I felt the pull of that story because I've felt under attack by a number of situations that are outside of my control. Times seem to be getting tough and I thought it was important to reflect on how to rebound when things get tough.
Then, a few days ago I came across a post from Elizabeth Gilbert, the author of one of my favorite books-Eat Pray Love (that I plan on rereading again sometime soon). In this post she  said the following:
Without Voldermort, Harry Potter is just

an
ordinary

boy….
There are a number of situations that I could talk about but this is a personal finance blog so in keeping with that I will say that whatever financial situation that you're dealing with gives your the unasked for the opportunity to dig deep and become more than who you were when you first confronted the situation.
Like most people, I have more than one Voldermort in my life. Currently, the Voldermort in my money life is debt and underearning (due to…being a bit too chilled out about work LOL!) While I'm irritated with myself I am excited to rise to the occasion and experience something extraordinary that happens when you achieve something you never thought you could.
How to Rebound When Times Are Tough
Embrace the hard times. I've had so many hard times it's unbelievable. But, I'm still standing.  In fact, because of the hard times that I've had, I've become a much more empathetic, generous, and understanding person when people share their stories with me.
Because of those tough times, I'm now able to help people work their way through similar situations and helped clarify my mission to help people better their finances and work through tough times.
I realized that many people out there hadn't developed their "tough times muscle" and were having difficulties rebounding and staying focused when times were tough. Here are just a few ideas on managing difficult financial situations:
Own how you feel. If you're feeling discouraged, overwhelmed, etc. Own it. You're feeling what you're feeling.
Don't stay in that space. You've owned your feelings but you can't stay permanently in that space.
Find a community of people STAT. You can't manage this situation on your own.
Figure out a strategy that works best for you. If you like the: The Debt Snowball method then great, the snowflake method awesome, payoff the bill with the highest interest rate-great. Or, you decide to slash your spending like a ninja-awesome. Just commit to the process that works for you.
Keep trying. This will be the hard one. Because it's highly likely that you will fail.
This is where Voldermort comes in. Whatever enemy that you're trying to slay: debt, low-income, your spouse's financial issues, your financial issues, it's more than likely that the issue you're working on will get the best of you..until it doesn't.
Keep trying. Remember, Harry Potter had to work through 7 horcruxes before he finally got the best of Voldermort.

The following two tabs change content below.
I am an obsessive foodie, but not self-righteous with it, love travel, meeting new people, helping you look good, and am freaked out by people who don't enjoying reading...something! Grab a Perrier, read my blog, feel free to drop me a line! Hope to hear from you soon.