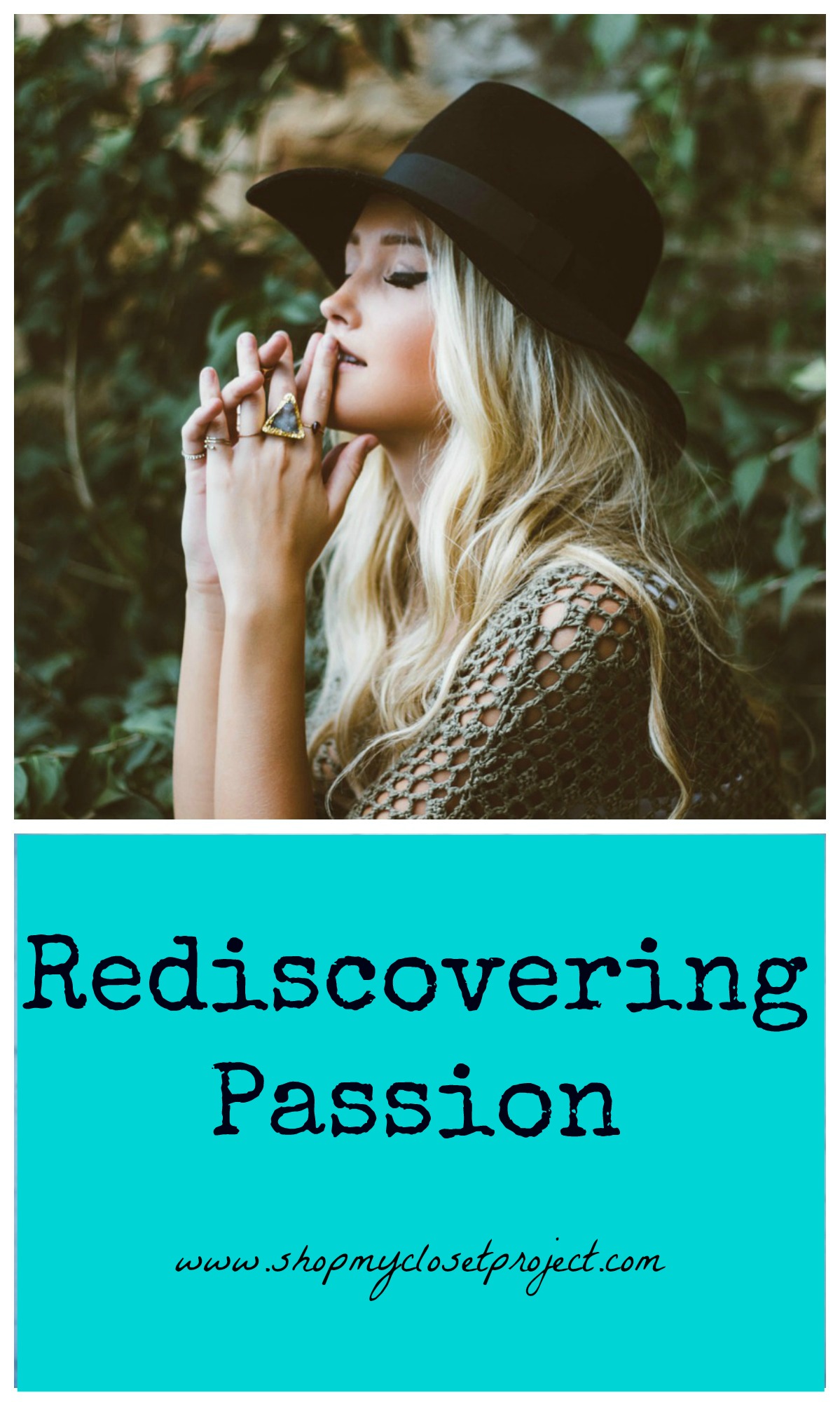 Rediscovering Passion
One of the unexpected consequences of achieving my dream to leave my job was that once I achieved this goal I felt a little lost and untethered. In retrospect, it shouldn't be a surprise that I was left feeling a bit let down by the end of what had been an epically intense, physically and mentally consuming process that lasted a little more than 2 years.
2 Years
Of thinking, breathing, and focusing on cutting my budget so that I could quit my job. Of writing about how unhappy I was and imagining my future doing something, anything that wasn't immigration.
I hate to tell you this. It's not p.c. but I was becoming increasingly concerned about "what ifs" at my job. I worked at a university processing doing immigration advising. My job consisted of: enormous amounts of paperwork, tons of calls, supervising student assistants (loved), setting up events (loved) and telling people what they didn't want to hear (hated). I also worked with a very large population of students from countries where I began to worry what if I am the one who missed something and they did something really bad here? I hate to admit this as I loved the students, I loved hearing about their home countries, being brought little gifts, and meeting their families. I began to worry all the time. It just takes one.
When I left my job I wasn't just D.O.N.E. I was relieved. I was relieved that I didn't have to deal with the "what if" scenario anymore. The amount of fear that had built up over time was a burden that I carried.
I didn't think about business models other than jumping on the idea that I would be a great virtual assistant and social media manager. I wasn't. I found that I wasn't "lit up" when I worked on these projects in the way that I felt that I should be working on them to do those projects justice.
What a Let Down
Actually, quitting my job was the best thing that I could have done for my health and sanity. It has not been without its downsides but I was working myself into an early grave. Seriously. On a personal level quitting was not a let down. I am so much happier. What was a let down was my professional focus. I was bored. And I was feeling-blah.
I was serving the wrong people and it was painful. And my professional results reflected that boredom. Then, I shifted my focus and I felt like I was coming alive again. I began serving people, without worrying about "what ifs" and focused on helping people strategize and gain clarity on what they needed to do next.
Kind of like what I did for the past 10 years. Without the sh$tty immigration. I love helping people work through a problem. Connecting people with a resource, and planning events (more on that in the future). As I focused more on serving people in a way that is natural for me but happens in a way that is healthy and manageable I began to feel passionate about my next steps.
And other people noticed this excitement. They fed off it and mentioned that I was obviously passionate about what I was working on.
Rediscovering Passion
Has been the life preserver thrown to me by the universe.  While it's not always necessary to have passion for your work (I've cleaned toilets) passion always makes work better. I'm finding myself thinking about what I'm working on  ALL OF THE TIME. I am so excited about what I will be doing.
I am thriving on long days working on my project, multi-tasking and having responsibilities to people other than myself. In fact, my energy and passion has begun to spill over int other parts of my life.
The irony of tapping into my skills developed and nurtured from working my old job is not lost on me and shouldn't be lost on you either. I look forward to meeting my new clients, pushing myself intellectually and professionally. I am quite frankly a bit obsessed with what I'm imagining coming up next.
Passion is awesome. I didn't realize how much I missed it until I rediscovered it. Passion has an energy to it that sends out a vibration to the world (sounding like a hippy-I know). People are responding and reacting to me differently and I like it and it's about damn time.
Let's do this.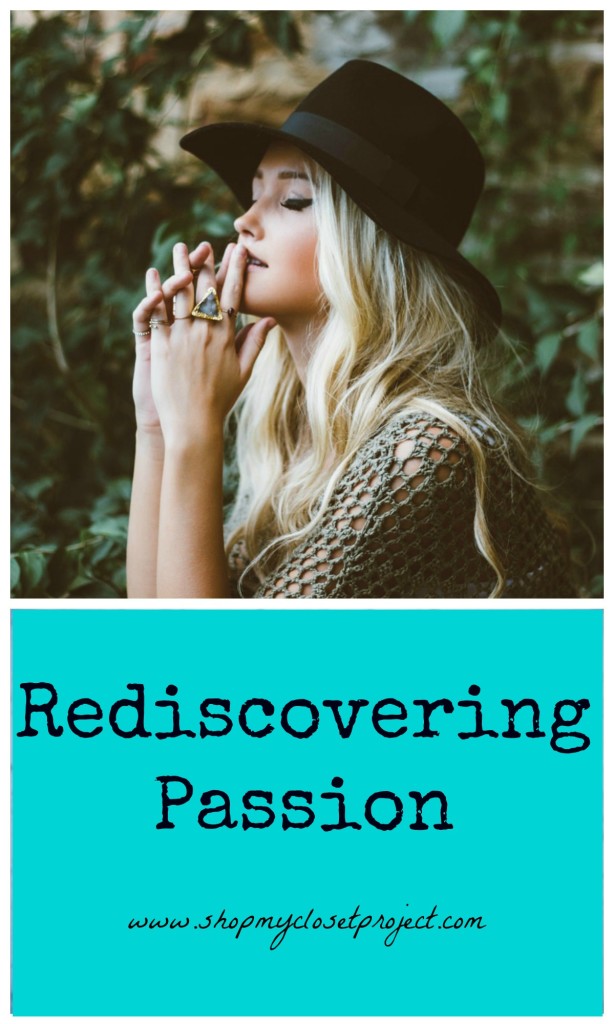 The following two tabs change content below.
I am an obsessive foodie, but not self-righteous with it, love travel, meeting new people, helping you look good, and am freaked out by people who don't enjoying reading...something! Grab a Perrier, read my blog, feel free to drop me a line! Hope to hear from you soon.