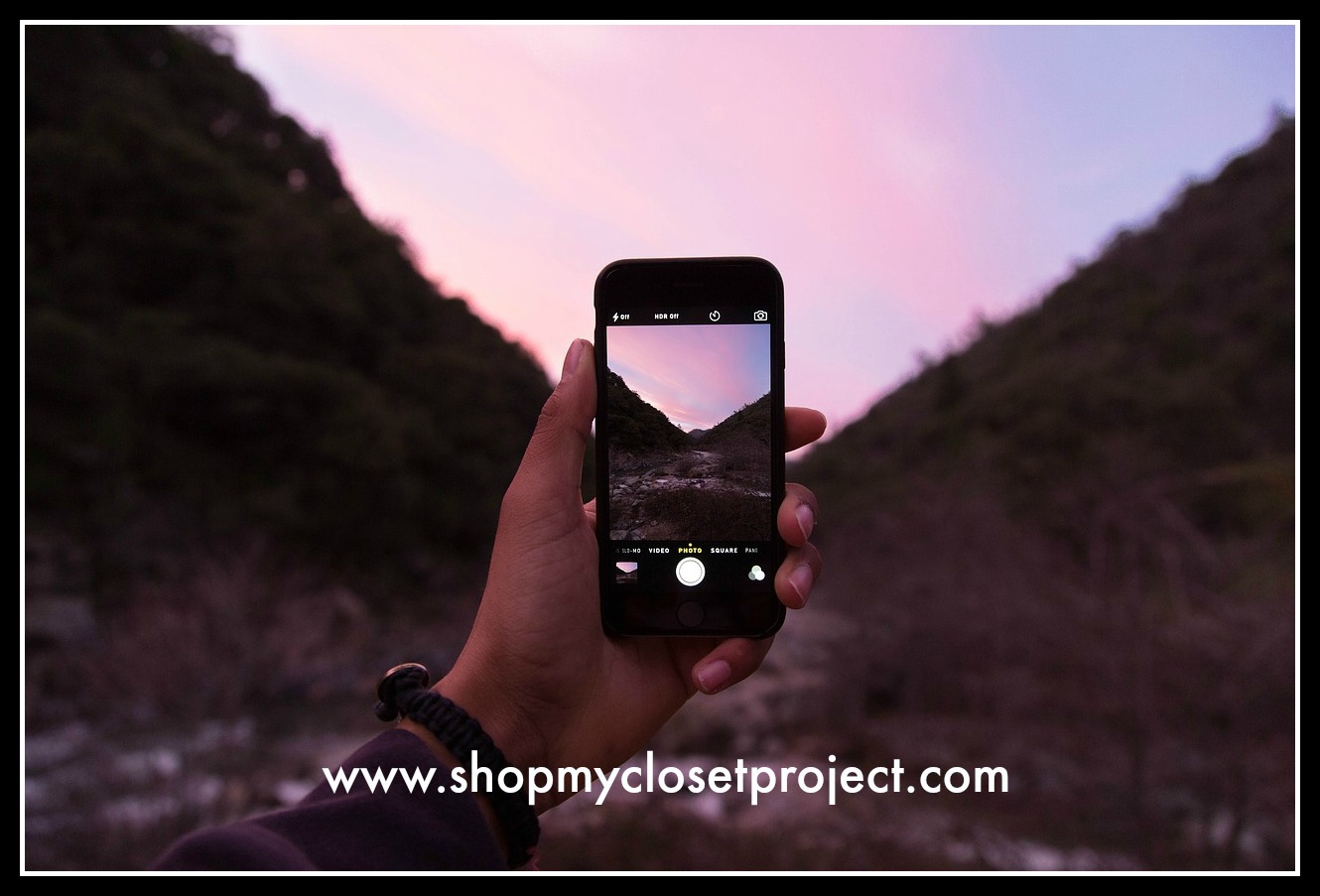 Republic Wireless vs. Google Fi: A Review
* In order for me to support my blogging activities, I may receive monetary compensation or other types of remuneration for my endorsement, recommendation, testimonial and/or link to any products or services from this blog. Please read my disclosure here.*
Let's talk cell phone service. When I began looking closely at my budget and working hard to slash my budget I realized that I was paying over $100 a month for my cell phone. Ridiculous. At this point, there are so many options for inexpensive cell phone service that it is imperative for you to look at how much you're paying for your cell phone and decide if it's too much or o.k.
I thought it would be helpful to share my experience with two new cell phone services that I've used recently, I will share the good, the bad, and the ugly, and how living in Denver affects the quality of service that you have with these two services. Which services did I use? Republic Wireless vs. Google Fi. Two similar yet different products. Let's talk.
Republic Wireless
I initially switched over to Republic Wireless in 2014 (?) and I was attracted to this service because I had read reviews from other personal finance bloggers who had made the switch. How does Republic Wireless work?
How does Republic Wireless work?
First, Republic Wireless connects to wifi but if you are away from wifi then it switches to regular service. Now, I should say that I had Verizon prior to the switch. Verizon has, as you know, great service-but, it's ridiculously expensive. I was expecting to experience some issues with service but I am happy to say that I was really, really happy with my Republic Wireless service with the exception of one thing…and that one thing is completely out of their control.
Denver has terrible mobile phone service. In fact, in a recent report, Denver was 128 out of 128 freaking cities for mobile phone connectivity and I believe it. What this means is, when using services like Republic Wireless and Google Fi the quality of service that I experience in my town won't be as good as what people will experience outside of Denver. This has been my experience. The service has been decent in Denver but much faster outside of Colorado. Every time I travel I'm like…wow. In fact, the service was better in Hawaii than it was in Denver.
I love that Republic Wireless is so affordable. Plans start as low as $5 a month. I'm not sure who could manage just five dollars of service a month, but, it's an option.  I really loved this service and was really pleased with the phone that I had as well.
Google Fi
I decided to switch to Google Fi because of one very specific feature-you can use it overseas. As I travel overseas more than most people I felt that it would be worth checking out.
Downside-If you forget to connect to WiFi the Google Fi network service adds up quickly. For example, if you:
Look at your social media
Youtube videos!
Leave apps running
That adds up. I do like that they send a notification to you letting you know how much you will pay at the end of the service cycle. I also like the phone that I'm currently using.
Also, for every additional gigabyte used you're charged an additional $10. If you forget to make sure that you're connected to wifi-this could add up!
By the way, I experienced an issue with both services, if I was on the phone for 40 minutes after the 40th minute the person that I was speaking to would begin to sound garbled and I couldn't understand them. I actually thought that was a problem specific to Republic Wireless until I switched to Google Fi and experienced the same issue.
Final Thoughts
I liked both systems but if  you don't travel that much I would say that Republic Wireless is the better option for people looking to save money on cell phone service.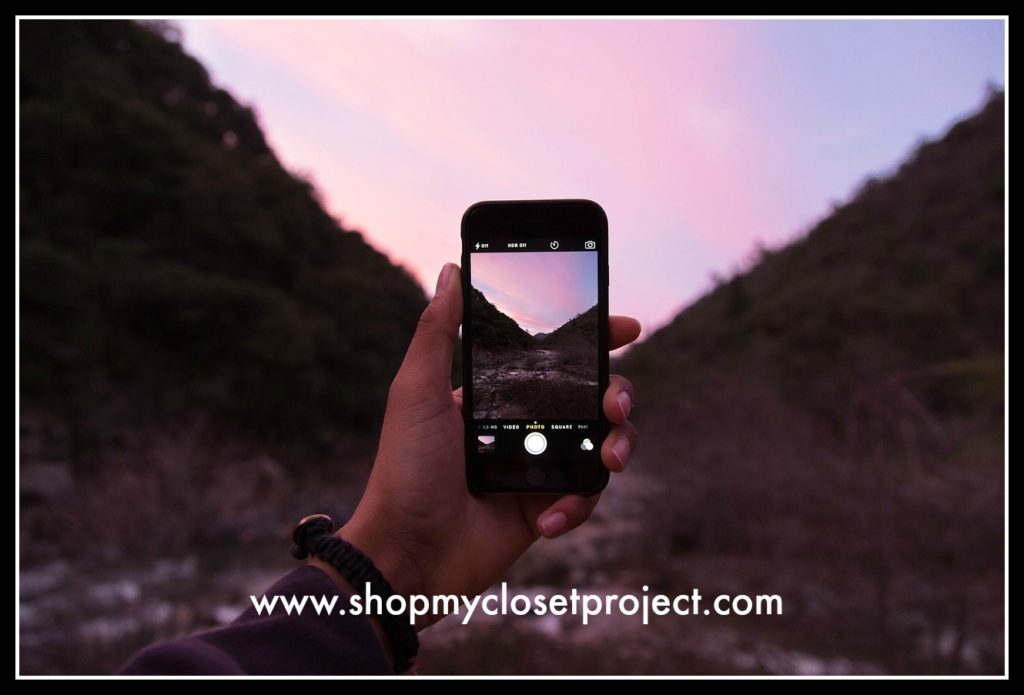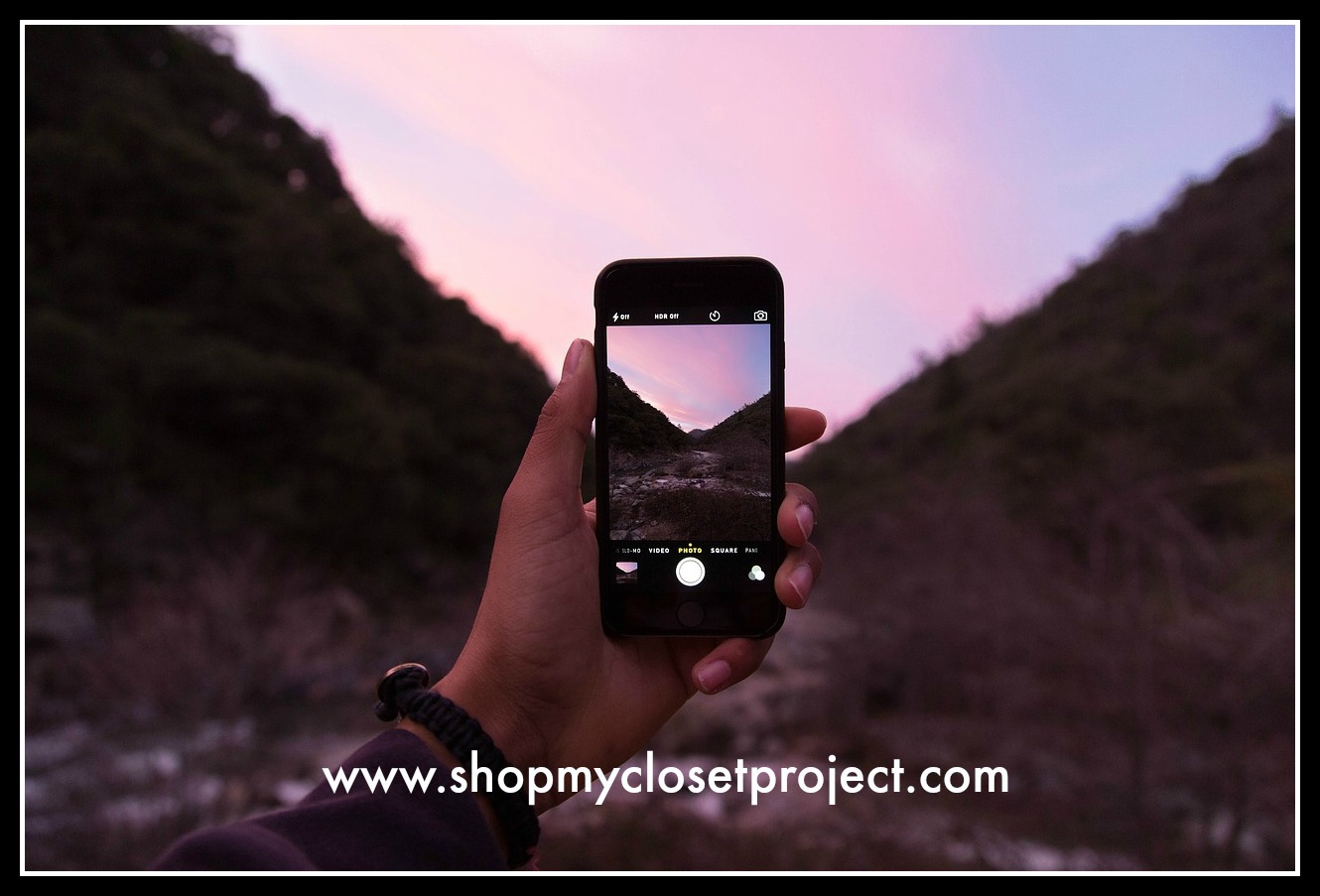 The following two tabs change content below.
I am an obsessive foodie, but not self-righteous with it, love travel, meeting new people, helping you look good, and am freaked out by people who don't enjoying reading...something! Grab a Perrier, read my blog, feel free to drop me a line! Hope to hear from you soon.