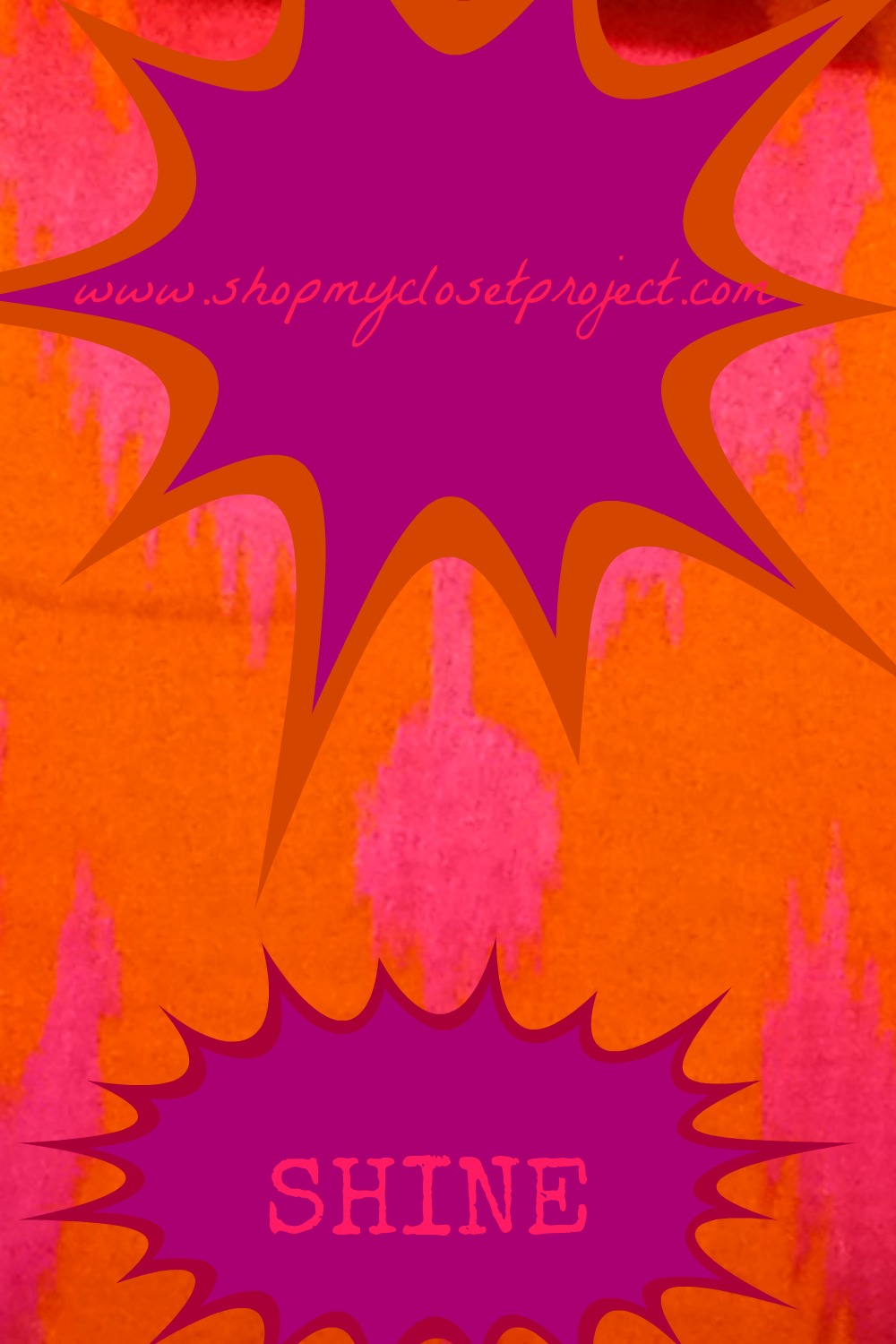 The Three Things That I Did This Year That Changed My Life
The End is NEAR!
Ok, I'm being a little dramatic but really, the end is near. The end of 2014. This year has been…"special." I went into it with very little energy, not sure what the direction of my life should be and really feeling that I was at a crossroads personally and professionally. Basically, I was lost and trying to find my way. In addition to feeling lost and directionless I also had debt to deal with and honestly I was feeling pretty overwhelmed.
It is the end of 2014 and some big changes are in the works and in order to make these changes I had to alter what I was doing from the years before (basically, my previous process wasn't working for me). The first thing that I did that changed my life was a bit benign but really was the catalyst that set the ball rolling towards making profound changes personally and professionally.  What did I do?
#1

-I Read Self-Help Books
Yes, I read self-help books and the first one that I read is still the best one that I read this year. I found it for .25 cents at my local Goodwill and after reading it with an open mind I completed the different exercises that were at the end of each chapter. I also read "Calling in the One" about dating. I love that book but it was clear that I was not in the position to date until I managed my personal life.
#2

-I Eliminated Energy Drains
You're probably wondering what do I mean by energy drains? Basically, the low grade and obvious distractions that build up when you're not paying attention. Energy drains could be: something that needs to be fixed in your home, negative people, debt, lack of savings, dreams that you haven't achieved, and anything else that you've stalled out on.  So, I put my pen to paper and started writing down the issues, people, and concerns that were distractions from my achieving what I dreamed for myself.
My Energy Drain List Had 38 FREAKING ITEMS on it!!!
It is hardly surprising that I couldn't focus and make things happen. I had too many things on my mind and too many things that I hadn't dealt with. If you are stuck, I would really, really encourage you to do this one activity and start taking care of whatever you're not dealing with.
Some Energy Drains Included:
The cabinet door that put on backwards in my kitchen that I didn't notice before I bought my place.
My closet that had way too many clothes.
The awful paint job in my bedroom.
Not spending enough time with the people that I love.
I hated my clothes
Solutions included:
Getting the cabinet door flipped.
Getting rid of 1/2 my clothes and reorganizing my closet.
I repainted my bedroom and moved furniture around.
Worked hard on spending time with the people that I love. I just returned from visiting my grandma 3 weeks ago and I hang out with my mom as much as I possibly can.
#3

–
Took Vacation Time:
Let's be clear, I'm not talking about taking vacations. I actually used my vacation time to take 1/2 days or whole days off several times throughout the month. I had the support of my colleagues and even if I didn't I needed to take my time off.
I'm so glad that I did.
Because I took that vacation time throughout the summer I was able to take the time to think clearly on a lot of the issues that I was trying to deal with but I didn't have the time(or mental energy) to deal at that time. So, by taking my vacation hours I was able to find the time. I was very fortunate to have over 100 hours of vacation time that I could use to help me decompress and manage my life better.
I Found Michelle Again!!!
I realized that I had lost myself in the crap that I was (and wasn't) dealing with. It was hardly surprising that I wasn't moving forward and was stuck.  I am so glad that I recognized that I needed to clear the space in my life to focus on what was important to me.  I will elaborate on this further in January.
If You're Stuck…
And you think that self-help books are "hokey" I totally understand. I would at least encourage you to take the time to write down the things that may be holding you back. Then, start working on eliminating those things. You won't believe what a difference that makes.
How did you change your life this year? Tips?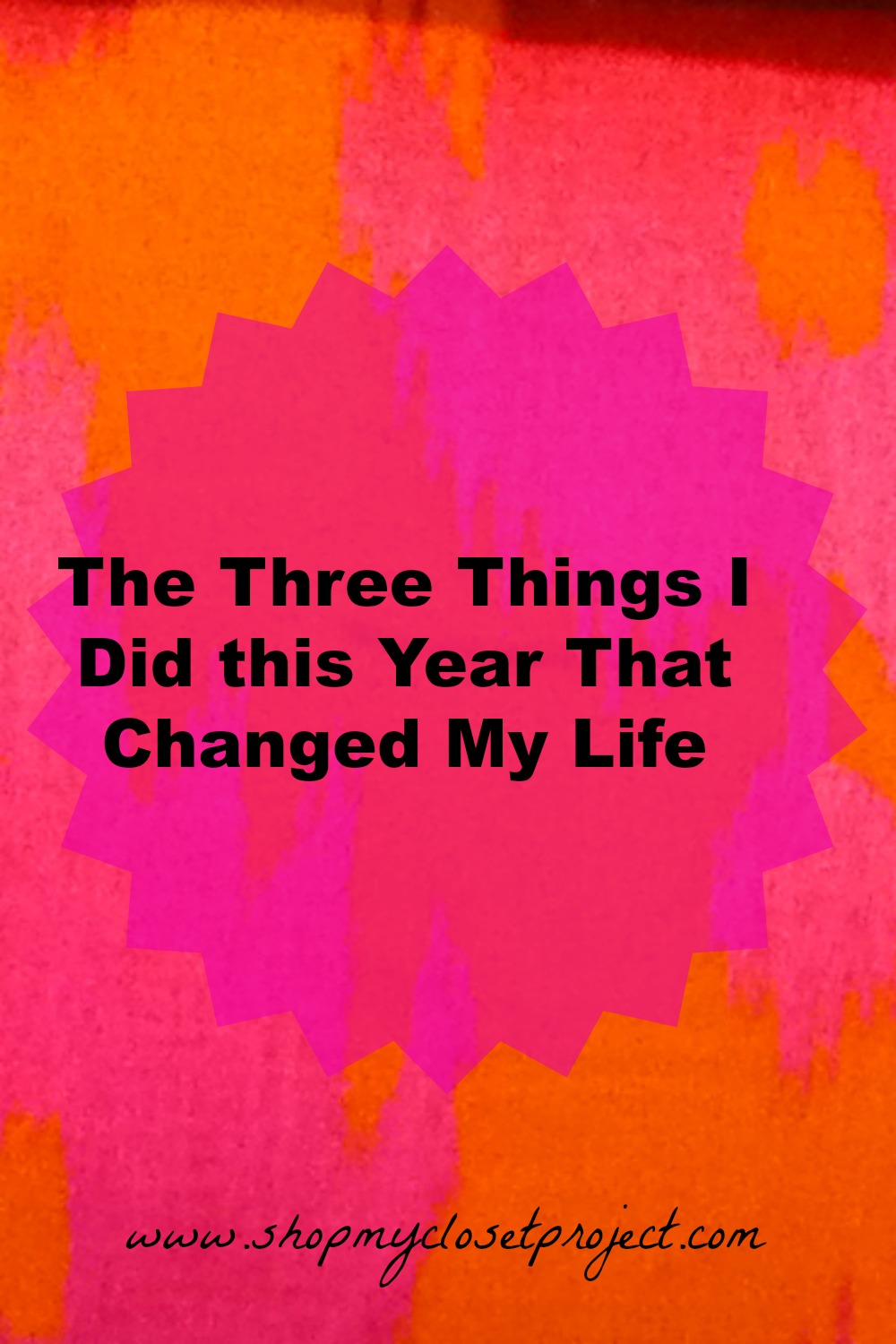 The following two tabs change content below.
I am an obsessive foodie, but not self-righteous with it, love travel, meeting new people, helping you look good, and am freaked out by people who don't enjoying reading...something! Grab a Perrier, read my blog, feel free to drop me a line! Hope to hear from you soon.