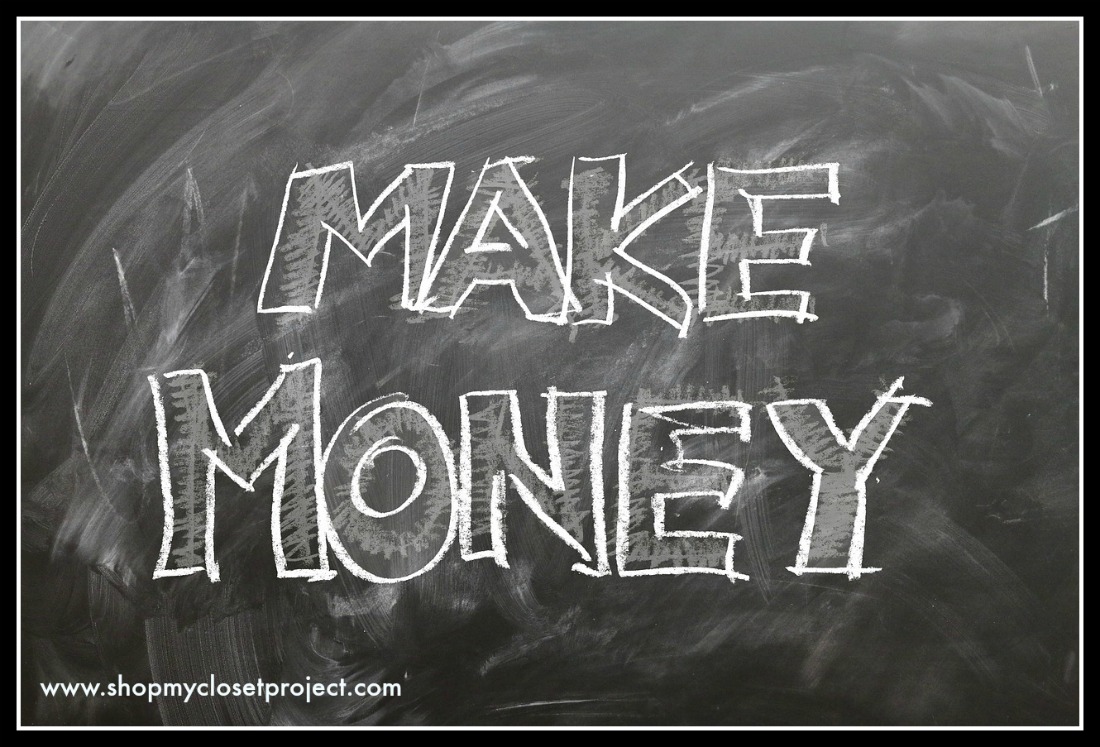 Unapologetically Money Hungry
I've spent a lot of time thinking about money. Money as a tool, money as it relates to my life, and the money mindset that has been taught to me from life experiences. In reflecting on all of these money stories that have occurred in my life I realized that I've been taught that to covet large sums of money is to be greedy. That I should seek out work that is of service to others…even when it doesn't serve me well. And, that I should always work "hard" but to what end?
Greed is Good
I bet you're shocked that I've just dropped that line. Greed is Good. But, let me explain where I'm going with this. I'm not talking about being greedy in such a way that hurts others. Or, being greedy in such a way that compromises your ethics. I mean being completely unapologetic about wanting to earn as much money as you possibly can so that you can live your best life.
And, I ask you what is wrong with that? When I look at building wealth and what it takes to change your family's financial future the financial moves that you have to take include:
Having life insurance (to create generational wealth)
Making as much money as you freaking can!
I've worked on a number of the actions on this list but the reality is earning more is where I'm currently focused. And, I'm completely, unabashedly, unashamed at wanted to make a sh$t ton of money. Because I've been broke before. Because I've struggled. Because I want my life to be easier that it has been in the past. But, my pursuit of life-changing income made some people in my life uncomfortable, uneasy, and feeling judged.
There was no judgment on my end. I am aware that we live in a time where it is possible for people to leverage the internet to create wealth and I have every intention of doing the same. I also have a great respect and awareness of the fact that many people made their professional choices based on the information and callings that they had.
I've already served in my low paying calling. I helped thousands of people who needed someone to advocate on their behalf. And, I was passionate at it. I loved that job. But, now it's time to connect with my high paying calling. There are a number of people that I would like to help and in order to do that I need to make more money.
For those of us who have been conditioned to feel uncomfortable about trying to make life changing money. There is nothing wrong with trying to better your financial life. But, we aware that people might not understand…even the ones who love you the most.
I remember working at Starbucks and just struggling to keep a roof over my head when my mom was unemployed. An experience like that will change a person in a profound way. I have to admit that I never thought about the possibility of me being rich…even though I dreamed about having a rich life. I just couldn't imagine how to create a rich life without debt. Now, I know how. I've been taking you on this journey with me and we shall see where things in. But, I'm unapologetically saying that I'm 100% motivated to share epic passive income posts in the future.
Because I've already experienced being cash poor. I'm ready to be cash rich. I realize that this type of thinking flies in the face of my underearning beliefs. Because now I have a different belief system. I believe that my earnings capacity is beyond what I've been focused on previously. It's a heady feeling to believe that I can earn beyond what I've earned before.  I know the how…now, I'm just wondering when?
I've already used debt to educate myself, buy a home, and travel. I'm no longer interested in using debt for anything. I'm literally focused on one thing when it comes to money: growing it.
Who's in?
Some Reading on the Subject: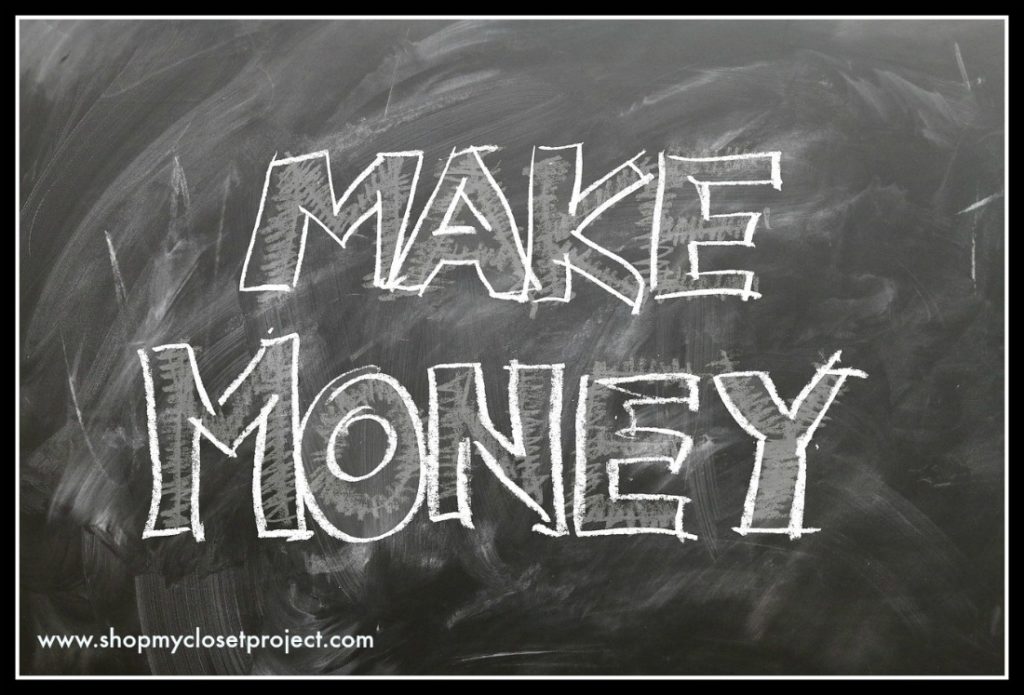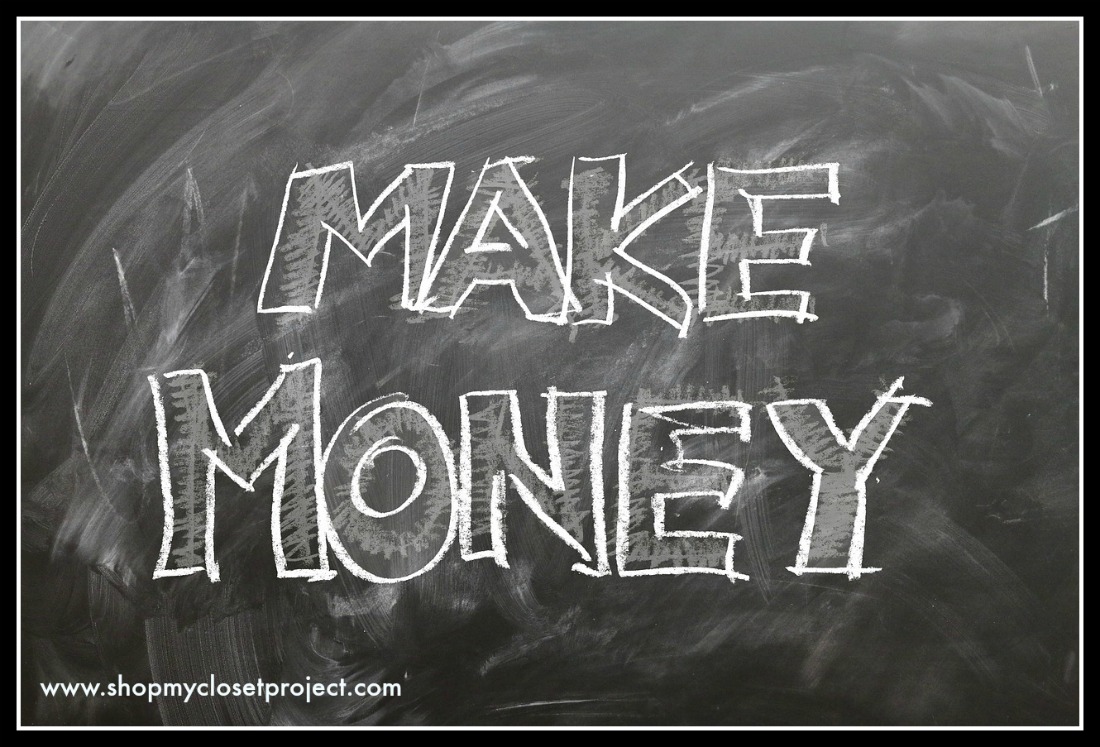 The following two tabs change content below.
I am an obsessive foodie, but not self-righteous with it, love travel, meeting new people, helping you look good, and am freaked out by people who don't enjoying reading...something! Grab a Perrier, read my blog, feel free to drop me a line! Hope to hear from you soon.