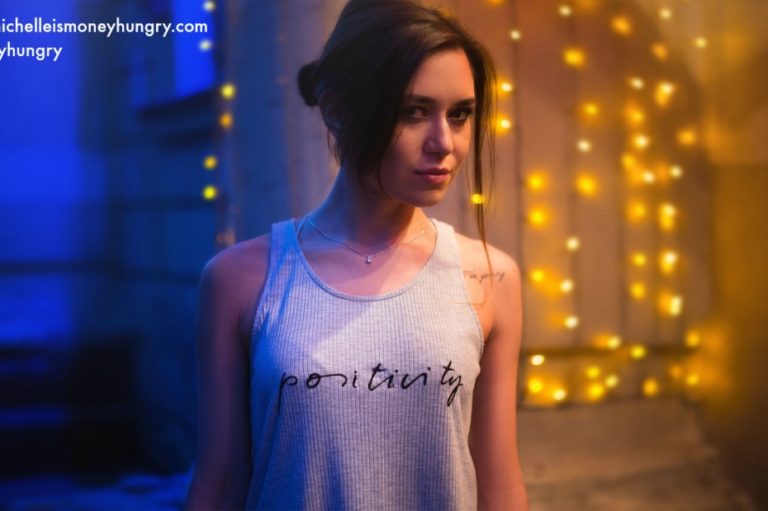 GGF016: How (and Why) to Pick a Word for the Year
* In order for me to support my blogging activities, I may receive monetary compensation or other types of remuneration for my endorsement, recommendation, testimonial and/or link to any products or services from this blog. Please read my disclosure here.*
Whenever a team goes in to build a home, they focus on laying a strong foundation. Why is that we forget to take the time to create a strong foundation for the year that we would like to manifest? I created "The Foundation" series with the idea of laying the foundation to our next 12 months. The Foundation  is a series of 7 podcasts of my Girl Gone Frugal (again) podcast-Subscribe today! And was created to help listeners (and readers) set the foundation of their upcoming year and set up systems to attract the results you're hoping for during the upcoming year.
The Foundation Episodes Include:
How to Choose a Word for the Year (and Not Forget It)
I creating this series after thinking about the different components that contributed to great success during my most years.
Listen to the Show
Why Pick a Word For the Year? 
Think of your word for the year as the following:
A Result that you're working towards
Adding something to your life
Removing something from your life (usually something negative(
Making Your Word "Active"
In order to commit to the word that you choose, you may want to take one (or several) of the following steps:
Use your word as part of a very complicated password (and obviously….don't tell anyone your word of the year if this one of the ways you plan on activating your word)
Get a piece of art, baseball cap, t-shirt, or a piece of jewelry with the word on it.
Add habits or actions that keep you focused daily on your word and actions related to it.
Become a part of a community focused on achieving the same outcome, energy, momentum that your word is moving you towards.
Common Words People Considering Choosing:
Now
Faith
Focus
Courage
Believe
Consistency
Shine
Hustle
Confidence
Sparkle
Commitment
Tranquility
Freedom
Brave
Harmony
Strength
Integrity
Passion
Resilience
Live
Joy
Purpose
Your word of the year will hopefully become the reflection of the person you want to become in the next 12 months. Or, of the type of life you would like to lead.
What's My Word?
It didn't take me long to land on the perfect word for 2018. After I read Overcoming, Underearning by Barbara Stanny, I knew that I had picked the right word.
"Abundance"
I've been working on a money mindset issue. Basically, I was having a hard time increasing my income. I've focused on a lot of money mindset work so that I can finally have a breakthrough financially. It also helps that I now have only 5 more debts to pay moving forward…down from around 20+.
I no longer want to be trapped with a lack mentality.
Grab The Unapologetically Money Hungry Money Manifesto Today!
Join The Unapologetically Money Hungry Closed Facebook Group
Be a part of a group of like-minded people who want to earn more, grow their wealth, and take control of their financial lives while doing what they love.
Must Read-#Obsessed
The following two tabs change content below.
I am an obsessive foodie, but not self-righteous with it, love travel, meeting new people, helping you look good, and am freaked out by people who don't enjoying reading...something! Grab a Perrier, read my blog, feel free to drop me a line! Hope to hear from you soon.