You give good read-Link Love for February 2013
Some posts that I enjoyed reading this month! I was inspired by several, laughed out loud, and was moved towards action by others. It took me awhile to put this list together because I will only do Link Loves at the end of each month and no more than 10 links at a time…
Blond on a Budget-Talks about changing her blog focus
http://blondeonabudget.ca/2013/02/16/change-aint-easy/
Budget and the Beach-Thinking about the pros and cons of where you live.
http://budgetandthebeach.com/2013/02/04/where-you-live-the-good-the-bad/
Kylie Ofiu-is giving to others! Please help her reach and surpass her fundraising goal for 2013
http://kylieofiu.com/2013/02/my-11250-goal-for-the-fistula-foundation/
The Happy Homeowner-Is no longer working for "The Man" my inspiration!
http://www.thehappyhomeowner.net/2013/02/i-quit-the-9-5-forever.html
L Bee and the Money Tree-Talks self love…ahem…
http://lbeeandthemoneytree.com/2013/02/11/how-to-love-yourself-more/
Frugal Portland-Bye Bye Sallie Mae!
http://frugalportland.com/2013/02/how-to-get-out-of-student-loan-debt/
Retire by 40-Talks Pigeons, Poop, and $60,000. This post is hilarious!
http://retireby40.org/2013/02/pigeons-dog-poop-happiness-60000-dollars/
Mochi and Macaroons goes off on personal finance bloggers-She's sick of our boring sh$t!
http://www.thebudgetingtool.com/2013/02/17/want-to-know-why-i-dont-read-95-of-pf-blogs-and-posts-out-there-because-its-a-waste-of-my-time/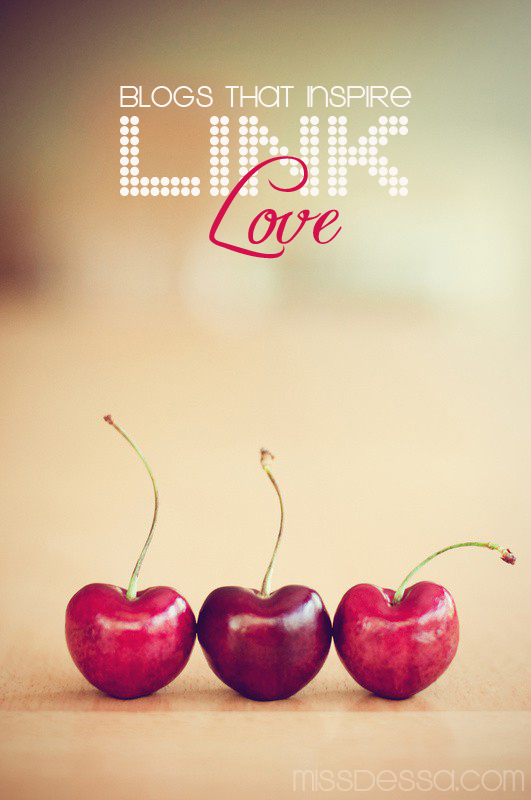 The following two tabs change content below.
I am an obsessive foodie, but not self-righteous with it, love travel, meeting new people, helping you look good, and am freaked out by people who don't enjoying reading...something! Grab a Perrier, read my blog, feel free to drop me a line! Hope to hear from you soon.