Link Love-I've been gone all May Edition
Ok, so I've been gone basically the entire month of May. First I went to a wedding in London. Then, I returned home for 3 1/2 days and went to a conference in St. Louis. Now, I'm really exhausted but exhilarated at the same time. I decided to still try to actively blog while I was away and I'm glad that I did because I discovered some do's and don'ts while blogging on vacation. Will talk about that later. In the meantime, check out some great posts that I enjoyed reading this month.
1.) Our Freaking Budget-This one is a no-brainer. Of course I'm going to include their wonderful post about the state of Colorado! They are doing a 50 States Project and have written about a few other states as well. Check it out!
2.) Our Freaking Budget-Ok, I loved this post too! What if Wednesday: The Zombies Are Coming. I've included the dubstep music Johnny (read the comments in that post to understand that comment!)

Massive Attack/Zed's Dead-Paradise Circus Remix
Listen to the whole song!
3.) Blond on a Budget-I love this post! Two years of hard work. Check this post out-The Blog Post I've Been Waiting to Write This should inspire anyone who is on a debt repayment journey.
4.) Tripping the Light Fantastic-is a wonderful lifestyle and fashion blog written by my friend Usha. This post is about her experience going to the MOMA rain room. So cool!
5.) Do or Debt-I can totally relate to this post! Read about the joy of finding a new job 🙂 Sending a huge congratulations as well.
6.) Budget and the Beach-Tonya tells it like it is! Some Confessions….
7.) Frugal Beautiful-Shannyn talks about getting out of freelancing. This is a must read for those of you who may be considering a freelancing career.
8.) Planting Our Pennies-Celebrate one year of blogging with them! Check out their He Said/She Said post. It's amazing what they've accomplished in one year.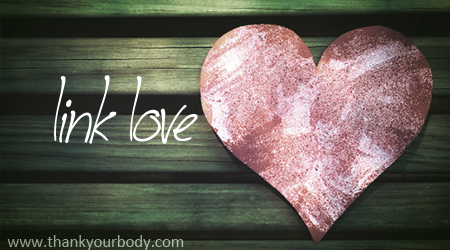 The following two tabs change content below.
I am an obsessive foodie, but not self-righteous with it, love travel, meeting new people, helping you look good, and am freaked out by people who don't enjoying reading...something! Grab a Perrier, read my blog, feel free to drop me a line! Hope to hear from you soon.