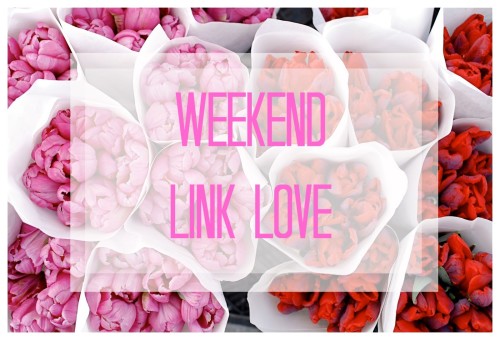 August Link Love, TSMCP Around the 'Sphere, Side Hustle $, and Hire Me :)
There were some AMAZING posts in August. So many that I had a pretty hard time picking which ones I wanted to include in my Link Love. I try to include no more than 10 posts each time.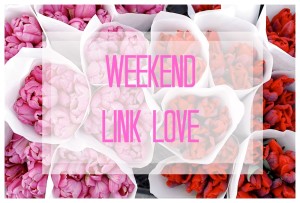 *picture off of google images*
How Tonya Attempted To Get Her Groove Back-I love this post for many reasons. Especially because of the French 3 legged unicorn. "Where is my leg?" Tonya wrote 2 other posts that really rocked as well. My favorite out of the two is "Why Do We Wait?"
Money Bought Me Happiness-Sort Of-Student Debt Survivor
Melanie from Dear Debt tells us the Unthinkable-I Quit My Job!
Holly from Club Thrifty makes it clear that It's Hard to Call This Luck-She's working hard for her life-she's making it happen and I don't blame her when she finds it irritating when people say that she's "lucky".
Addison over at Cashville Skyline also let's us know Why I've Quit My 'Dream Job'
Sam wrote a wonderful post over at Financial Samurai where he talks about Tenacity and Faith. Read it!
Tonya from My Fab Finance asks "Who is in Your Corner?" Please, please read this post. It's great!
Shannyn from The Heavy Purse talks about How To Regain Your Financial Confidence After Debt.
TSMCP was shown A LOT of love around the 'Net this month.
I was quite overwhelmed and humbled 🙂 
Grand It's All About Names-2-Copper-Coins.com gave a shout out to my post: Why $500-$1000 Should be your Individual Debt Repayment Minimum.
Shannon at The Heavy Purse did a blog round up a few weeks ago and included my post: My Net Worth Just Hit 6 Figures (Even with the Debt) How I Feel About It.
Some more link love coming via New ZEALAND! Thanks nzmuse.com She included my post: I'm Over Your Economic Pessimism
Wisebread included my post: How To Dress Cheaply For the Rest Of Summer
***I can't believe I missed this one! I absolutely love this blog-More than Just Money. My post: Be Kind to One Another was thrown some love…I share my thoughts about Robin Williams and the Ferguson riots.
****These two links went up over the weekend overseas**** The Million Dollar Diva shared my post: "I'm Over Your Economic Pessimism." I love that she is a positive thinker too. And over at No More Spending (whose minimalism inspires me on a daily basis) she shared my post on: "Why Do I Write About Personal Finance?"
I also contributed a post to Moneypropeller where I discuss 5 Ways to Live Frugally Without Becoming A Social Outcast.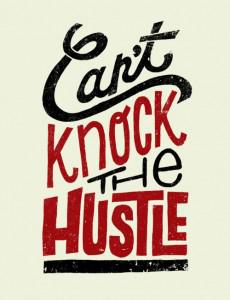 *pic off of google*
I've started side hustling again. As I write the amounts down I do wonder where I would be if I hadn't taken a number of months off? No worries, I'm back in the game-let's do this thing!
Here is the breakdown for August. My goal was $500 and I made $620
| | | | |
| --- | --- | --- | --- |
| Total | Amount Earned | Taxes(put in tax account) | Amount Deposited |
|  Client Project | 120 | 36 | 84 |
|  Marketing | 60 | 18 | 42 |
| Brand Ambassador | 90 | 27 | 63 |
|  Focus Group | 100 | 30 | 70 |
|  Special Project | 250 | 75 | 175 |
| | 620 | 186 | 434 |
Hire Me Because I Want To Work More-Idle Hands and All That….
I am looking to pair up with the following people and or entities:
Local businesses
Non-Profit Organizations
Bloggers!
What I'd like to do for you:
Special Projects
Ongoing Projects and Administrative Tasks
Virtual (Assistant) Assistance
Blog Management-Are you going on a trip? I will manage your site so that you can relax!
Contribute blog posts to your fabulous blogs!
Social Media Management
Etc.
Contact me at: jackson.l.michelle@gmail.com
or
Check out my virtual assistant site: www.jacksonlmichelle.com
Have a great Labor Day Weekend 🙂
My new favorite commercial-Check it out!
The following two tabs change content below.
I am an obsessive foodie, but not self-righteous with it, love travel, meeting new people, helping you look good, and am freaked out by people who don't enjoying reading...something! Grab a Perrier, read my blog, feel free to drop me a line! Hope to hear from you soon.