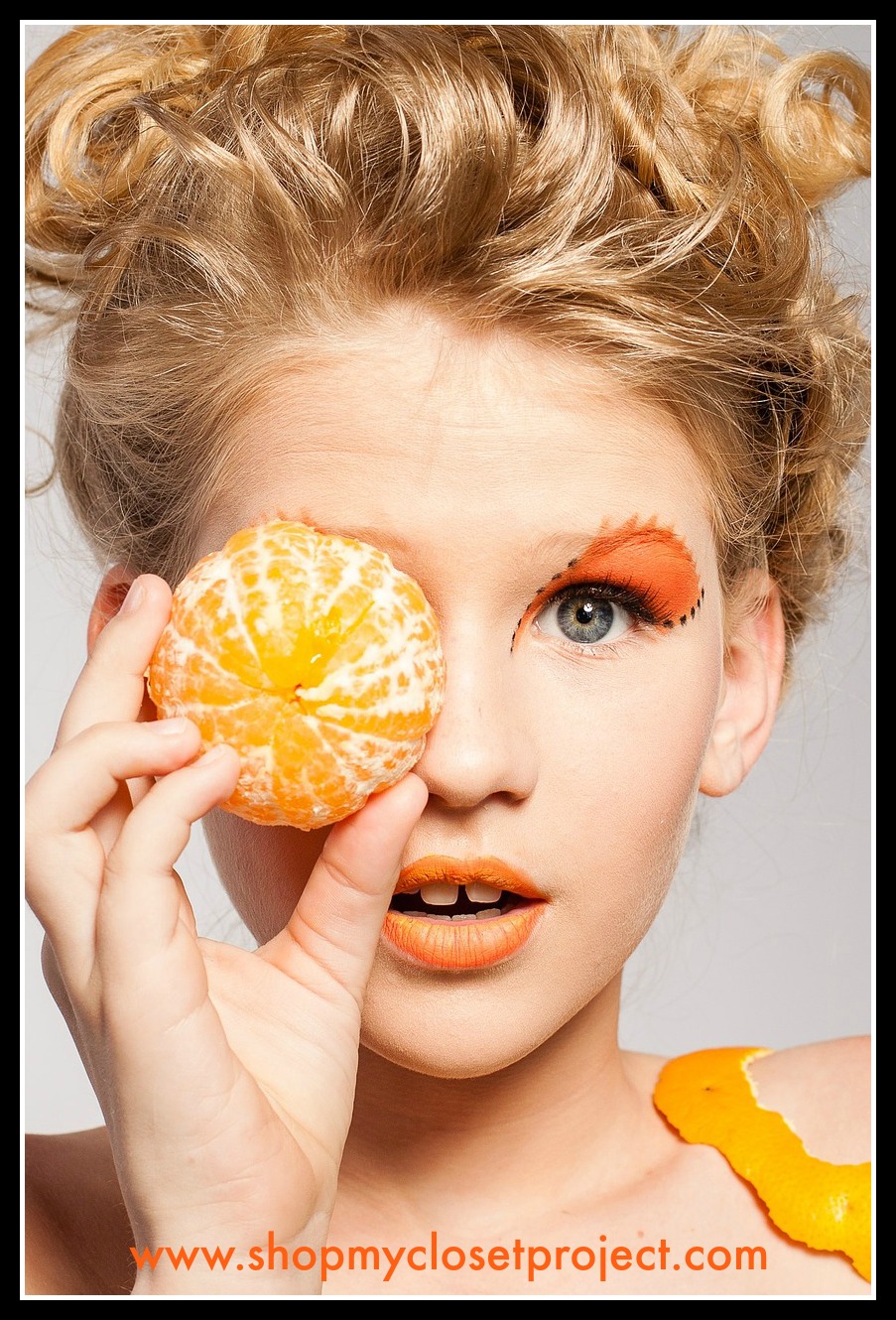 How to Eat Organically on $30 a Week
* In order for me to support my blogging activities, I may receive monetary compensation or other types of remuneration for my endorsement, recommendation, testimonial and/or link to any products or services from this blog. Please read my disclosure here.*
I want to start this post by saying the following loud and proud: I LOVE GOOD FOOD! I personally don't understand how people can eat bad food, but I do understand if you aren't sure what strategy would help you eat organically without going broke. So, I thought I would share my process and help you eating healthy for $30 a person a week. Yes, it's possible.
$30 a Week
First, sign up for the Ibotta savings app. I'm an affiliate and I absolutely love this company. There are three things that I love about this app:
As you use it, over time the app shares better deals with you that are better catered to your personal tastes.
You can save on vegetables and fruits!
Teamwork makes the dream work. Basically, as you share your referral link with friends and family as they save their savings increases your potential for earnings. Also, each referral you have earns you $5 dollars and $10 dollars for your friend when they redeem their first savings. Sign up NOW! 
What's In Your Pantry?
Before you go to the grocery store always, always, always check your pantry.  A well-stocked pantry is the key to grocery savings.
Once a month make sure that your pantry is stocked with all of the components that you need to make a meal. Not sure what you should have? Here is a quick and dirty list of what I have in my pantry:
Spices! A life without spice is not worth thinking about. Spices that I typically have on hand include: Cumin Seeds, Cayenne Pepper, Salt, Pepper, Curry, Lemon Pepper, Red Pepper Flakes, Cocoa Powder, and more. If you don't have a lot of spices on hand stop by your local Whole Foods or other organic grocer and check out their bulk spices area. You will spend a fraction of the price and will be able to invest in a ton of different spices for that one day when you would like to experiment with a new recipe.
Other seasoning items on hand: Olive Oil, Canola Oil, Sesame Oil, hot sauce, Chili Oil, Soy Sauce, Better than Boullion! and Korean Red Pepper Flakes.
Flour, pasta, oatmeal,  rice noodles, rice paper (to make spring rolls), rice, lentils, black beans, white beans, panko,  garbanzo beans, canned tomatoes, flax seeds,  coconut milk, fresh ginger, peanut btter, and shelf-stable nut milk.
Yep, I normally have all of these items on hand. The great thing about having a well-stocked pantry is that it gives the home cook a variety of meal options that you can rock out from home.
Meal Examples
Using the items listed above I'm able to make the following meals:
Channa Masala

-Which is 1 can of  chickpeas, 1 can of tomato, onion, garlic, bell peppers, and whatever other vegetable you have on hand simmered together and put on rice (if you feel like it) Note: the can of chickpeas costs less than a dollar and so does the can of chopped tomatoes
Spring Rolls!

Super easy to make. And, you can also throw together the peanut butter dipping sauce when you add a couple of spoonfuls of peanut butter, garlic, soy  sauce, and sesame oil together.
Lentil Stew-

Lentils, tomatoes, Better than Bouillion, and whatever other vegetables you may want to add to it.
Bean burgers

-Black beans, white beans, panko, spices, you can add a flax egg. Done.
Create a Grocery List
Spend some time figuring out what you would like to eat during the week. Only go to the grocery store ONCE and use $30 in cash. If you have a meal strategy then you aren't grocery shopping blindly.
Items that I find myself picking up each week tend to be:
Meat-When I was eating meat (am only eating fish right now)
Check Weekly Sales
I always check the weekly sales flyer so that I know what deals are out there. I capitalize on 2 for $1 cucumbers, $.89 bell peppers, $1.49 Kale. My point is this-if you have a well-stocked pantry all you have to do is consider what you already have and create a meal plan.
Easy!
I currently spend around $130-$175  a month on groceries which averages between $32-$44 a week. The more expensive weeks are when I purchase staples. I don't constantly each starchy foods, I never eat fast food, and I just at crab today. Yum.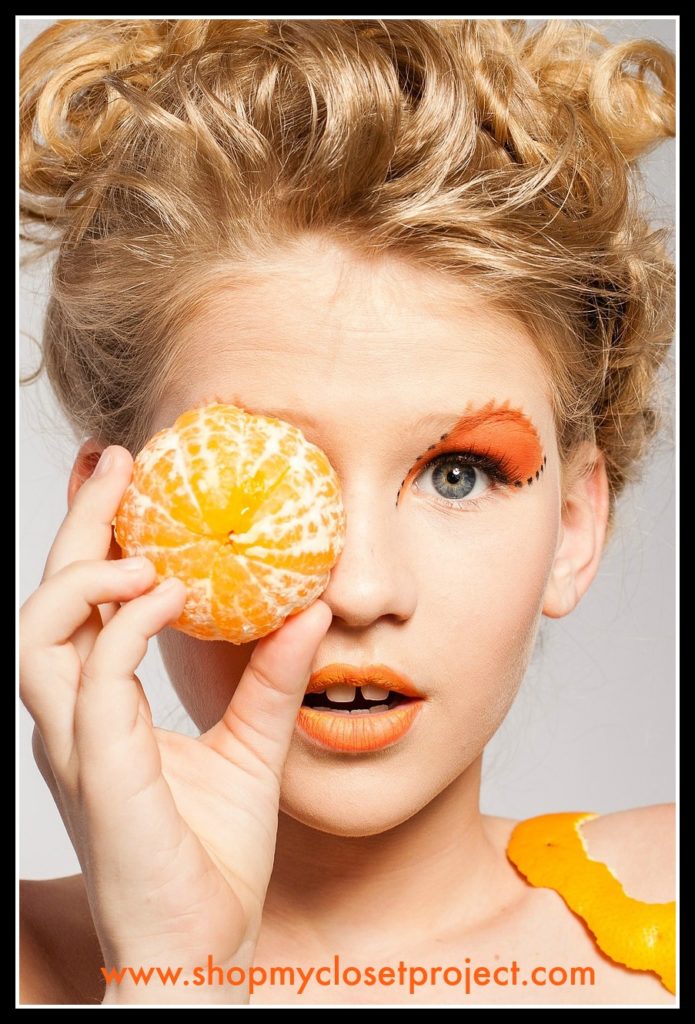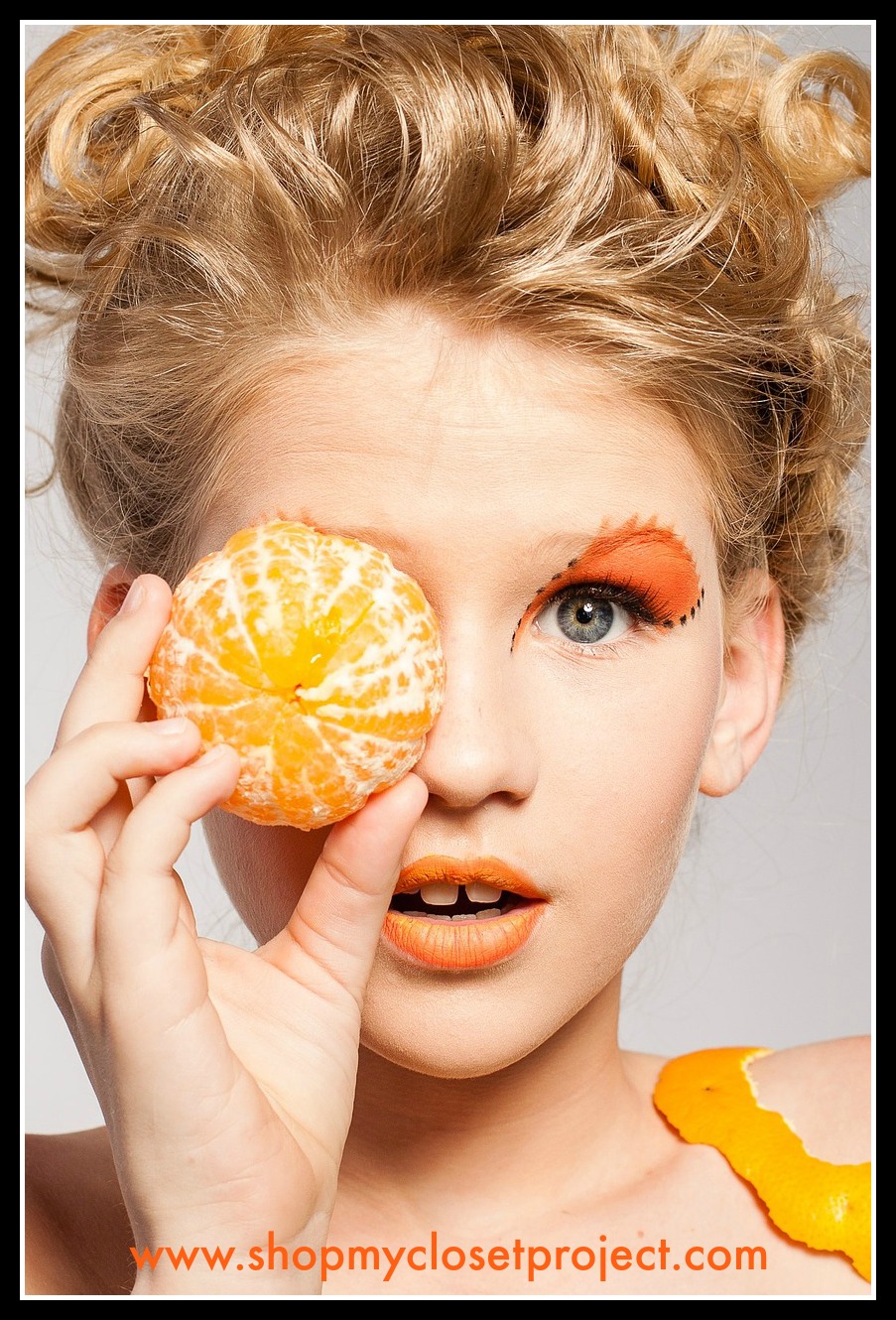 The following two tabs change content below.
I am an obsessive foodie, but not self-righteous with it, love travel, meeting new people, helping you look good, and am freaked out by people who don't enjoying reading...something! Grab a Perrier, read my blog, feel free to drop me a line! Hope to hear from you soon.