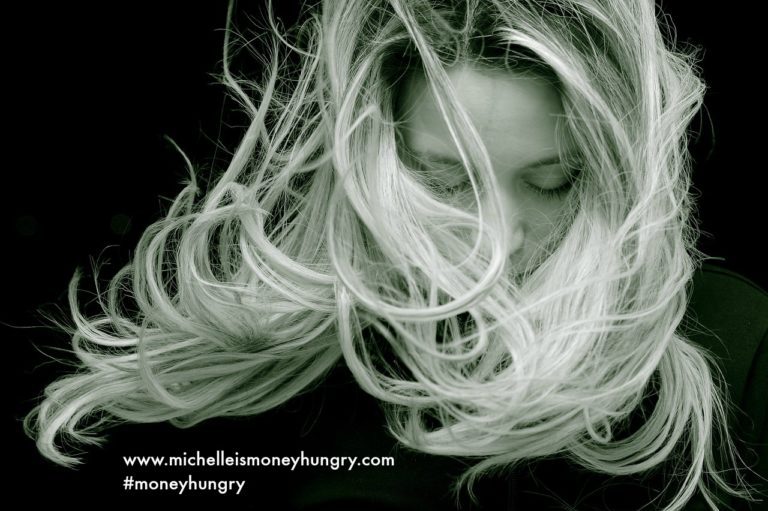 How to Choose Amazing (Free) Stock Photos for Your Blog
If you've just started blogging, you're probably surprised by all of the various details that you have to keep track of. One of the most surprisingly difficult parts of blogging is creating a consistent look to your blog. Basically, the issue many people struggle with is "branding." If you're new to blogging, you're probably opting to use free stock photos as a way to minimize overall costs. It is possible to pick beautiful free stock photos but there is an art to it.
* In order for me to support my blogging activities, I may receive monetary compensation or other types of remuneration for my endorsement, recommendation, testimonial and/or link to any products or services from this blog. Please read my disclosure here.*
How to Pick Free Stock Photos
Is a challenging process initially and I've been able to find some great photos to use on blog. I also pick photos that are legally compliant. Basically, I'm allowed to share them without attribution. I typically get my free photos from Pixabay which offers a ton of free photos. Pixabay also has photos for purchase and pictures that you must share where you found them originally.
There are a couple of issues with Pixabay and other services similar to it. They are the following:
It does take awhile to find photos that meet my photo expectations.
There are a ridiculous number of naked and sexually provocative photos on these sites. The shock factor is now gone, but, when I first started using Pixabay I was shocked all the time.
Quality can be all over the place.
How to Choose the Best Stock Photos
For your blog! First, be aware of your blog's overall asthetic. As you're picking your pictures keep the look consistent with your overall branding. I use the same pictures for my pins and do this so that people know that the posts they are pinning come from me!
Clothing can't be too trendy-

You want your pictures to be somewhat timeless so that they last longer. Clothing that is too trendy may make your blog look "old" or off trend faster than you would like. Unless you're sharing a post that is about trendy clothes, or a specific era-make sure the subjects in your photos have somewhat timeless fashion.
Pictures must invoke a mood

-Many of my blog posts have an emotional component to them. I look for photos that convey a mood. In particular, I enjoy dreamy, moody pictures. But, the mood has to match the post.
Can't have too many "things" in the background

-Many people pick pictures that are way too busy. You'll notice that the majority of my photos have a subject that "pops" out from the photo. There aren't a ton of: other people in the picture, patterns, way too many areas of focus, or faded colors.
Not too sexual

-I run a personal finance and lifestyle website. There is nothing wrong with sexuality conveyed in photos…but, I'm careful to keep it fairly clean. I will be sharing more posts about dating moving forward, so some of the photos might be a little more…suggestive…ahem-tastefully.
Continued
The person in the photo must be appealing to my readers

-I have to imagine that the person in the photo is a person who is likeable to whomever is viewing the picture. Examples of images that might turn people off of your website or skip your post: pictures of celebrities who have worn out their 15 minutes of fame, divisive people, people with weird/awkward expressions on their face.
Can't be too young

-my readers are older Millennials/GenX-I choose photos that are relateable to my readers. I don't share photos of 20 year olds-they aren't my blog's demographic. I try to pick pictures of people who look at least 27 years old and older.
Deep rich colors

-I love deep, rich, bright colors that "pop" when you look at them. Or, I pick pictures that are just two colors like the one on this post.
Clear backgrounds

-Again, I keep backgrounds as clear as possible. I do this for a couple of reasons. If I plan on pinning the photo there needs to be space for copy (writing) on the photo. It's easier to see the "subject" usually a person in the picture.
Picture has to make sense

-The picture has to match the topic of the post. Sometimes people love a photo…but, it just doesn't match the ton of the post. I actually spend a lot of time now making sure that the photo matches the post because it helps to tell the story.
Look like a picture I could have (or would have) taken

-I like photos to look like a picture that I could have actually taken. What I've noticed from looking at a ridiculous number of stock photos
If horizontal

-Those pictures will usually only be used for my website.
Vertical photos

-Are for pinning.
Diversity

-I have a diverse set of friends and family. I like the photos that I choose to reflect my reality and the reality of the world around.
Balanced emotions

-I avoid picking too many pictures of black women looking serious vs. joyful (fighting the cliches my friends). I'm very aware of how people are portrayed in media. I want to be mindful about picking photos that show a whole range of emotions.
Poses in places that are dangerous

-You'll never find a picture of someone posing on train tracks, etc. because people have no common sense nowadays…I've had to pass up some beautiful photos because I could just imagine someone doing something crazy. So, those photos stay off of my site.
I also use my own photos as well, and they have to meet the above criteria as well.
The following two tabs change content below.
I am an obsessive foodie, but not self-righteous with it, love travel, meeting new people, helping you look good, and am freaked out by people who don't enjoying reading...something! Grab a Perrier, read my blog, feel free to drop me a line! Hope to hear from you soon.