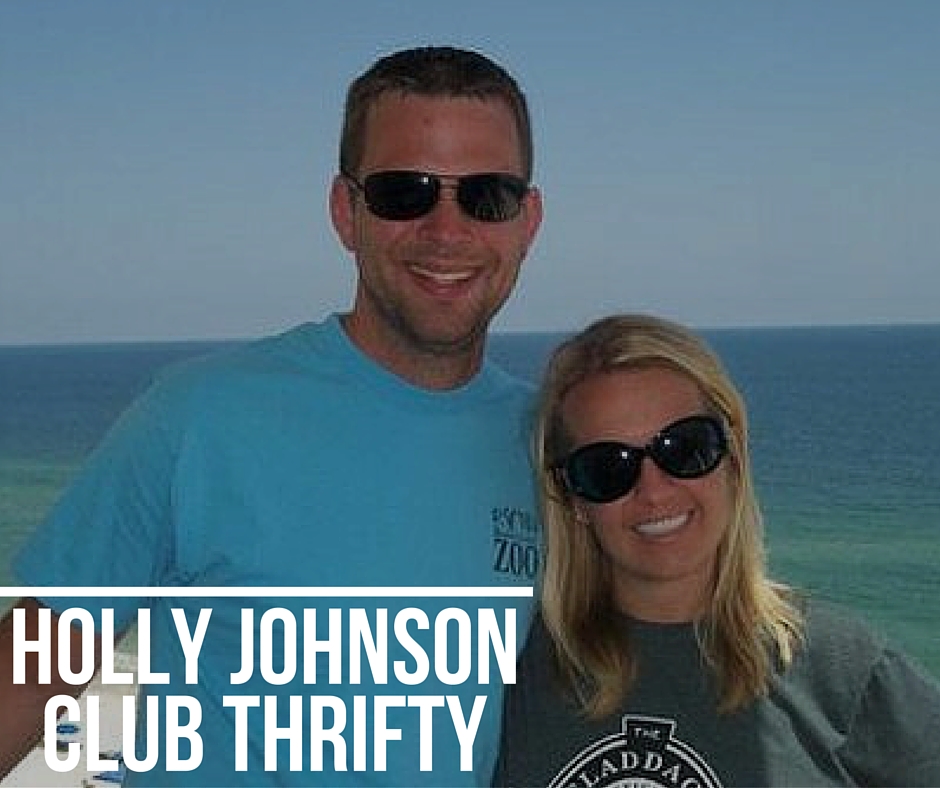 Freelancers It's Time to Earn More Writing
* In order for me to support my blogging activities, I may receive monetary compensation or other types of remuneration for my endorsement, recommendation, testimonial and/or link to any products or services from this blog. Please read my disclosure here.*
My friend Holly Johnson is a freelance writing ROCK STAR. This year she is currently on track to make well over $200,000 for the year. She knows what she's doing. At this time in my blogging life I'm very, very careful about the products that I recommend. But, when my Holly asked if I could help share her course it was a no-brainer.
Freelancers
Listen up. You can make a lot of money as a freelance writer. But, it does take a bit of strategy, a lot of hard work, and an understanding of the ins and outs of being in business for yourself.
I used Holly's advice and learned how to value my time, become a lot more efficient as a writer, and am a lot more comfortable asking for competitive rates. Freelancing is my side-hustle as I grow my online business.
If you're looking to become a freelance writer and would like to work through the learning curve than Holly's course Earn More Writing is the course for you.
Is the course for current and future freelance writers who don't want to subsist on ramen. Who are serious about being in business for themselves, or want to change their current process because they're tired of writing tons of posts that suck up a ton of time for little pay-especially after you take out taxes!
Two of my favorite components of the course are the following:
The closed Facebook group with access to Holly.
Access to editors who will give you tips on what they are looking for from their writers.**This is huge**
My Interview With Holly
This year I interviewed Holly and we talked about the ins and outs of freelance writing. This is interview was for my D.O.N.E. Society peeps (future online entrepreneurs) if that's your plan check out the closed Facebook group today!
It's a very enlightening interview and she shares a TON of value. Imagine what her course is like! Purchase Earn More Writing today and begin growing your freelance writing career today.
The interview starts at minute 3:50 (yes, I changed my hair LOL!)
This interview covers the following:
The beginning of Holly's freelancing career
Blogging and the connection to freelancing
The types of clients Holly focused on
Time management when working full-time and adding part-time freelancing
Managing a freelancer cash flow
How she created her own benefits package as a self-employed person
Client expectations and managing boundaries
When to let go of a client
How to figure out what clients to work with…
Managing your rates! And, how to ask for more 🙂
How to become a better writer…
What life is like now and her current budget
How to keep writing fresh on similar topics
Advice for future FinCon attendees
I hope you enjoyed the interview! It was recorded in the spring and great window into Holly's freelance writing business.
And, don't forget to request your list of 101 other ways to make money.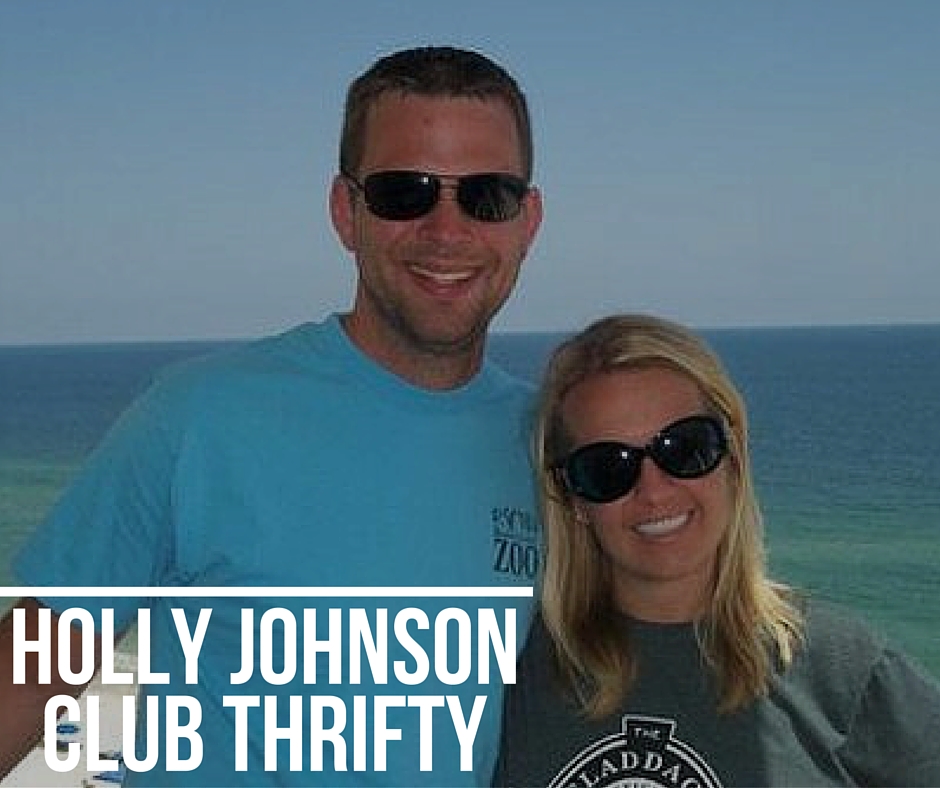 The following two tabs change content below.
I am an obsessive foodie, but not self-righteous with it, love travel, meeting new people, helping you look good, and am freaked out by people who don't enjoying reading...something! Grab a Perrier, read my blog, feel free to drop me a line! Hope to hear from you soon.