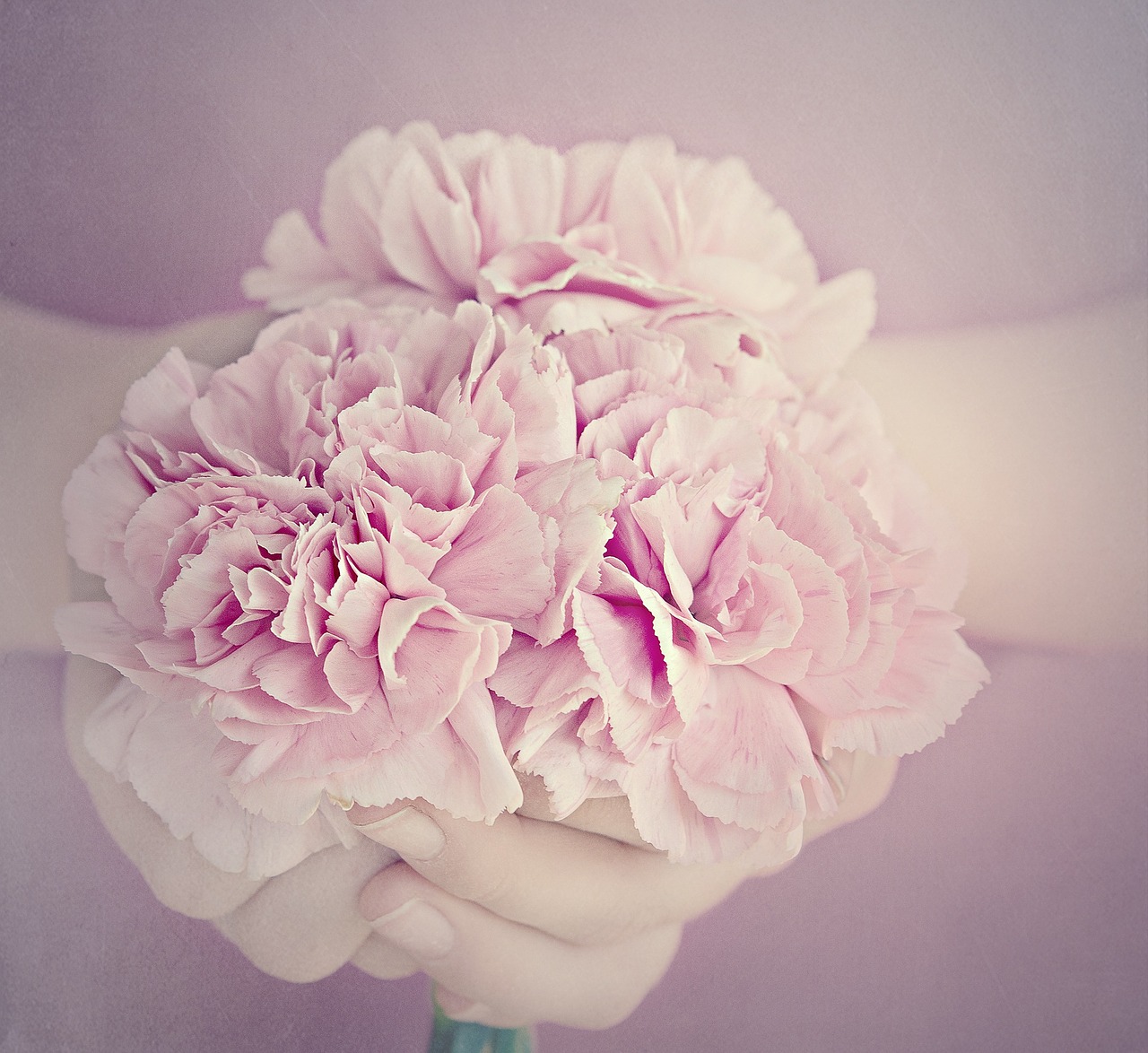 July Blog Traffic and Earnings Report 2016
It is the beginning of the second week of August. I'm a little amazed, bemused, and confused by how fast the year has gone by. One of the biggest things that I've realized as I reboot my debt repayment strategy is that my side hustles have been a bit of a distraction from my overall financial and professional goals. It's not what I've been doing, but how I've been doing it.
Side Hustles
Take up time and I was curious to see how much I was making each month so I pulled that specific information out of my monthly earnings report. It was very telling. I was averaging around $500-$1000 month. But usually closer to $500 a month. I would work every weekend for a couple of hours and because the work was easy I was distracted by the following: my side hustling was keeping me from earning more in my business.
One of the easiest ways I can grow my income is by increasing my freelance writing output. But,  I will be honest and admit that I've been reluctant to do this because my end goal has never been to become a full-time freelancer.
Now I feel a lot more comfortable growing my freelancing because I'm starting to see some positive signs as I focus more on my passive income streams. I'm seeing a lot more regularity in earnings notifications and honestly-I just understand the passive income earnings process better than when I started.  I understand the different components of my business and how they flow together. And, I've become amazingly confident as time has gone on. I am not upset when pitches fall flat because I continue to be amazed by how many ways there are to make money. You just have to put yourself out there.
Blog Traffic and Income Report
Please note: I do NOT count incremental earnings in my earnings report. That means that I have money pending but those earnings haven't met the earnings  threshold yet.
Earnings

-$25-you have to start somewhere. I'm only looking at passive income for these blog income reports.
Girl Gone Frugal (again)
I'm bringing my podcast back. I really loved doing it-but, the tech problems drove me nuts. I took a break, attended Podcast Movement (a conference about podcasting) and now I'm ready to try this again.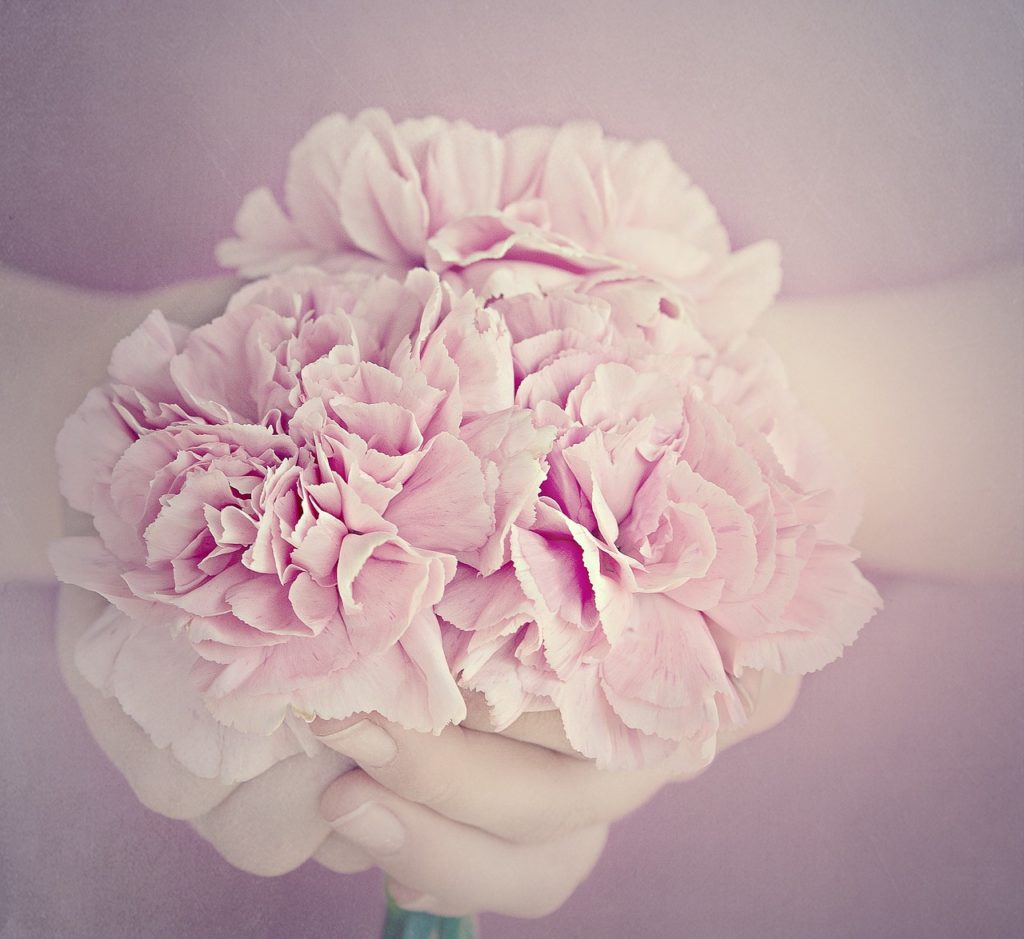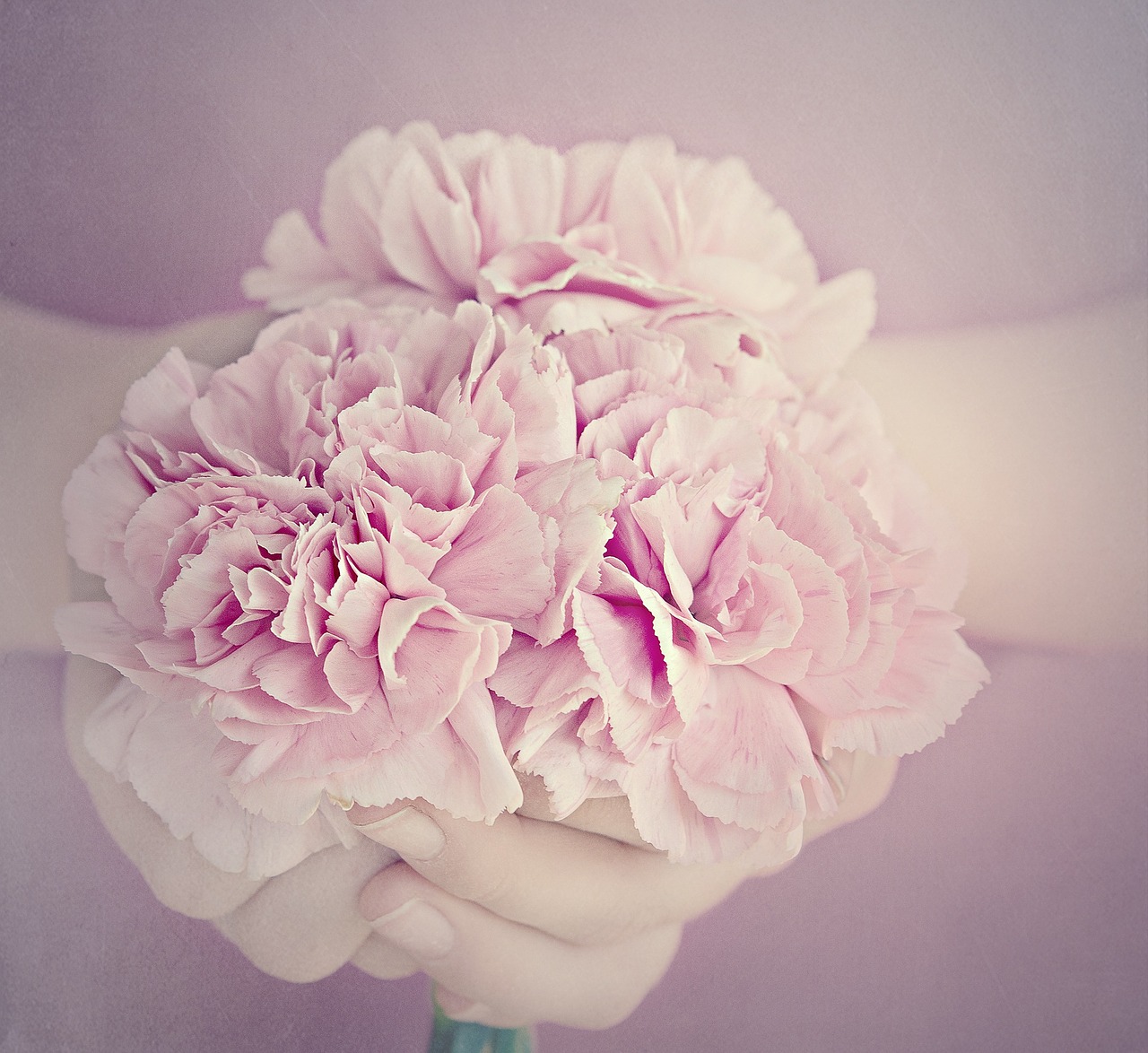 The following two tabs change content below.
I am an obsessive foodie, but not self-righteous with it, love travel, meeting new people, helping you look good, and am freaked out by people who don't enjoying reading...something! Grab a Perrier, read my blog, feel free to drop me a line! Hope to hear from you soon.