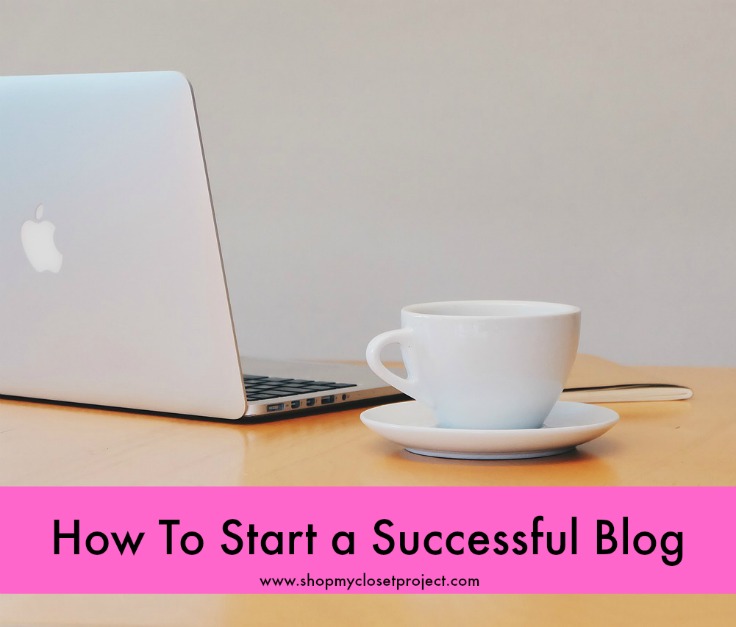 How to Start a Successful Blog in 2016
* In order for me to support my blogging activities, I may receive monetary compensation or other types of remuneration for my endorsement, recommendation, testimonial and/or link to any products or services from this blog. Affiliate links will have an asterisk (*) next to them. Please read my disclosure here.*
Do you have a business that you want to promote through a blog? Or do you have something to say, or perhaps some creative writing that you want to share with the masses via your very own blog? Then it's time to set up a blog that will ensure your success. Check out the tips below to get started in 2016 so that this could be the year that your blog takes off.
Focus on Design
Just as you'd focus on the design of any professional website that you were building to promote a business of any size, you also need to focus on the design of your blog. While there are many free and paid templates that you can choose from, you may need to enlist the help of a professional website designer if you're having a lot of trouble. But this investment will be worthwhile because it will ensure that your website will not only look great, but also function optimally for all visitors. The last thing you want is for people to visit your blog and leave because it's too difficult or confusing to navigate and find what they need.
When designing your blog, make sure you choose a responsive template as well, as many of your readers will be checking out your blog on mobile devices.
Define and Focus on a Target Audience
While it may be tempting to create a blog that will appeal to everyone, the truth is that your blog will be more successful if you determine who your target audience will be. Then work on catering to that target audience.
Clearly and carefully define your target readers when you start your blog, then create content that will be appropriate to those readers and that will generate interest and shares.
Be Original and Provide Value
Once you have your target readers in mind, you can then work on generating content that will not only be entertaining to them, but will also provide them with value. If your readers are coming to your blog and not really learning anything, or if your blog posts aren't working on enhancing the lives of your readers in any way, they won't stick around for long.
In addition to providing value, you also want to be certain that your blog posts are original. Ask yourself how you can differentiate yourself from other blogs in the same niche. What can you offer your readers that no one else can? Perhaps it's your creative style, the value within your posts, or your interesting perspective on things.
Post Regularly
Just because you have a blog set up doesn't mean that people will be able to find it. One way to ensure that people continually visit your blog is by posting to it regularly. Again, you want to provide content that's directed towards your target audience's needs, and that's original, engaging, valuable, and entertaining.
Use SEO Strategies
SEO strategies can help any website succeed, even a regular blog. Therefore, invest some of your time into learning the latest SEO tips and strategies, such as the use of relevant keywords and links throughout your content, so that search engines will more easily find your blog and post it higher in search results.
After all, your goal is to get more people to visit your blog, so you definitely don't want to forget about the best ways to get your site to show up in users' searches on sites like Yahoo and Google.
Advertise Your Blog After It's Been Established
After you've established your blog and you have a few posts and a bit of a readership, you can increase your visitor count by advertising it effectively and through the most appropriate channels.
Like any other business marketing plan, you need to consider who your target audience is, where they are, and how you can reach them effectively. The right language and outlets are the keys to your success when it comes to promoting your blog. But for extra help, talk to professionals like John Lemp, as they can steer you in the right direction and give you the tools and strategies you need to do well.
With the above tips in mind, you can set up, design, and launch a blog and make it successful in 2016. This could be your way of establishing yourself as a writer or promoting your small business. Either way, you can rest assured that you are taking the right steps when it comes to blogging and attracting readers.
If you would like to set up a blog click here for the process.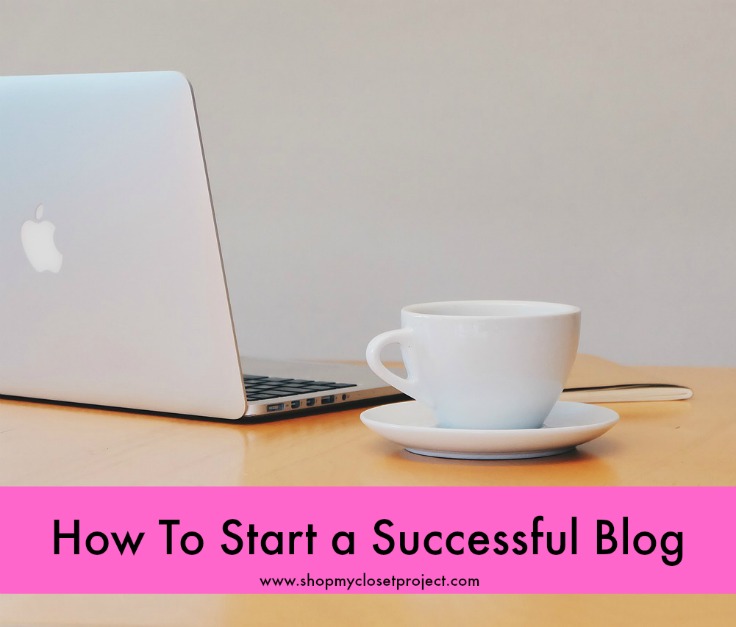 The following two tabs change content below.
I am an obsessive foodie, but not self-righteous with it, love travel, meeting new people, helping you look good, and am freaked out by people who don't enjoying reading...something! Grab a Perrier, read my blog, feel free to drop me a line! Hope to hear from you soon.