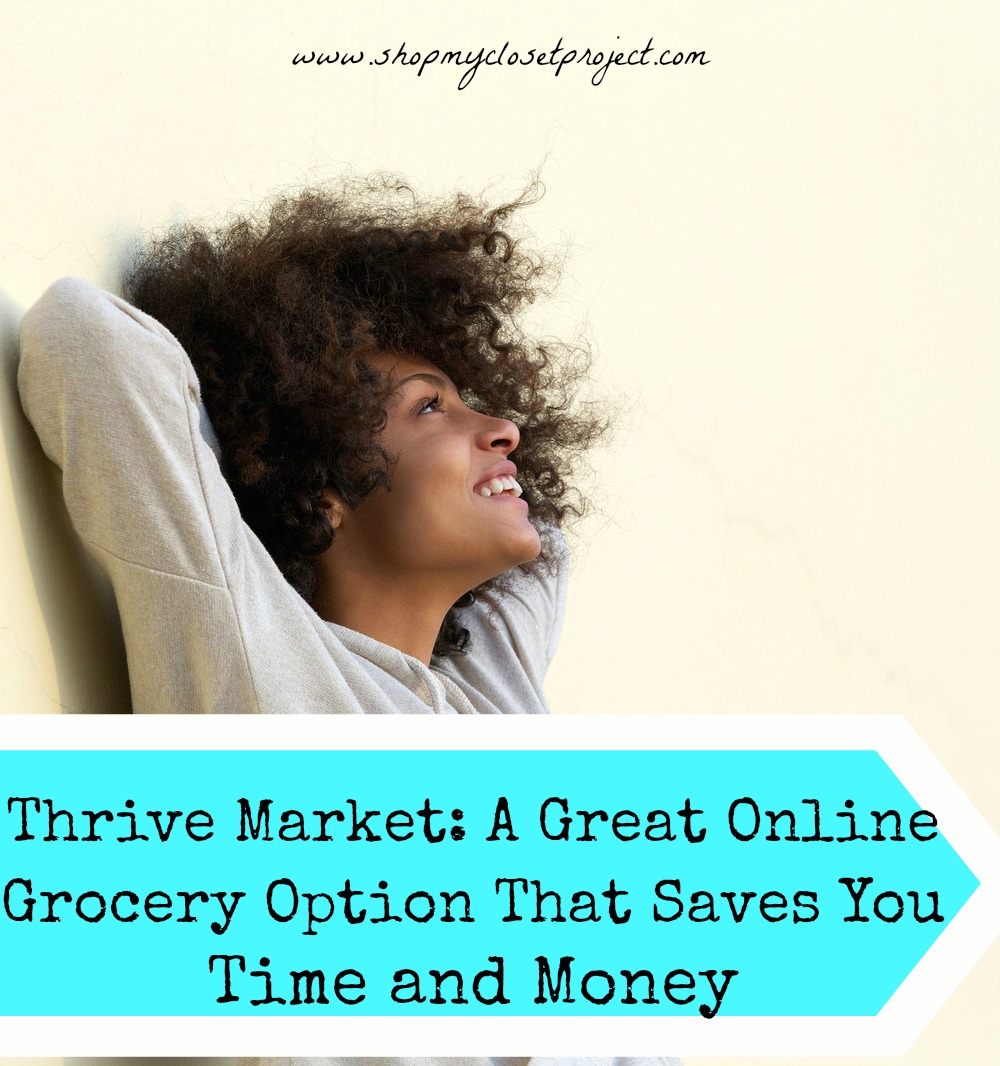 Thrive Market A Great Online Grocery Option That Saves You Time and Money
* In order for me to support my blogging activities, I may receive monetary compensation or other types of remuneration for my endorsement, recommendation, testimonial and/or link to any products or services from this blog. Affiliate links will have an asterisk (*) next to them. Please read my disclosure here.*
Recently I wrote a post where I discussed why I decided to pay for help as I worked through the process of deciding to stay or leave my job. I was literally away from my home around 10 hours each day and even though I love grocery shopping (food and cooking) I just didn't have the energy or the time to always go shopping. So I decided to use a local grocery service to get the bulk of my groceries delivered.
I Loved It
I loved coming home from my long commute and having a box of food waiting for me. In retrospect the amount of time this service freed up for me was priceless. Now, there is an even better service than the one that I used. That service is Thrive Market.
If you love organic and natural food and need to cut your grocery shopping time and manage your food expenses better I encourage you to sign up today.*
Thrive Market* is an online organic and natural market that carries all of the yummy and delicious products that you can find at Whole Foods/Sprouts/and other natural grocers. As you know I am particular about the quality of the food that I eat. Even at my most frugal I do not, I repeat, do not eat bad food because I believe that one of the most important things I must do is take care of my health.
Examples of what I like to eat:
Justin's Peanut Butter (made in Colorado!)
Better Than Bullion-the best broth base ever for soups, etc.
Shelf-stable Nut Milks (Almond/Soy/etc.)
Thrive Market has the items and more. If you are crazy busy, a parent with tons going on, or just need to free up time in your weekly schedule so that you can focus on what's important this is a wonderful service to use.
The Details
Cost:

You do pay a yearly membership fee of $59.95 which is the equivalent of about $5 a month.
Please note:

shipping is free for purchases over $49 (which shouldn't be difficult to do).
The website-

carries items ranging from: baby food, spices, grains, canned beans, and more.
Shipping

-Items will be packed and shipped out within 24-72 hours of your order and you will receive a tracking code that you can use to track your order. Here is the link to the track order page HERE.
Paying It Forward
Whenever I share a product or service that I love I always try to find one that pays it forward. Thrive Market meets that self-imposed standard.
One of the best parts of being a member is knowing that for every paid membership a free membership will be given to a family in need. I love this and we all deserve to eat well! This program is called Thrive Gives here is the link if you would like more information about the program or would like to see if you qualify for a free membership.
Who This Is For?
People who enjoy good food!
For people who need to free up time so that they can focus on the important stuff.
People who feel comfortable cooking and have an idea of what they need each week.
Additional Logistics
Whenever you are placing an order make sure that you have the items delivered to a secure place. When I used to work at the office I would always have my packages delivered to work (unless they were crazy heavy).
If you know that you will be away from home during the day make sure that you have thought out where you would like your packages delivered. I don't want you on t.v. showing a video of some jerk taking your stuff off your porch while you're at work.
Take care of yourself, eat well, and help others. Win, win, win. I love Thrive Market* and think you will too.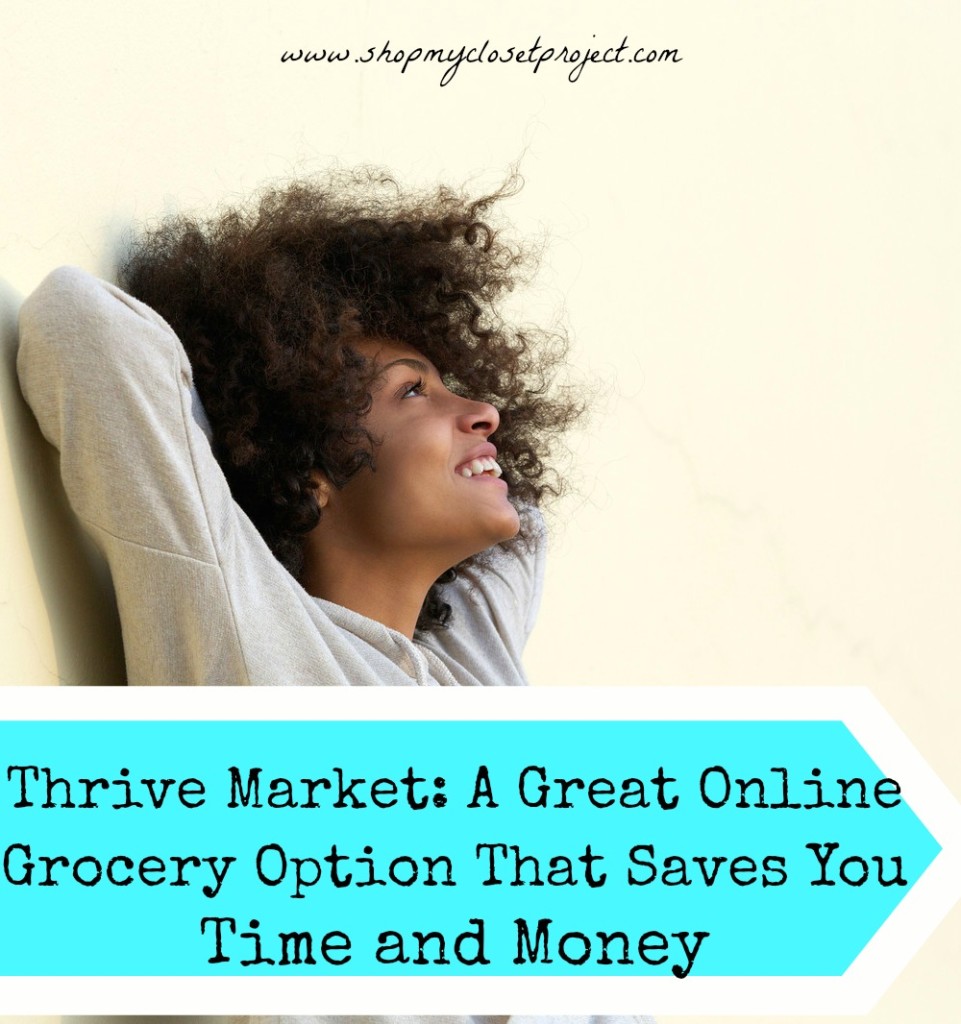 The following two tabs change content below.
I am an obsessive foodie, but not self-righteous with it, love travel, meeting new people, helping you look good, and am freaked out by people who don't enjoying reading...something! Grab a Perrier, read my blog, feel free to drop me a line! Hope to hear from you soon.