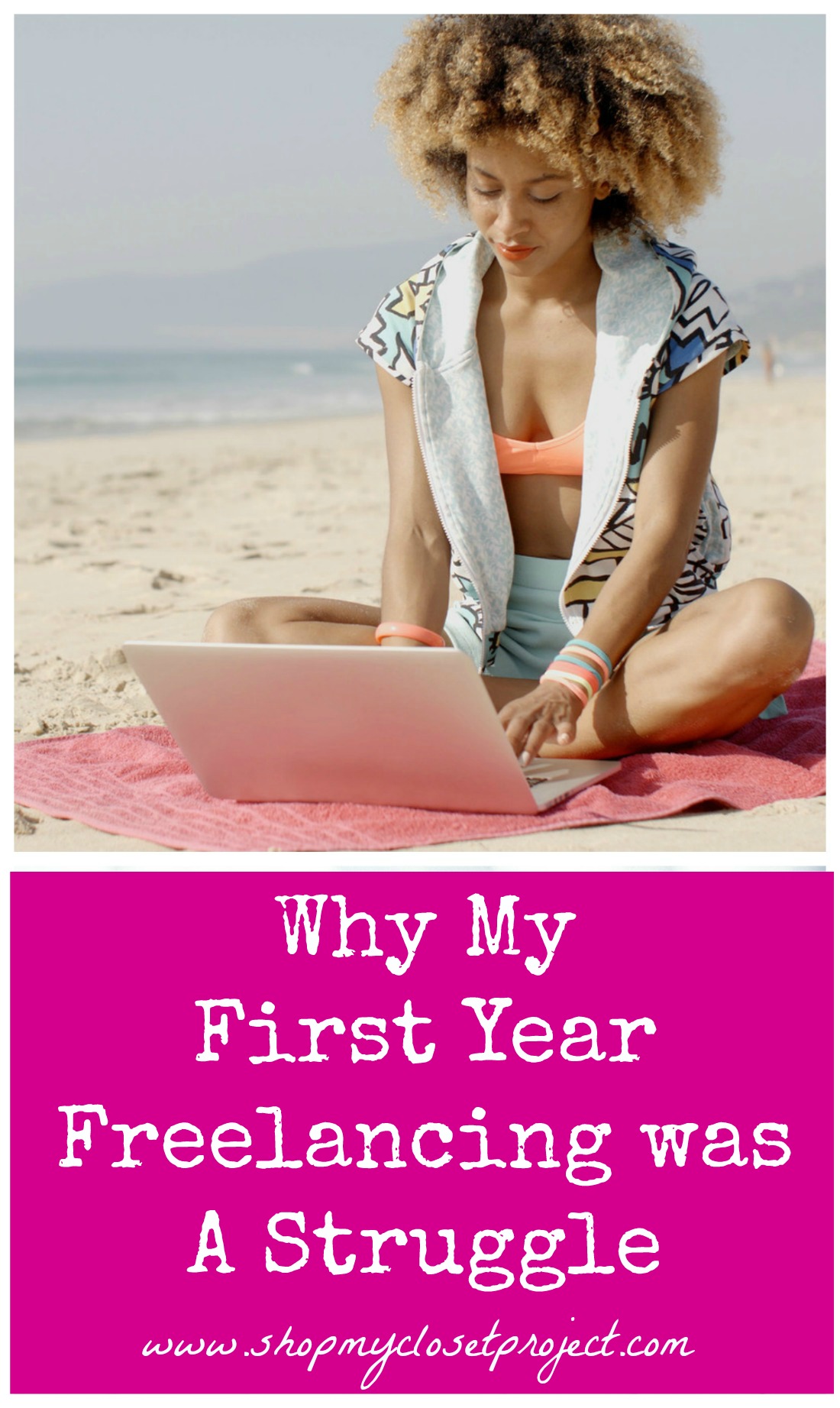 Why My First Year Freelancing Was A Struggle
There are a lot of ways that you can struggle as a freelancer. You can struggle getting jobs, with confidence, and with budgeting. But, the two issues that I really struggled with was one I didn't expect:  the type of work I wanted to do  and who I (really) wanted to work with and help.
It took a year to figure this out and I struggled with verbalizing this struggle.
What in the heck am I talking about? Like most people who work for themselves you start out with a set of skills you would like to leverage financially. Then, you start connecting with businesses to see who will hire you based on those skills.
I remember that first year like it was yesterday. I hung my virtual shingle out there and hustled like a BOSS. I found projects and organizations to work with. I had an awesome $6,000 month in May 2 1/2 months after I returned from my epic trip to Australia. Then, my earnings dwindled, my projects disinterested me and I lost focus.
#Problems
I was having problems with the actual tasks that I was doing. I actually liked doing those tasks for myself…just not for other people. I also realized that when I worked for organizations I did not enjoy working with:
Certain Types of Creatives-

Basically, anyone doing: massage therapy, journaling, chakras, energy learnings, or meditation retreats. Stop laughing. This happened.
Business Owners Who Hired Me to Help…

but really didn't want to be helped

-I ended up working with great people who just weren't ready mentally to hire help for the tasks they were struggling with. You know-the client who doesn't really understand the value of the task or project that you've been hired to do.
It's not surprising that I struggled with what I was doing…I was still figuring out where my focus should be professionally-and didn't realize it.
My First Year Freelancing Was a Struggle
But it was also pretty amazing, seriously. I wouldn't change a thing about it. I learned so much, pushed myself hard, and met amazing people. But,  I needed to go through the trial and error period in order to figure out what I was "called" to do and I'm happy to say that I know exactly who I would like to serve and I think that will make all the difference financially.
Who Are My Clients?
Wonderful people who are in the transition phase between working for someone else and full-time entrepreneurship
Businesses that have a product that I understand and can support in whatever role that I've been contracted to do for that organization.
Schools and Corporate Organizations.
Businesses in the financial space: banks, financial literacy non-profits, fin-tech, credit unions, and other financial organizations.
What Does This Mean Professionally?
I know that I do not want to be a full-time freelancer and I never did. My ultimate goal was to shift to becoming an entrepreneur but I really didn't know what I wanted to do so I struggled. Then, I slowly but surely figured it out, here's my list of what I would like to do.
Public speaking

-I want to inspire, motivate, and encourage people to work towards their dream life. The D.O.N.E. Society is a huge part of that but I also want to share my thoughts with: high school students, college students, and corporate clients.
Brand Ambassador Collaborations-

I would like to work with organizations that will bring value to my clients as they work towards their goals. 
Coaching

-I would like to coach people working towards their D.O.N.E. moment and tap into the skills that I developed supervising student assistants and training colleagues.
Become a Podcasting Bada@@

-With the exception of editing I absolutely LOVE podcasting.
What's the point of all this? Well, there are basically two points that I want to make. The first is when you start working for yourself what you actually end up doing may be different than what you initially started doing in the beginning of your new career.
As you make adjustments and gain more clarity you will be able to focus on business related projects that will make you more money and execute those tasks better because you will be 100% on board and excited about what you're doing.
Can you tell what tasks I will be eliminating (hopefully) by the end of this year?
My Mission
Has two main components: educated people about money in underserved communities, motivate and inspire people to create their best lives through digital entrepreneurship.
That's it. Everything that I'm doing from this point on will be with that mission in mind. I'm enjoying what I'm working on a lot more than before, I'm a lot more energized and focused and I'm excited about my work. This is a huge shift mentally and I'm hoping to see a difference financially.
As a result of this change I'm also enjoying the projects that I don't totally love a lot more than before because I have a better idea of what the big picture is for my business.
Did You Struggle Your First Year Freelancing?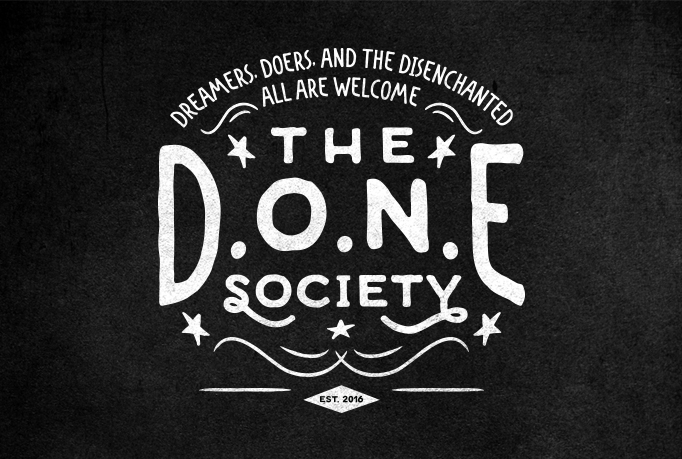 The D.O.N.E. Society
For information on The D.O.N.E. Society click HERE. Request to join the private Facebook group HERE to connect with other digital entrepreneurs who are working on the process of transitioning to full-time entrepreneurship.
Email Me!
thedonesociety@gmail.com
I would love to hear from you
I love lifestyle design. I want you to be able to design your life and have a wonderful life.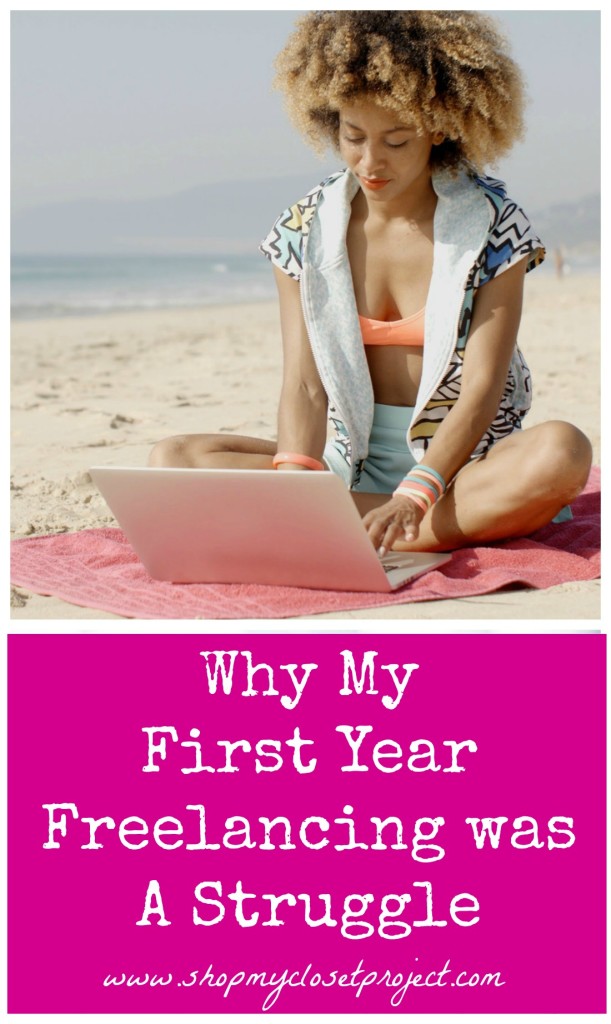 The following two tabs change content below.
I am an obsessive foodie, but not self-righteous with it, love travel, meeting new people, helping you look good, and am freaked out by people who don't enjoying reading...something! Grab a Perrier, read my blog, feel free to drop me a line! Hope to hear from you soon.