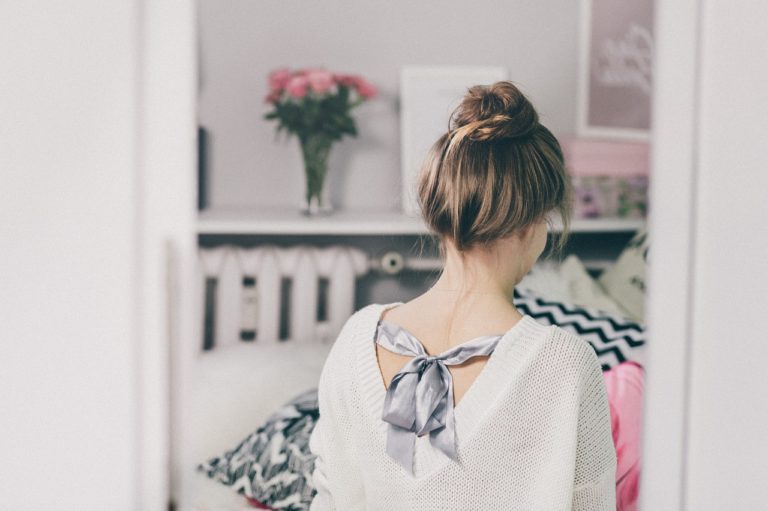 25 Ways to Hygge Your life
* In order for me to support my blogging activities, I may receive monetary compensation or other types of remuneration for my endorsement, recommendation, testimonial and/or link to any products or services from this blog. Please read my disclosure here.*
I have a number of words that I just love. Words from other languages, as well as English. Words that have a wealth of meaning when spoken. These words evoke an emotion, a feeling, and sometimes even an energy. Hygge is one of those words.
Hygge is a Danish word that basically invokes the feeling of cozy. A crackling fire on a cold winter's night, soft flannel jammies, and delicious cups of hot chocolate. As we move further into winter you may want to Hygge your life.
Here's how!
First, begin aggressively decluttering your home. Anything that doesn't have a purpose or a space in your home needs to be let go.
Think about what you consider cozy and comforting and bring those things into your home. I have some suggestions that I will share below.
A Soft throw
Lovely candles
Noise canceling headphones
I find meditating kind of hard. But, I have a number of friends who absolutely love using meditation apps. Spend a little time researching the app that will work best for you.
Mugs
 Socks
Now that you've got cozy socks, a throw, and a mug for your hot chocolate it's time to snuggle with your favorite person!
You also need a great soundtrack to chill out to. There a ton of soundtracks to choose from, but, I realy love Washed Out's soundtrack (and the video).

If you're not a fan of hot chocolate make a good cup of coffee or a nice cup of tea and relax. Love flowers? There's nothing better than coming home to beautiful fresh cut flowers in my home too.
Or, you could make a beautiful display with dried plants instead.
More Cozy Stuff
Bath Soak

I'm obsessed with reading. I love it so much, that I now volunteer at my old-high school in a reading program and now have a high-school reading partner! One of the best things about Hygge is the opportunity to slow down and read your favorite books.
One of my favorite websites and Facebook pages is Tiny Buddha. It's a very peaceful space of the internet.
Go outside and enjoy the outdoors. There is nothing better than going out for an amazing hike, bike-ride, or a walk.
Spend time nurturing your relationships. In a time when genuine human connections seem few and far between, focus on the people in your life.
Be positive. This can be hard. The world sometimes feels unwelcoming and a little bit crazy at times. It's ok to retreat for awhile and just work on being positive.
Practice gratitude on a daily basis. Remember, things could always be worse.
And, finally, embrace a social media diet and decompress from the world.
Embrace Abundance
I created a money manifesto for those of us who feel a little weird about shouting out the fact that we want MORE MONEY in our lives 🙂 Nope, we're not greedy, we just understand that we will be able to help a ton of people (and, ourselves) if we have more money in our lives.
Grab your Unapologetically Money Hungry Money Manifesto today! Print it out and put it somewhere where you can look at it daily. Have a Vision Board? Put it on your board.
The following two tabs change content below.
I am an obsessive foodie, but not self-righteous with it, love travel, meeting new people, helping you look good, and am freaked out by people who don't enjoying reading...something! Grab a Perrier, read my blog, feel free to drop me a line! Hope to hear from you soon.