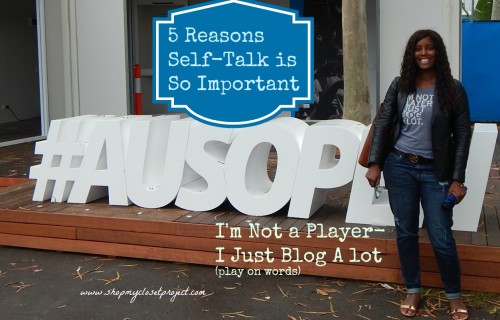 5 Reasons Self-Talk Is So Important
One of the issues that I've worked on in the past year is managing my "self-talk." You're probably wondering, what are you talking about? Basically, I am referring to the messaging that I send to myself…about myself.
When I was younger I wasn't conceited I was convinced. I was very self-assured and confident because my mom made a point of working on my self-confidence. She was very concerned (rightfully so) that I would be negatively affected by the messaging that I would see in media everyday.
In the past year as I tried to reboot and re-imagine my life I realized something huge. I was constantly telling myself negative things about myself. This self-sabotage was the number one problem when it came to my money, my self-esteem, and my ability to imagine what I could do.
As I've worked on positive self talk this year I also realized that what you tell yourself is also how you present yourself to other people people. How can you be a bada@@ if you don't think that you are one?
How can you be attractive if you don't tell yourself that you are attractive? How can you be a success if you tell yourself all of the reasons that you are a failure or will fail? Successful athletes don't seem to have this problem.
5 Reasons Self-Talk is So Important
You believe what you tell yourself so spend some time figuring out what you're telling yourself thousands of times everyday and then work on it if it's negative.
You can change your circumstances through positive self-talk. There more positive I become the harder it is for negative beliefs to take root.
Once you're constantly talking to yourself in a positive way, you're able to trust your inner voice. Your inner voice could also be called your "gut"
Whatever you're telling yourself is what you're telling other people through subtle behaviors. If you feel: ugly, bad, a failure and you're telling yourself these things everyday. You're telling other people this as well.
I am finding that I'm spending a lot of time working on my self-talk. It's so important to me to change what I've been telling myself so that I feel good about-myself. The thing is it takes time. Especially if you've been telling yourself negative things for years.
I was just at the Australian Tennis Open and I discovered something very interesting. These superstar athletes don't just shout at themselves about what they could do better, they also self-talk and pump up their self-esteem through their t-shirts.
Here are some great examples: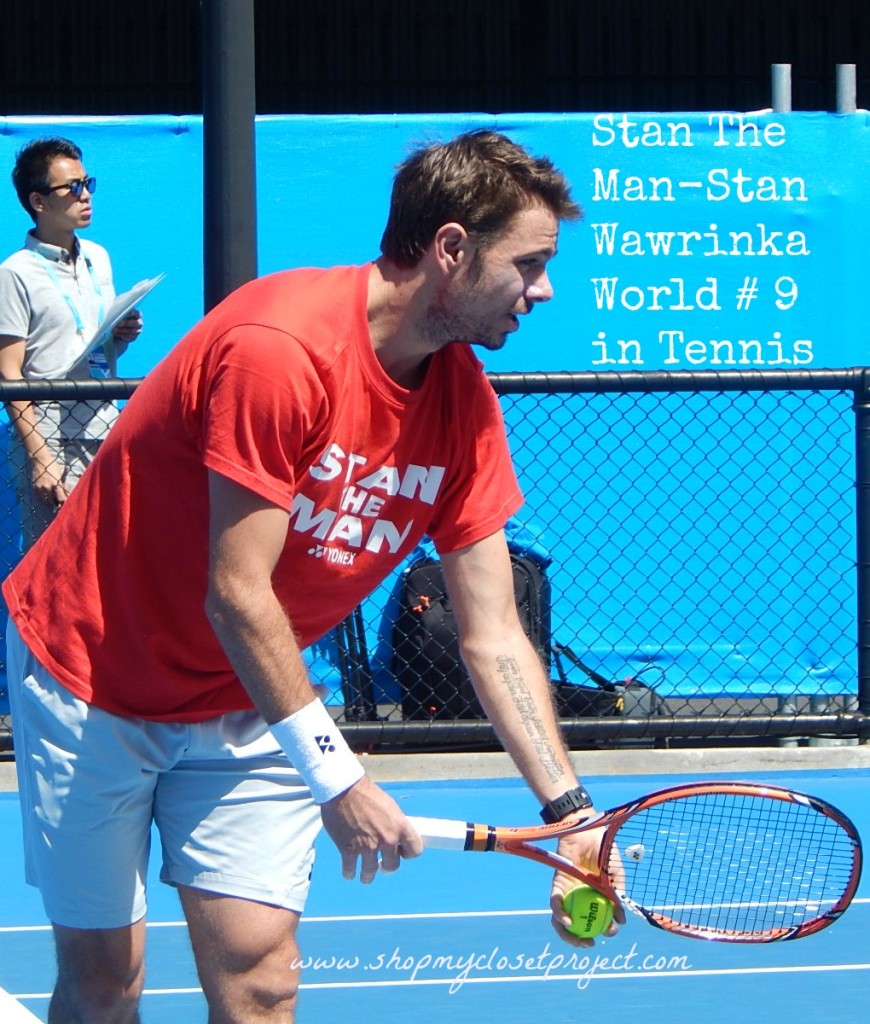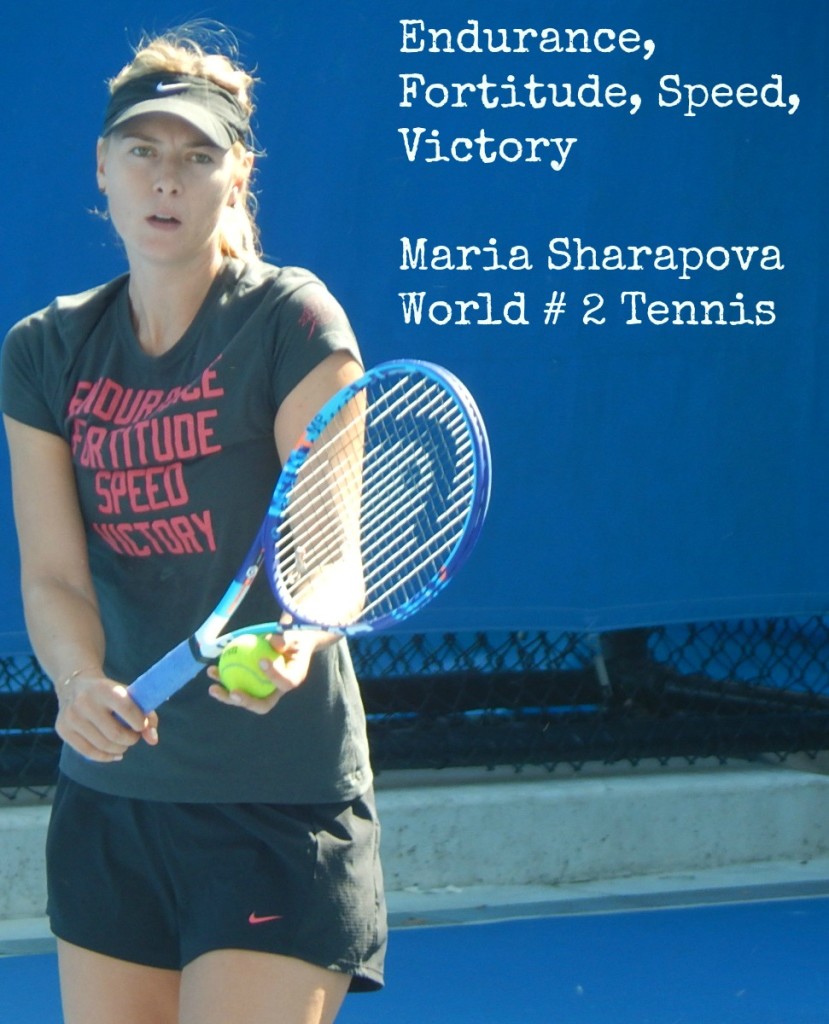 What Are You Telling Yourself Everyday? Is Your Negative Self-Talk Hurting Your Dreams? Is Your Positive Self-Talk Helping You Manifest Your Dreams? 
The following two tabs change content below.
I am an obsessive foodie, but not self-righteous with it, love travel, meeting new people, helping you look good, and am freaked out by people who don't enjoying reading...something! Grab a Perrier, read my blog, feel free to drop me a line! Hope to hear from you soon.