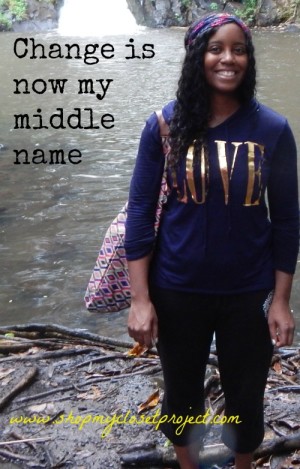 Changes for The Shop My Closet Project in 2015
Three Year Anniversary!
It is 2015 and I have just had my 3rd year anniversary December 24th! A continued thank you to Denver Eric for helping move my blog over to WordPress at that time.  Also, a huge "Thank You!" to you wonderful readers who supported me during some really hard times. Some of your kind thoughts, suggestions, and personal stories helped remind me that there are wonderful people out there  who not only want you to succeed but will support and nurture you as you grow and change. I appreciate you more than you could ever know.
Changes for The Shop My Closet Project
There is a lot of change in the air for not only myself, but for The Shop My Closet Project in 2015. In addition to having my power word being "SHINE" I probably should also add the words: diversification, drive, focus, and growth for 2015. In keeping with that I've decided to focus on growing my blog. I actually never really had that focus this whole time because I didn't have enough energy to manage it.
This became more and more frustrating especially last year because I had some ideas I wanted to try out. Now, I'm trying those ideas out.
I'm feeling pretty freaking AWESOME right now. So it's game on!
Changes include: 
New Posting Schedule

: I will be posting Monday through Friday now. I have always had a large number of posts planned/scheduled/or drafted, I just didn't want to commit to that kind of schedule with the time that I had (work/commuting/and catching up on sleep) Now I have the time!
#GirlBoss Series:

I will be writing about the #GirlBosses that inspire me. There are so many people (that I actually know, or are public figures) who are killing it-that I thought it would be fun to write about them. Some of you will be contacted for an interview. Just a "heads-up"
Let's Shop Your Closet:

Or pantry, I would love to help you shop your home better. One of the biggest things that I learned from my No Shop Year (April 1 2012-April 1, 2013) is that I had enough, creativity rules, and sometimes a second pair eyes helps a person see an object or item differently. I would love to do this once a week with one of my readers via SKYPE. This is an exercise in possibilities! Email me at: shopmyclosetproject@gmail.com (also I would appreciate if you subscribed to my newsletter)
Thrift It To Me Baby:

I want to see your amazing thrift finds. Email me a 140 character description and an awesome photo so that I can share on my Facebook feed. I want to inspire people to thrift and take the stigma away. My email: shopmyclosetproject@gmail.com
Newsletter:

I will be sending out a newsletter twice a month (every other Monday)
No Blog/No Technology Sundays:

I will not, repeat, not be available on Sundays. I  am happy to work 6 days a week but I need a day to decompress. My burnout was so intense that I never want to experience that depth of exhaustion again.
I'll also be tweaking the look of the website myself. Please be patient with me as I go through this process. Read: make mistakes! LOL! You may have noticed some changes over the weekend and I'm having a lot of fun learning how to do new things.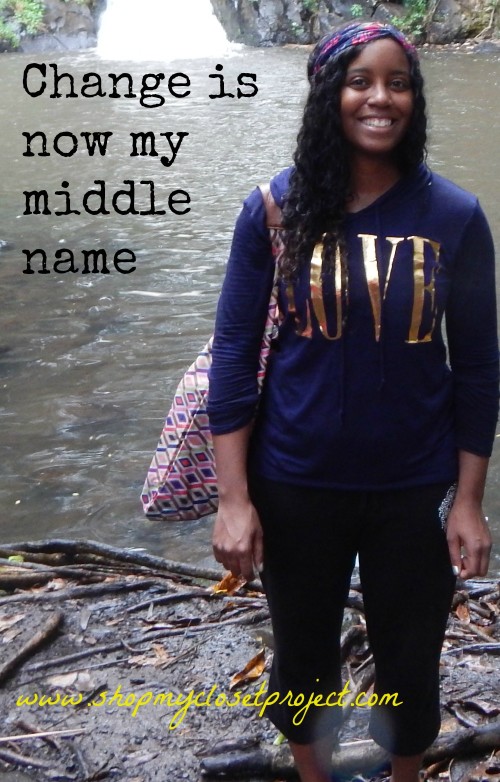 The following two tabs change content below.
I am an obsessive foodie, but not self-righteous with it, love travel, meeting new people, helping you look good, and am freaked out by people who don't enjoying reading...something! Grab a Perrier, read my blog, feel free to drop me a line! Hope to hear from you soon.