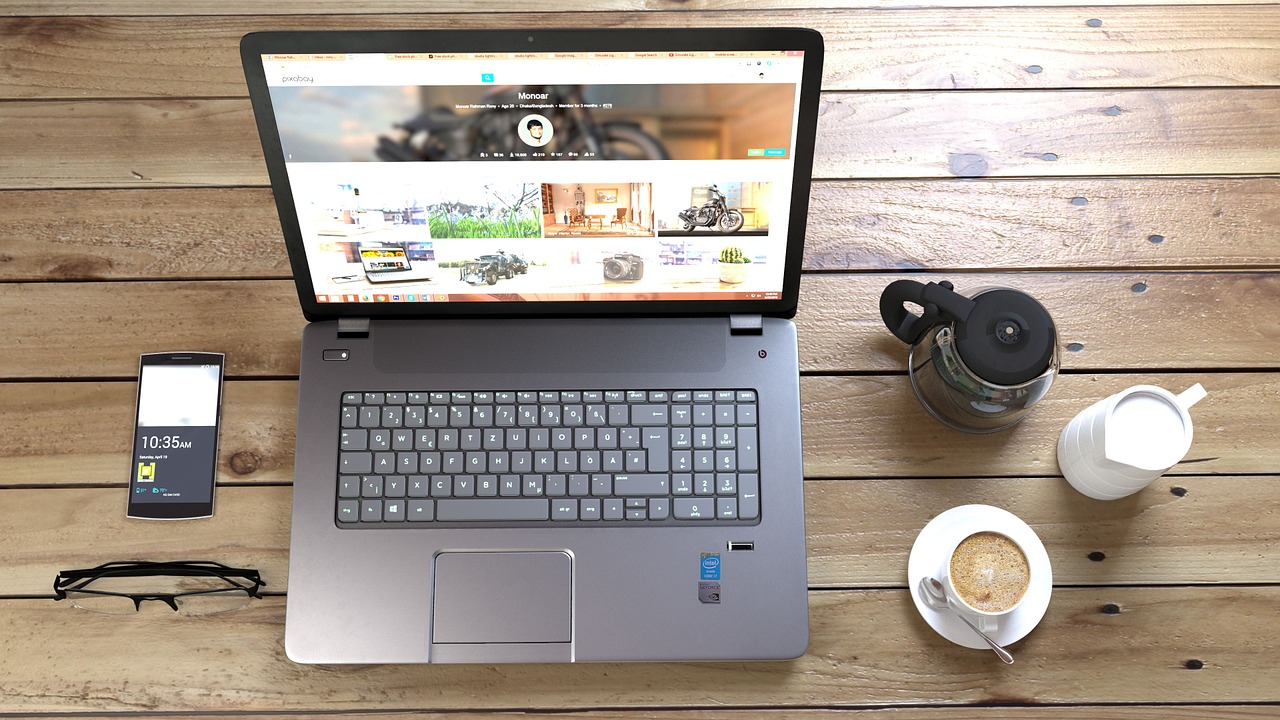 Different Ways to Finance a New Business
* In order for me to support my blogging activities, I may receive monetary compensation or other types of remuneration for my endorsement, recommendation, testimonial and/or link to any products or services from this blog. Please read my disclosure here.*
There are many great reasons to start your own business or go freelance. For one you are not answerable to anyone else and all decisions – right or wrong – are yours and yours alone. Secondly, you have a chance to grow something from nothing, which is an achievement in itself. It is exciting being an entrepreneur, but as long as you have the ideas and the motivation to succeed, there is no reason why shouldn't make a success of your business. But firstly, you need to work out how to finance your new venture.
Get Your Finances in Order
Before you do anything, it is sensible to take the opportunity to examine your personal finances, as these will directly affect any business you start. If you are mired in debt or you have a family to support, this will affect you going forward. For example, if you decide to apply for funding from your bank, they may ask you to use your home as collateral against a business loan. Therefore, if you recently took advantage of low heloc rates NJ to fund a new car, it could leave you in a difficult position with regard to a new funding application.
The point I am making here is be realistic about how much you can afford to borrow. If you are heavily in debt and have large payment commitments for the foreseeable future, it may not be the right time to start a business. Unless you have people queuing up to finance your business plan of course, in which case you are good to go.
Finance Options
It is difficult to start a business with no capital whatsoever. At the very least, you will need a computer and a cell phone, both of which cost money. Here are some funding options for would-be entrepreneurs. They won't all be the right fit for you or your business plan, but they are a good place to start.
Ask Family and Friends
The best place to start if you need some capital to start a business is asking your close friends and family. Talk about your ideas with them and see if they think the business is viable. If they do and they have the cash, ask them to invest in your business. As long as you put any agreement you make in writing and make sure both parties know what they are getting from the deal, it is a safe and simple option.
Use a Credit Card
For low-cost start-ups, a credit card might be enough to help you get the business off the ground. As long as you have a good credit history, it shouldn't be difficult to take out an affordable credit card. Look for one with a long interest-free period, so you are not paying interest on any money you borrow. This should give you some breathing space in the early months.
Apply for a Business Loan
If you need more money than a credit card or generous family member can provide, it is worth looking at a business loan. Since your local bank manager knows you, try him or her first. They are likely to be more sympathetic than a different lender, although don't expect to be handed the cash on a plate. You will still need to prepare a business plan and demonstrate you have a good understanding of how to get your business up and running.
Entrepreneur Grants and Funding
Check out whether there are any grants and funding opportunities available in your area. You may find that you are eligible for some funding to help with the costs of a start-up. If you are, submit an application and cross your fingers.
Try Crowdfunding
Crowdfunding is a relatively new way to raise business finance. The premise is simple: you put forth your business idea and if people think it could be successful, they agree to give you money in return for a small stake in the business. It is a great way to raise capital, but be prepared to "sell" your business idea and answer any questions potential investors may have.
The one thing you will need before you try any of the above funding routes is a business plan. This needs to be as professional as possible, so it is worth asking for help if you don't have a clue where to start. The figures need to add up or nobody will consider backing your business plan.
Don't lose heart if you struggle to raise money. If one avenue closes, try another one, and keep trying until you succeed.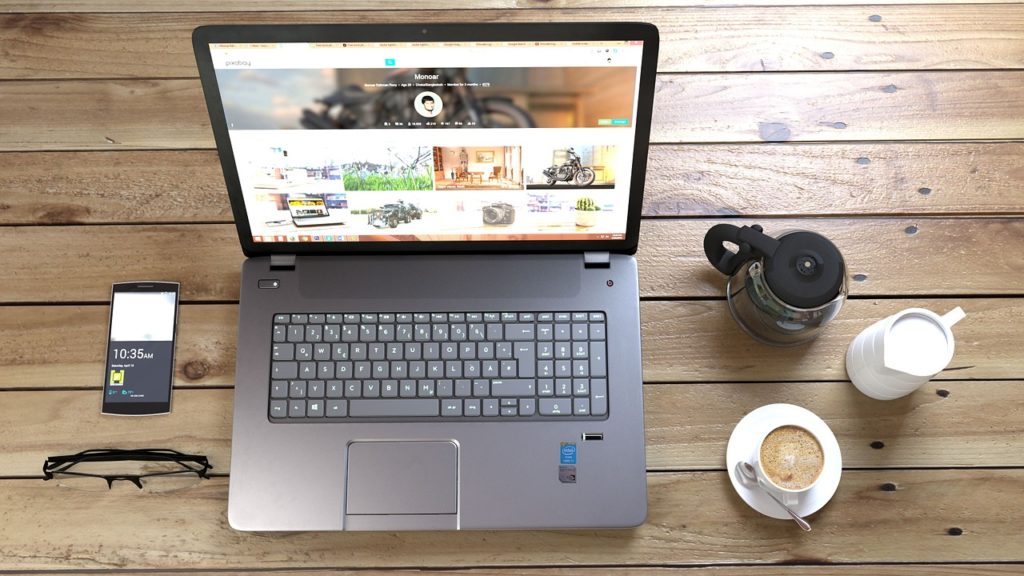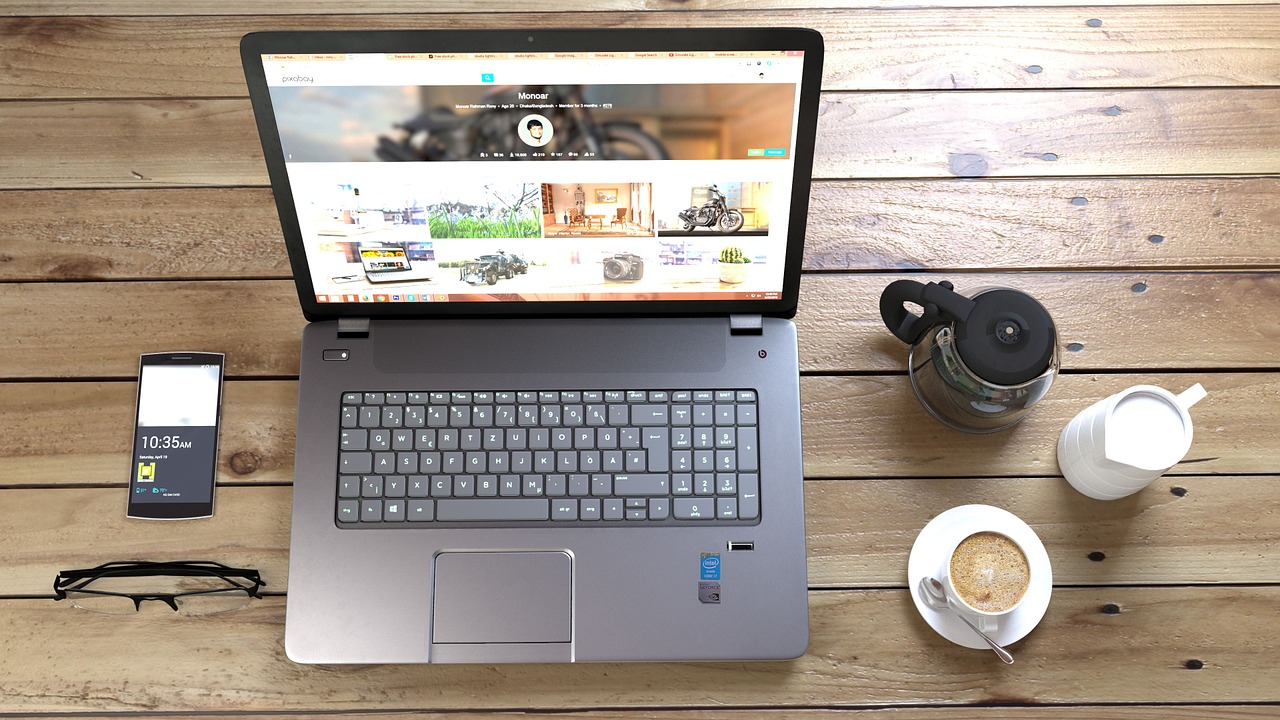 The following two tabs change content below.
I am an obsessive foodie, but not self-righteous with it, love travel, meeting new people, helping you look good, and am freaked out by people who don't enjoying reading...something! Grab a Perrier, read my blog, feel free to drop me a line! Hope to hear from you soon.