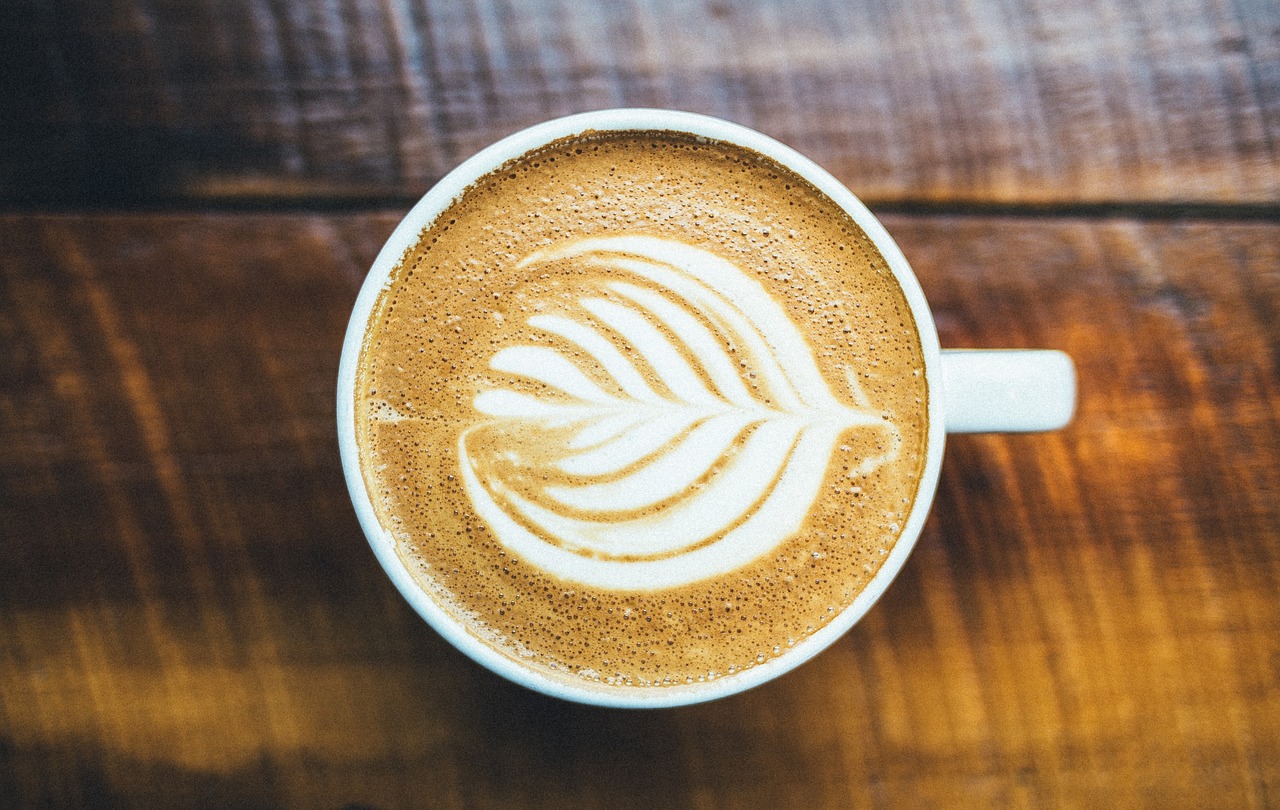 How I Eat Organic Food Frugally! Tips, Tricks, and Tools
* In order for me to support my blogging activities, I may receive monetary compensation or other types of remuneration for my endorsement, recommendation, testimonial and/or link to any products or services from this blog. Please read my disclosure here.*
In all of the years that I've blogged about money I've oddly enough never shared anything to do with food. I've shared my favorite grocery savings app-Ibotta, the fact that I typically shop once a week for food, and that I do meal prepping so that I'm not scrounging for food on a day when I'm super tired.
I Love Food!
The thing is…I LOVE Food! I love cooking it, buying it, going to farmer's markets, and talking recipes. I love experiencing special foodie nights out and cooking meals for the people that I love.
When I began the process of lowering my yearly annual budget one of the most important budget line items that I focused on was food. I was spending around $400-$450 a month on food. That spending included: emotional eating ridiculous amounts of chocolate, buying a lot of coffee, and epic meals out.
Now, I spend around $200-$250 a month on groceries and I'm eating good food! I should also mention that I don't eat fast-food, and I don't eat bad food. So, how in the heck did I slash my grocery budget without affecting the quality of food that I'm eating.
Here's How
It's actually not that hard to lower your grocery bill, but it requires a bit of patience, attention to the logistics, and a basic cooking ability.  I should mention that it's my personal opinion that it's a lot more difficult to lower your food expenses if you're not cooking at least part of the time.
Here it goes:
Be honest-

I'm honest about the fact that I won't eat bad food. I just won't do it. This means that the ingredients that I buy tend to be a little more expensive.
Know your diet-

I've been a vegan (one month), vegetarian (5-years), omnivore, and pescatarian. I've even dabbled with gluten-free. My point is that I eat like this: grass-fed beef, drink almond milk, love Perrier, eat good quality yogurt, and drink great coffee. Currently, I'm eating a much more plant-based diet.
Have the Right Tools

-If you're a decent cook but trying to lower your food expenses look at the tools that you have in your kitchen. Many people have too many cooking tools for the type of cooking that they do. Other people don't have enough tools for the cooking that they do. Btw, I got rid of my microwave many years ago and I don't miss it. I do enjoy the extra space on my counter and the money that I'm saving from not purchasing convenience foods.
What's Your Achille's heel?

Me: snacking. I seem to snack a lot. If I don't have snacks on hand when I'm hanging out around town I end up buying yummy goodness several times a day.
Recipes are Bae

-I have a number of recipes that I absolutely love and rotate throughout the year. I do prefer to eat seasonally and keep different recipes on tap for each season. I like having recipes on hand so that on the days that I'm tired I don't have to think about what I'm eating.
Meal Prep

-Many people swear by meal prepping and I do as well…but..I eat a lot of fresh food. There are just some things that I don't want to prep early because I think that it would affect the freshness of the items that I would like to eat through out the week. I will prep several items for the beginning of the week and then do a secondary quick prep for the second part of the week.
My Kitchen Tools
I've fallen in love with a number of different cooking tools throughout the years but there are 6 that I always have and always use! Do you have them too?
Crock Pot
On the day that I'm writing this post it was FREEZING cold. In fact, I think it was the coldest it has been since last spring. Soon, very soon, the crock pot will be used weekly. I absolutely love this cooking tool because you can through everything in the pot and put it the refrigerator the night before (if your fridge is big enough). Then, put pull the pot out and put it inside the container and you're done! You will get home and dinner is done.
Hand Blender
I lived in France for a semester and one of the cooking textures that I really learned to appreciate was a lovely smooth soup. With the hand blender, I now can make delicious pureed soups. I don't really buy canned soups anymore as they tend to be high in sodium and sometimes have sugar in them. Instead, I make my own yummy soups.
And the list goes on. They are super easy to make, inexpensive, and delicious.
Soda Stream
I have an obsession with Perrier. In fact, my love of Perrier began around the age of seven.  I absolutely love the bubbly goodness of an icy cold Perrier. But, that habit is expensive over time and kind of bad for the earth even though you can recycle the bottles. I discovered that a lot of the personal finance bloggers swear by their Soda Stream so I decided to take a chance and buy one. But, I side-hustled for it. I ended up spending $20 on my Soda Stream and it is one of the best kitchen tools that I've ever purchased.
Lemon Juicer
Many people have lost the ability to taste the nuances of flavor in their food. One of my favorite flavoring components is fresh lemon or lime juice. The juice from half a lemon or lime can just brighten up a recipe and give your meal more layers of flavor. In fact, I love lemons and limes so much I plan on building a green house in the future and growing miniature trees so that I have fresh ones throughout the year.
French Press
Every morning I brew up a great pot of fresh press coffee. Trust me, the taste is better. Also, I'm not excited about the KCups because they are killing the earth. As you could imagine I also need a nice bean grinder as well. 
Coffee Bean Grinder
Future Items
Spiral Slicer
For some weird reason I'm really geeked out by the idea of beautifully spiralized vegetables and fruits. I love the look and the texture and the health benefits of switching out pasta for vegetable spirals.
Vitamix
I'm obsessed with the Vitamix and partly because smoothies are so dang expensive when you purchase them. I could also get rid of my hand blender and use the Vitamix for soups as well. I'm also wanting to make more healthy smoothies and eat cleaner. My current blender doesn't breakdown the smoothie components the way the Vitamix does.
 Yes, this is a 1st world problem. No, I'm not buying one anytime soon. And, if I do buy one, I will side-hustle to purchase it (similar to my Soda Stream epic hack).
What are your favorite kitchen tools?
The following two tabs change content below.
I am an obsessive foodie, but not self-righteous with it, love travel, meeting new people, helping you look good, and am freaked out by people who don't enjoying reading...something! Grab a Perrier, read my blog, feel free to drop me a line! Hope to hear from you soon.