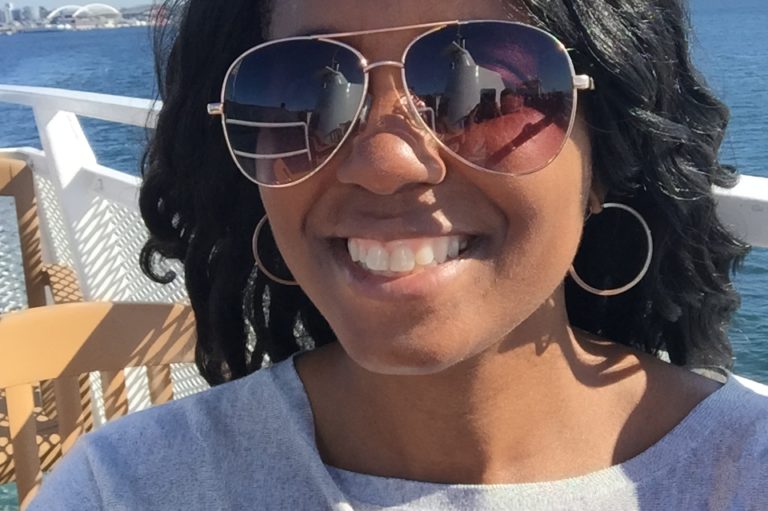 GGF010: Sacrifice vs. Choice
It is about 3 weeks before FinCon and I'm both excited and not so excited. I'm excited because I am looking forward to connecting with this incredible community of movers and shakers. I'm not so excited because I am disappointed in the results that I've had this year in business.
In this Girl Gone Frugal (again) episode I share my thoughts about how I've been complicit in my inability to achieve the outcomes that I was hoping for this year….and what I intend to do about it.
Listen to the Show
When I quit my job and took this leap of faith in myself…I was mentally and physically exhausted. I did not understand how long it would take to recover physically from running myself into the ground for almost 8 years.
In this episode, I talk about what I have…and haven't done in the past couple of years and why I'm changing how I run my business moving forward.
It's a bit raw, it's real. And, hopefully, honest. Success doesn't just happen. There is just an honest amount of work that has to happen. Anyone who tells you differently is not being upfront with you.
It's good to educate yourself as an employee or entrepreneur
Intention vs. implementation
What started happening each time I took a trip
What I did this year that I won't be doing for the next 9-12 months (after FinCon17)
Mentions
The following two tabs change content below.
I am an obsessive foodie, but not self-righteous with it, love travel, meeting new people, helping you look good, and am freaked out by people who don't enjoying reading...something! Grab a Perrier, read my blog, feel free to drop me a line! Hope to hear from you soon.