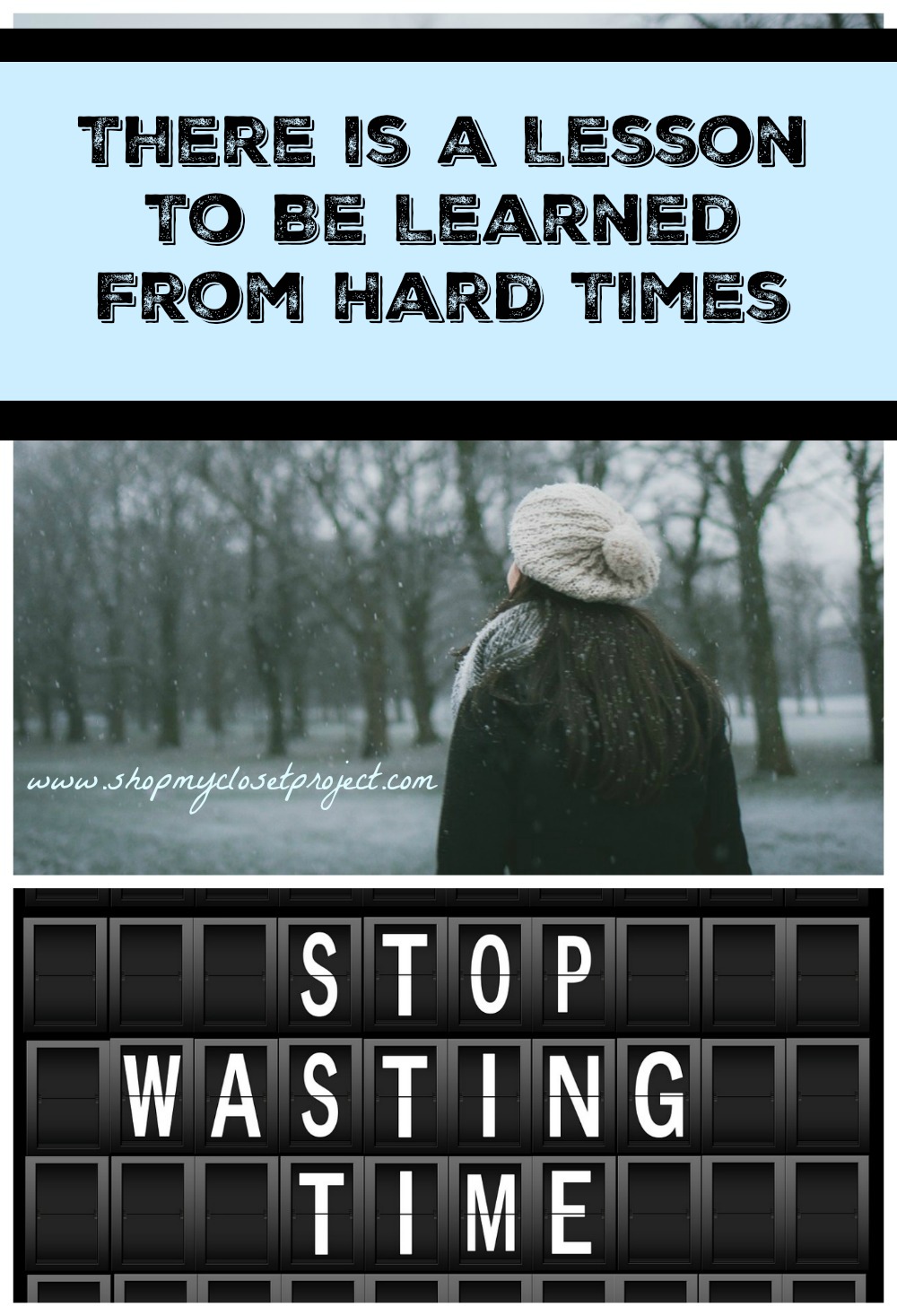 There is a Lesson To Be Learned From Hard Times
In my editorial calendar I had the idea about writing on rebounding from hard times for today. I make my editorial calendar a month to two months out and change it as things come up and other ideas come to mind.  Then, I watched Joel Olsteen and I decided to write about hard times in a slightly different way.
I'm Not that Religious
But, I do enjoy watching Joel Olsteen and T.D. Jakes from time to time. I call Joel Olsteen "Chompers" due to his beautiful teeth..but I digress. The sermon that he shared was about finding the lesson in the rain or hard times that you experience in you life.
I'm always a bit freaked out when I hear his sermons because they always seem to be about something that I am dealing with at that time. I don't know how he does it but I'm pretty sure I'm not the only one amazed by this magical ability.
Recently I've spent a lot of time reflecting on my hard times. They aren't quite done yet but I have a deep feeling that I am seeing the tail end of them and that things are changing in all aspects of my life. It's a soul deep feeling that I can't explain, but if you've had it before you know what I mean.
For Every Moment There  is a Season
When I was supporting my mom, going to graduate school and working at Starbucks I remember becoming angrier and angrier as time went on. I was so frustrated and angry. Why was this my cross to bear?
I was pretty freaking scared
But, what I didn't count on was that experiences like these change you profoundly. Towards the end my mom once advised me to stop being so focused on the situation and to help other people.  At the time I didn't get it. She was always helping other people because despite everything there were still other people who were dealing with tougher time than we were.
Back To Chompers 
This sermon connected with me more than usual because I finally "got it." I am in the position to help people in ways that I never would have imagined or thought of before the tough times happened. Let's be honest, I didn't have the maturity and depth of experience to be able to really understand, guide, and help other people with compassion.
Despite all the bad times I've had more good times than I can count:
Going to college even though it was one of the hardest experiences ever because I had no resources.
Getting my Master's Degree despite all of the crap that was going on.
Mommy/Daughter trip to New York City. Seeing the US Tennis Open, staying in The Jane Hotel, and experiencing one of the funniest moments in my life on the Brooklyn Bridge with my mom.
Going to Europe for the first time for 2 months. So awesome.
Meeting my FinCon peeps-You are a huge reason I am who I am today. Without all of the pain that I was in I wouldn't have found you.
Living in Paris for 6 months.
Traveling around the world with my Up With People peeps who are still amazing friends after all this time and who all seem to be moving to or visiting Colorado all of the time.
Seeing Iquazu Falls at the border of Brazil/Argentina/ and Paraguay. Life changing.
Going to Australia, reconnecting with my Australian friends and watching the Australian Tennis Open…all three weeks and I would do it again!
Seeing all of my friends find love and create families that I'm a part of.
Hanging out in the mountains and the epic 7 day ski trip to Breckenridge where one of us met and fell in love with the man of her dreams. She's English and would eventually move to Colorado and marry this man.
Being in an R Kelly Video (am serious) that was shot at Red Rocks. Auditioning for Road Rules and the Real World, trying out for the Nuggets and Broncos Cheerleaders, and maybe my eventual audition for the last cycle of Amazing Race (on my list) LOL!
There are even more moments that I could add to this list and I am humbled and amazed by this.
Mindset and Hard Times
The truth is that the longer the hard time the harder it is going to be to maintain focus on the good times. That's just a natural result of dealing with extreme stress and pain. The question is what do you do after the end of your hard times?
Do you go over and over in your head and question what you could have done differently?
Maybe a mix of the first two?
The problem with those choices is that they don't change what has already happened. The hard times have given me: a new career, clarity of purpose, a deeper level of compassion, and people to serve.
Moving Forward
My clarity of purpose is to help people grow their incomes, save money, and create their best lives through digital entrepreneurship. I want to help people figure out what they would like to share with the world, create flexible schedules so that they can manage their lives and health better and help other people in the process.
How will I do this?
I had no idea that what I started in 2012 as a result of my profound frustration and pain would be the catalyst for something that I could never imagine doing.
Stop Wasting Time
With being bitter, angry, and thinking about what you could have done. You didn't. The question is as you move forward what would you do now?  How would you take control of a situation or at least parts of a bad situation so that it doesn't control you?
I wasn't able to ask myself those types of questions at that time but I am in the position to help other people work through those moments.
What can you do even when the chips are down to get yourself out of your head, out of that loop, and help someone else??
How Have You Grow or Changed from Painful Times?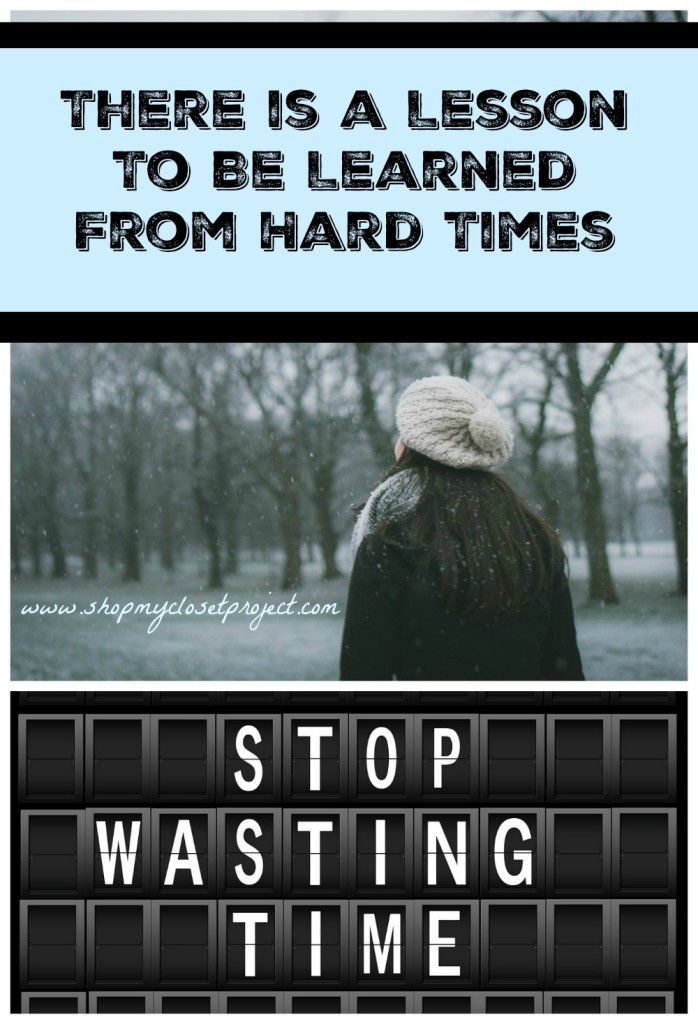 The following two tabs change content below.
I am an obsessive foodie, but not self-righteous with it, love travel, meeting new people, helping you look good, and am freaked out by people who don't enjoying reading...something! Grab a Perrier, read my blog, feel free to drop me a line! Hope to hear from you soon.