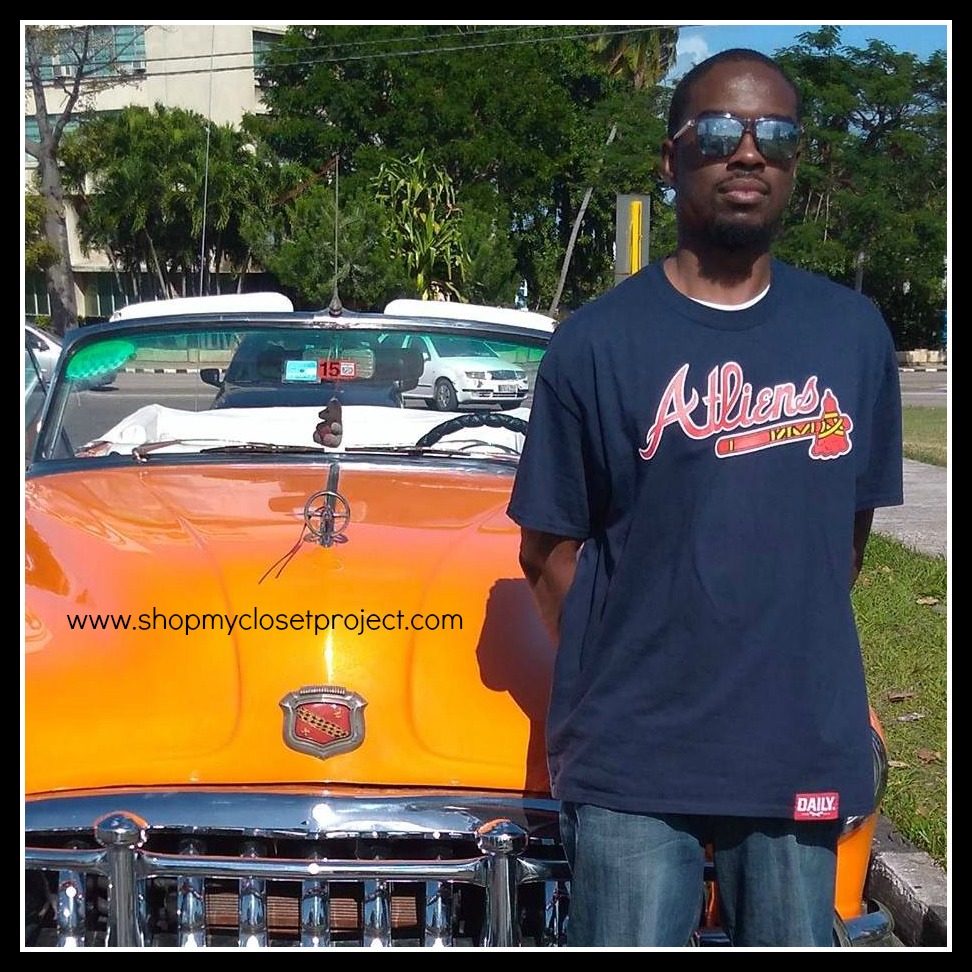 Jason Butler (GGF Again)
I met my friend Jason in 2015. When you first meet him you may find him to be a little serious but I found him to be one of the best people that I've met in the past couple of years. I also love that he is a black guy blogging about money, in a blogosphere that doesn't have enough of these stories being shared.
He's a Guy Gone Frugal!
Jason is in the process of paying off thousands of dollars of debt. The goal for 2017 is to pay off a minimum of $20,000. He will definitely achieve it.
This is one of my favorite conversations that I recorded for Girl Gone Frugal Again.
He's also super nice! Reach out to him if you have questions about selling on Ebay (or if you have other questions).
Cuba
Jason just returned from a quick trip to Cuba. I've included a link to his experience here.
The following two tabs change content below.
I am an obsessive foodie, but not self-righteous with it, love travel, meeting new people, helping you look good, and am freaked out by people who don't enjoying reading...something! Grab a Perrier, read my blog, feel free to drop me a line! Hope to hear from you soon.