February LinK Love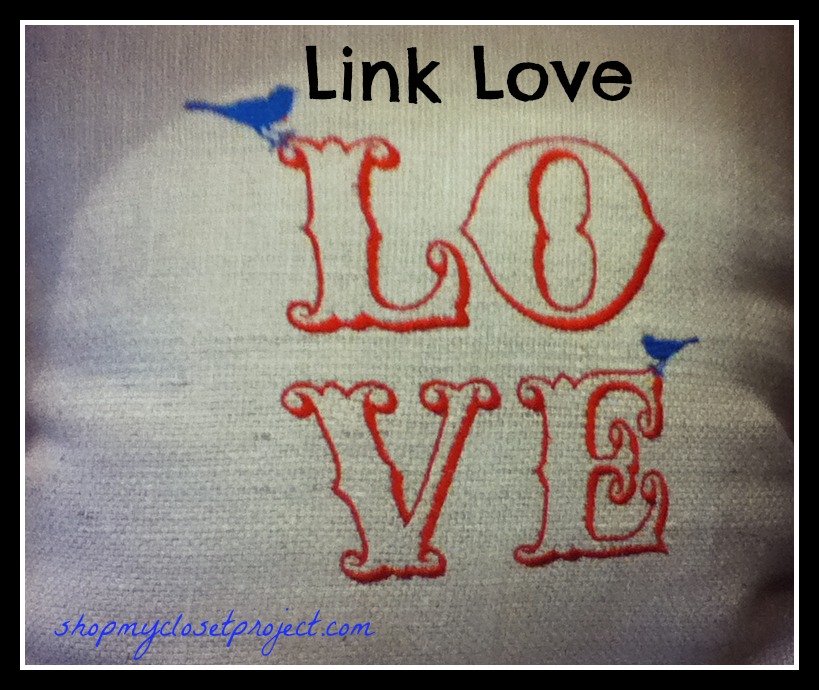 Khaleef and Sherriann from Fat Guy, Skinny Wallet get naked with their finances. We're Finally Getting Naked: Our Total Debt
Tonya from Budget and the Beach talks about doing things the hard way in Do You Need The Struggle? She also asks Why Do We Work So Hard? That video is like a Jedi mind trick. Still thinking about it!
Marissa at Thirty Six Months talks about her Biggest Money Mistake aka the $1200 Jeans Story. Painful.
Travis over at Enemy of Debt writes: It's Over. We're Free! He and his wife paid $109, 000 dollars in credit card debt. They are simply amazing!!
American Debt Project-Make it Easier (On Yourself) To Be Responsible with Money
Romeo Jeremiah writes a truly sweet post to The One. I know who she is and she is awesome! I can't wait for a guy to do something like this for me. Guys, read this post-ladies love this 🙂     I hope that She's the One. If Not, She is the Prototype who says romance and love is dead?
Johnny Moneyseed hands us some useful tips regarding productivity. Six ways to increase productivity and get shit done. Word.
I'm not sure when this post went live. I LOVE IT!!! I've never heard of Tropical MBA. But I have now. Check it out. The 1,000 Day Rule What Living the Dream Really Looks Like. 
Lauren from L Bee and the Money Tree  is at a crossroads. In making her next choice she wonders if her choice will be Financially Fearless or Financially Wreckless ?
The following two tabs change content below.
I am an obsessive foodie, but not self-righteous with it, love travel, meeting new people, helping you look good, and am freaked out by people who don't enjoying reading...something! Grab a Perrier, read my blog, feel free to drop me a line! Hope to hear from you soon.