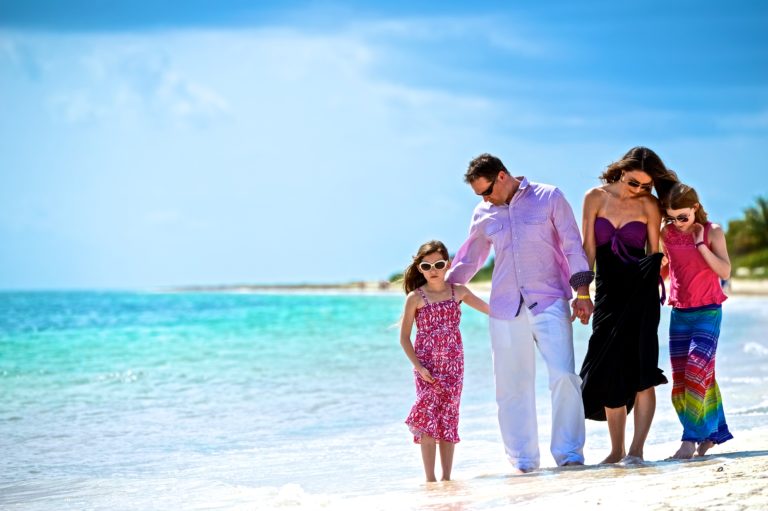 GGF013: Michelle and Shawn Poe: How To Grow Your MLM Business Without Being Annoying
It seems like everyone is trying their hand at entrepreneurship. It feels like if you throw a rock you will hit a person selling:
And, the list goes on. You're bombarded almost daily by people who are trying to sell you something that you may…or may not be excited by. Many of these companies operate under a business model called "Multi-Level or Network Marketing." And, this business model has gotten a bad reputation.
In my view, every business successfully selling a product depends on a combination of the following:
People excited by the product
People excited by the company culture
Opportunities within the company
A brand or product that people fall in love with because it does one of the following:

Gives users an aspirational feeling
Perceived to change life (in some way)
Makes you feel good
Michelle and Shawn Poe
Seemed to have found that secret sauce and are serving their community, making a ton of money, and aren't driving the rest of us crazy by pitching us all the time to buy from them. I had to get them on Girl Gone Frugal (again) to dig deeper into their success. This is one of my favorite interviews and if you are an entrepreneur (regardless of business model) you will learn from this episode.
By the way, I am in no way affiliated with the product that they sell.
Listen to the Show
How Michelle and I met. The backstory, and what I started noticing about their business.
Michelle and Shawn introduce themselves
Feel the Fear…and do it anyway.
Michelle connects with this product…Shawn is a bit skeptical. And, what was going on with Shawn's life a the time.
Shawn gets meta-he makes an observation about how business is changing.
We start breaking down what the 1st year of business looked like
I try to wrap my head around how they had the time to do this…HOW??!!
Short-term Sacrifice vs. Long-term Gain
It took 9 months to get Shawn out of his job.
I push even harder-we dig even deeper into the business model.
The importance of using the system that the company, community, or organization shares.
Naturally weaving stories with product (no hard selling)
Why company/organization/community events are everything-and why you should go to them.
Michelle connects with her "Why"
We break the business down even more.
Attraction marketing and getting constantly in front of people.
The importance of consistency.
Shawn gives me a business reality check. They are still working hard.
That time when I experience Michelle and Shawn's business world. Mind Blown.
What life looks like now.
The importance of building residual/passive income into every business model.
I ask the following question "What if you're in a business that's not heart-centered. How do you grow it?
I ask about their recent experience hanging out with a guy with the initials T. R. (he's kind of a big deal)
Follow Michelle and Shawn 
Resources Mentioned
The following two tabs change content below.
I am an obsessive foodie, but not self-righteous with it, love travel, meeting new people, helping you look good, and am freaked out by people who don't enjoying reading...something! Grab a Perrier, read my blog, feel free to drop me a line! Hope to hear from you soon.