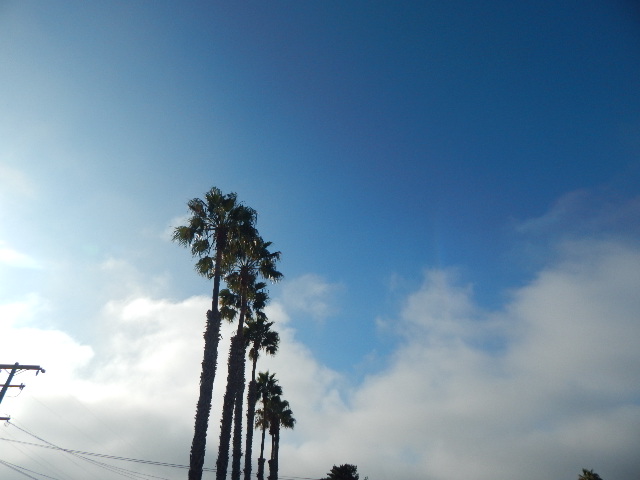 Podcasting from FinCon16 Girl Gone Frugal (again)
FinCon16 is now officially over! I had an amazing time, met great people, danced my a@@ off and worked hard to grow my business. As part of my experience I had the wonderful opportunity to kick off FinCon16 by recording the first podcast of the conference. I had an amazing time and I sharing the conversation that I had with the following amazing ladies:
Also, a special thank you to Trade King for sponsoring the podcasting booth at FinCon16.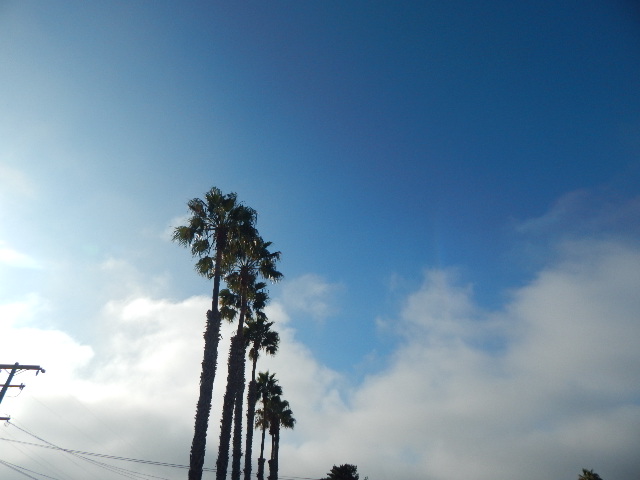 The following two tabs change content below.
I am an obsessive foodie, but not self-righteous with it, love travel, meeting new people, helping you look good, and am freaked out by people who don't enjoying reading...something! Grab a Perrier, read my blog, feel free to drop me a line! Hope to hear from you soon.