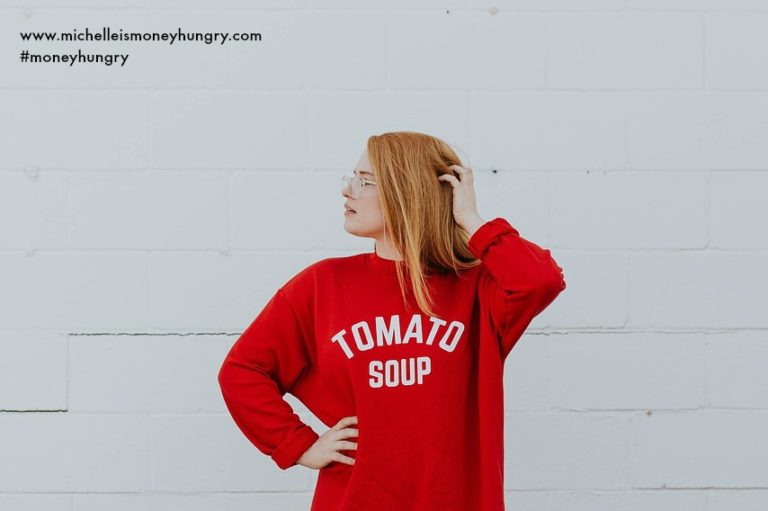 Why You Should Start a Blog
I started blogging in 2012. I can't even believe that it has been so long! I first started getting into blogs during a horrible, horrible time in my life. I was depressed, feeling stuck, and constantly feeling anxious about my life in general. These feelings were a result of extreme financial duress. I had a ton of debts and so I found myself reading a ton of personal finance blogs. I became addicted to their stories. In reading these stories I discovered that I wasn't the only person dealing with the same stressors. Basically, I discovered that I was not alone. And one day it became clear that I was being called to blog too. And this post is all about why you should start a blog too!
* In order for me to support my blogging activities, I may receive monetary compensation or other types of remuneration for my endorsement, recommendation, testimonial and/or link to any products or services from this blog. Please read my disclosure here.*
Learn How to Share Your Story
When I began blogging I sucked, I really, really sucked at writing. Seriously. I did. But, it was amazing to discover how much my story resonated with a lot of people. Sharing your story imperfectly and with candor lets other people connect with you in an more authentic way.
Learning to tell the story of you is powerful in your "regular" life. As you meet new people in your life and are asked about who you really are-you'll have clarity on your personal story.
Develop New Business Skills
When I began blogging, I had no idea that I would learn new business skills that would benefit me professionally. Some skills that I learned include the following:
Copywriting

-Basically, a lot of what bloggers do is create written copy about: goods, services, or other products.
Public speaking

-Connecting with opportunities to speak publicly about topics that I was passionate about. And, these conversations were with communities that were new to me.
Technology Skills-

You don't have to be

 techy to blog. BUT, I definitely learned a ton of new skills that include (but aren't limited to) creating websites, creating business marketing strategies, email strategies, podcast editing, and more
It's crazy when I look at all of the new technology that I've learned how to use because of blogging.
Connect with Money
I've made thousands of dollars (or connected with opportunities)  in the following ways:
Paid opportunities including: freelance writing
I no long pay for clothing because I am an affiliate of a great consignment clothing shop and receive affiliate income for clothing. I have $50 that I can spend right now!
Meet Great New People
You're probably wondering "How in the heck do you meet people as a blogger?" There are so many ways that you get to meet new awesome people. Let's just go through a few.
Connect with people in the same niche

. It's not a coincidence that I know a ridiculous number of people who blog about personal finance. We meet each other throughout the year at fun events. We attend conferences together. And, we comment on each other's posts and share what we're working on every.single.day.
Connect with the readers of your blog

-It's amazing to me whenever a person is touched by a post that I've written or feels like reaching out to me to share feedback or some thoughts.
Meet professionals in your town

-Who can be helped with the knowledge that you're sharing as a blogger.
Belong to a Mastermind Group

-I meet weekly with a group of amazing ladies who support and encourage me as I work toward my dreams.
I've also begun to meet people who are interested in podcasting and aren't bloggers.
Build Knowledge
It's funny how I'm constantly in the process of learning more. Because I have the opportunity to meet new people and build up new professional skills-I've build up my knowledge about a ridiculous number of topics such as…
Putting yourself out there
How to create events with professional sponsors
And, more.
Why You Should Start a Blog
It is an exercise in discipline that ultimately gives you more than you could ever imagine. Most people will quit after 6 months because it's not easy. But, if you stick with it, it's possible that the rewards will outweigh the pain.
Here is a Great Tool if you're wondering about starting a blog. I am a huge fan of Ruth Soukup and her Elite Blog Academy. Check out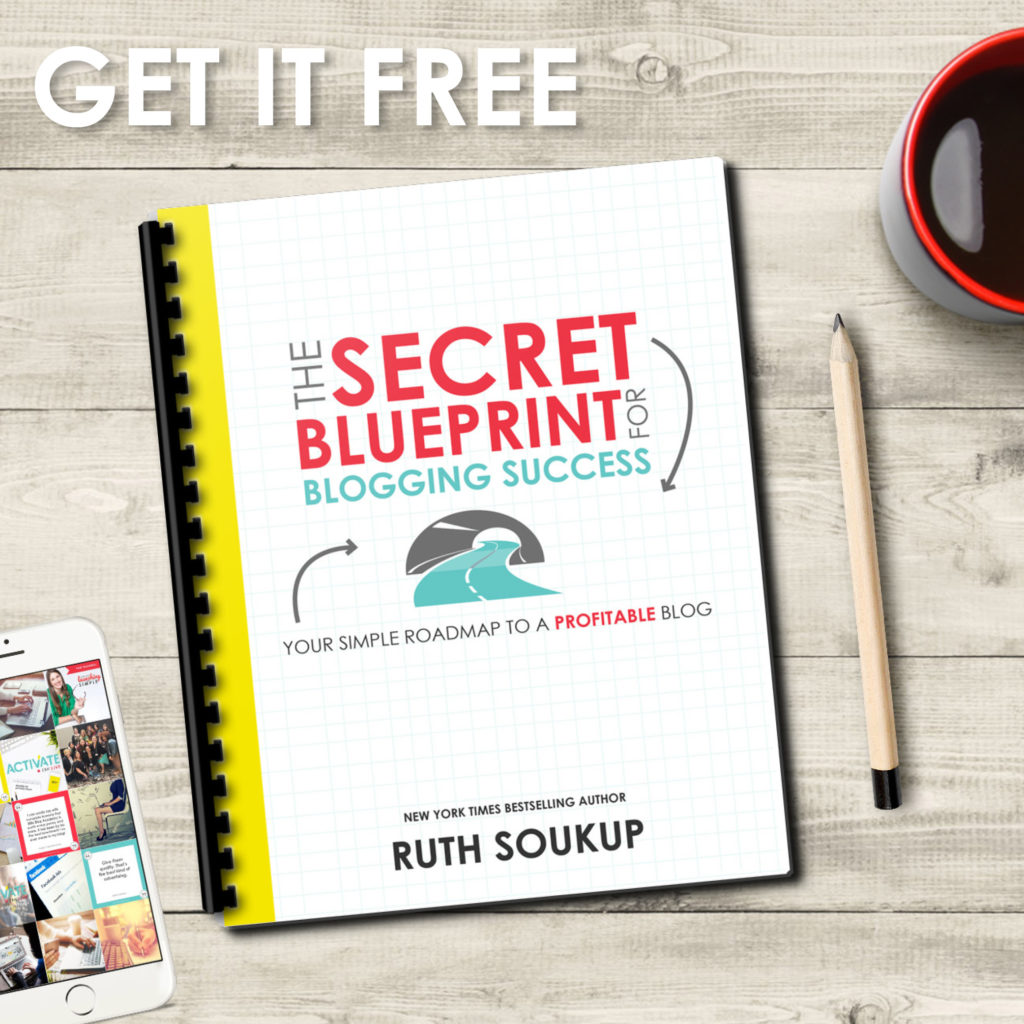 The following two tabs change content below.
I am an obsessive foodie, but not self-righteous with it, love travel, meeting new people, helping you look good, and am freaked out by people who don't enjoying reading...something! Grab a Perrier, read my blog, feel free to drop me a line! Hope to hear from you soon.