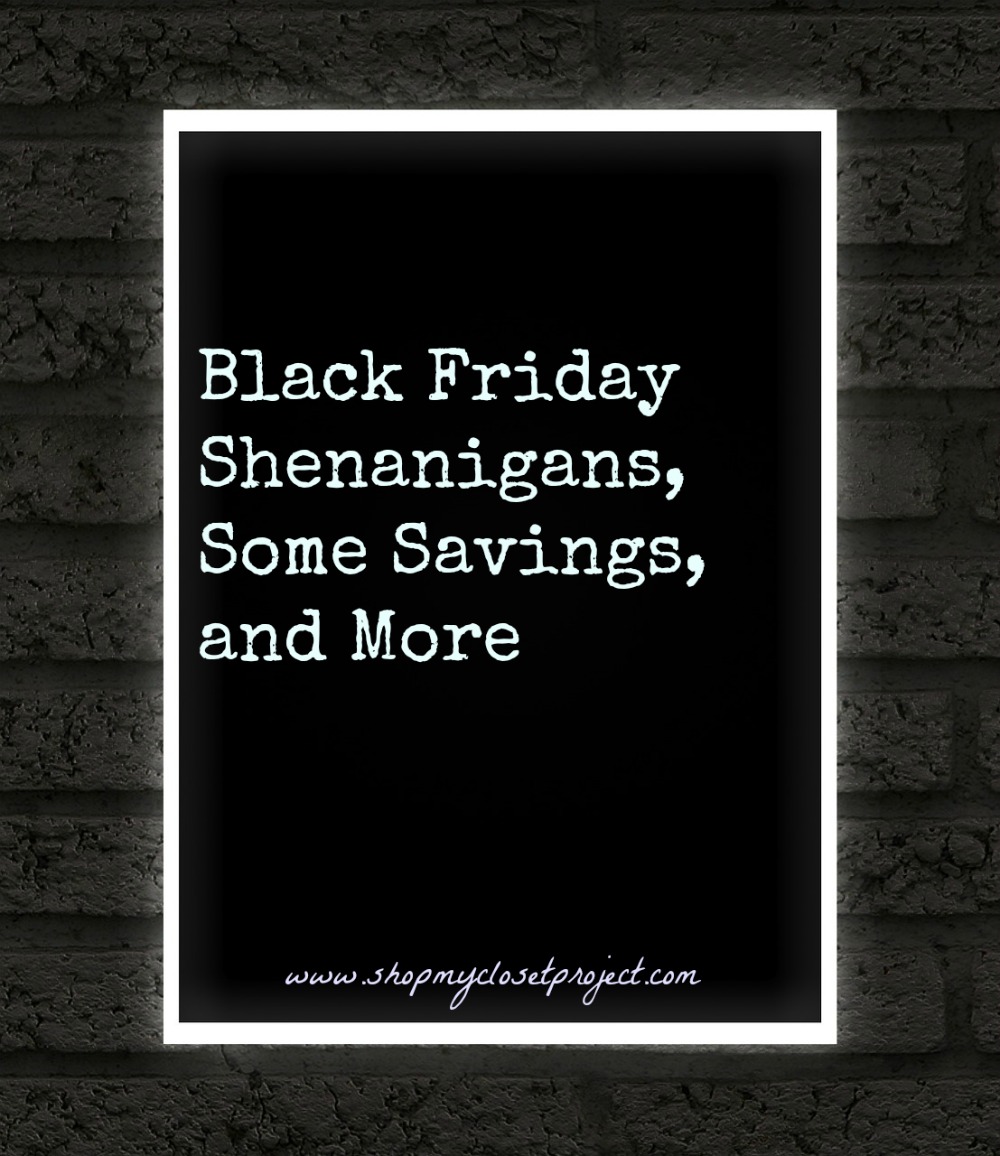 Black Friday Shenanigans, Some Savings, and More
* In order for me to support my blogging activities, I may receive monetary compensation or other types of remuneration for my endorsement, recommendation, testimonial and/or link to any products or services from this blog. Affiliate links will have an asterisk (*) next to them. Please read my disclosure here.*
Unlike a lot of personal finance bloggers I actually like Black Friday. Now let's be clear, I don't like going broke, shopping like a fool, or buying things that I don't need.
Been There, Done That
I am not anti-shopping, anti-Black Friday, or anti-spending money. In fact, if you have a well thought out list, money (cash) saved, bills paid, and a decent savings-enjoy your day of shopping.
I will admit that I am anti-shopping on Thanksgiving day. I've gotten a teensy bit more flexible with stores opening late Thursday evening only because some people could benefit from the work made available during the evening.
But, I think that we don't get enough time off to enjoy our families and were just fine shopping on Black Friday before it began the creep into Thursday. I love that there are stores staying closed on Thursday.
I plan on doing a Brand Ambassador gig on Thursday, but I'm handing out a beloved product for a couple of hours near my house with my favorite side hustle team. No shopping required. It will be fun, freezing cold, I get some product, and I get paid.
Just don't go crazy when you go shopping and don't forget to focus on gratitude, family, and friends. Keep things in perspective. However, if you've been working hard and taking care of business who am I to say that you shouldn't mindfully spend your money. If you're needing some help with managing what to purchase and what's a good deal then I have a great resource for you.
The Penny Hoarder To The Rescue! 
Check out The Penny Hoarder's Black Friday Portal. They are available to you for any Black Friday questions that you may have about purchases that you're looking at buying this weekend.
I love the Penny Hoarder and hope that they can help you save money on any gifts that you plan on buying.
Black Friday Shenanigans 
 (Free)
I am super excited to see all of the free offerings in Colorado on Friday. The Clifford Still Museum will be open and all Colorado State Parks will have free entrance as well. If you're not excited about shopping on Friday, don't want to, or don't need to, look for free fun things to do in your town.
Check out the following:
Yoga Studios (usually offer a free class on Thanksgiving or daily)
State Parks-are they charging entrance fees?
Myself and some other Denver based personal finance bloggers will be hanging out on Friday for some free fun-I can't wait!
Some Savings Tools
I am in love, love, love with thredUP
* Please read my post about using the automated savings app Digit. The post is called "Digit is My Savings Homeboy." I hope it encourages you to set up a painless savings account like I did. No matter how small your income is you can save one penny, nickel, dime, quarter at a time. Start the New Year saving your money.
I recently wrote about my experience spending only $20 dollars on groceries for one week. Part of my strategy was to use the app iBotta* to get some immediate rebates on my purchases. I'm building my team on iBotta*. As we save together we earn more over time together. You'll get a dollar if you sign up with my link (hey-it's a tiny coffee!) but, who cares, the savings on your: groceries, clothes, or alcohol is far more valuable.
Have an amazing, safe, and blessed Holiday Weekend (and season).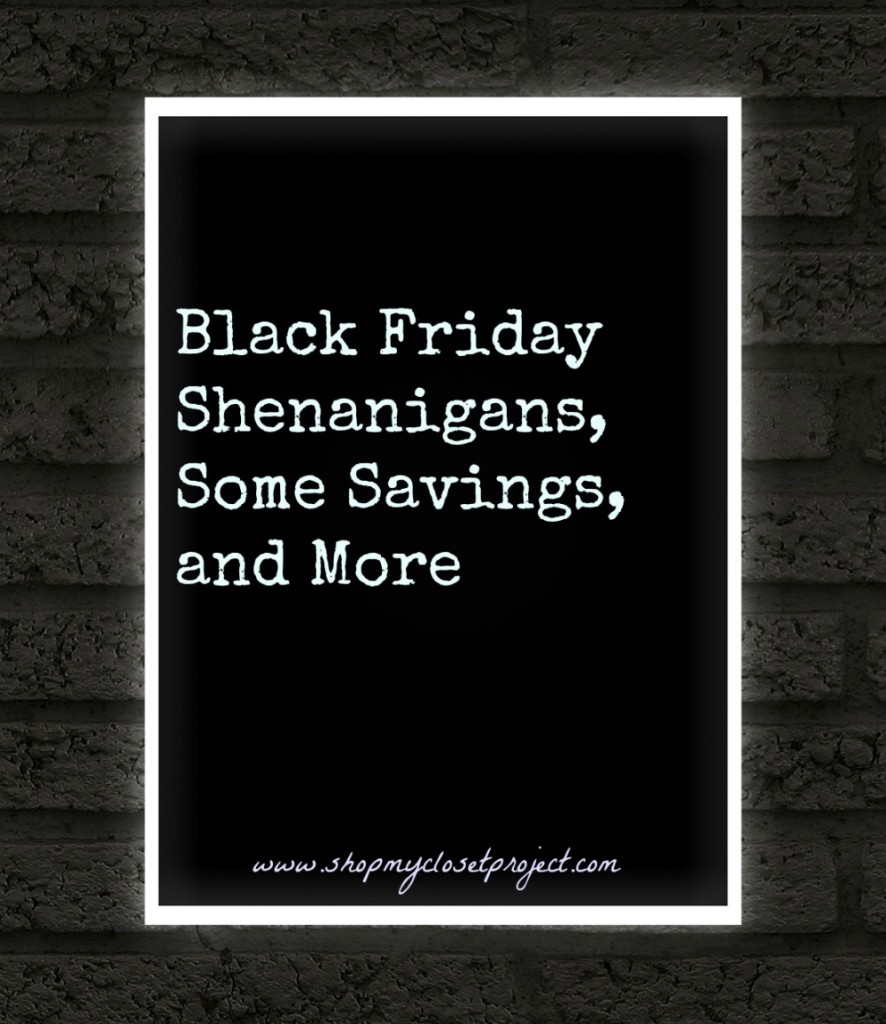 The following two tabs change content below.
I am an obsessive foodie, but not self-righteous with it, love travel, meeting new people, helping you look good, and am freaked out by people who don't enjoying reading...something! Grab a Perrier, read my blog, feel free to drop me a line! Hope to hear from you soon.