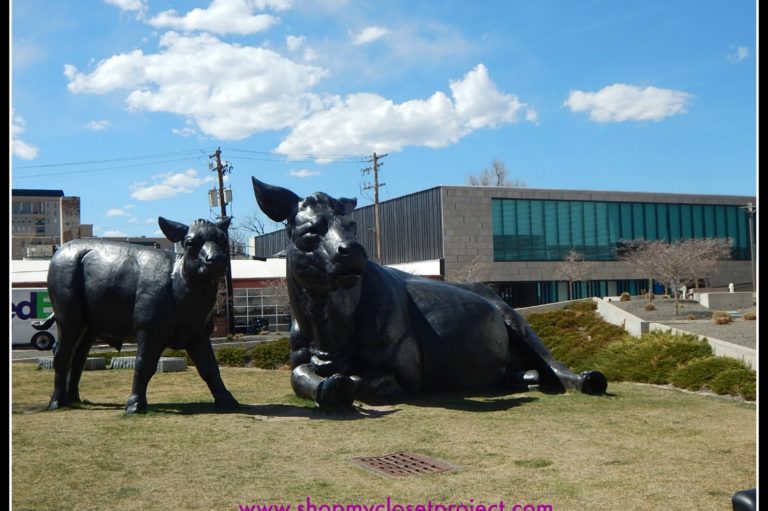 Type-A West Blogging Conference: Denver
* In order for me to support my blogging activities, I may receive monetary compensation or other types of remuneration for my endorsement, recommendation, testimonial and/or link to any products or services from this blog. Please read my disclosure here.*
I first heard about the Type-A blogging conference a couple of years ago. I had a ton of dear friends who happen to be parents who also blog. As a single woman with no kiddos or spouse on the horizon, I wasn't sure if I would ever attend a Type-A conference anytime soon.
Fortunately for me I had the opportunity to speak at the 2015 conference in Atlanta as a part of a panel that my Mastermind group and I put together on the power of participating in mastermind groups for growing your business. I am so glad that I had the opportunity to go and connect with this amazing community of bloggers who are sharing content across the content spectrum.
Type-A West 
Is a new addition to the Type-A brand and will be held in Denver, CO from April 27-April 29th. And, yes I'm going! If you're still on the fence about going-decide now! The conference is next week.  For those of you who haven't had a chance to visit Denver, it's a great town with a ton going on and awesome people.
The Mile High City-I'm talking elevation people!
More sunshine than San Diego. I spent some time in San Diego last year and I can confirm that Denver is consistently sunnier.
Tons to do.
Great food
Wonderful culture.
Check out my sister blog: www.coloradoluvhub.info for more info on all things Colorado.
Conference Content
I met some amazing people at Atlanta conference learned a ton.  Left with resources that helped me grow my online presence, and memories of a great experience. This year's conference sessions include (but aren't limited to the following)
Become a Content Creating Ninja
How to Grow Your Social Accounts Without Buying Followers (organic growth!)
Podcasting from Zero to Launch
Getting the Most Out of Livestreaming
I am so excited to check out all of this content and use it this year as I make some changes to my brand. This is universal content good for any type of genre that you may be in.
Logistics
Sign Up HERE to get your pass. Don't forget to use the following code:

FRIENDOFMICHELLE

(you get 25% off your pass-NICE)
Check out CheapOair to see if there are good deals on tickets.
Denver International Airport

is a super easy airport to navigate. If you get confused for any reason just ask for directions-the staff is typically VERY helpful. Also, once you reach the Main Terminal you can take the Plane to Denver's Union Station. It typically takes about 37 minutes barring unforeseen issues. The cost is $9 one way.
Once you arrive downtown you can take the free Mall Shuttle to Curtis Street and walk 2 blocks to The Curtis Hotel OR you can take a LYFT for less than $10 with tip. New Lyft users use my link to get $5 off your first LYFT ride. You will need to download the app 🙂
The Curtis Hotel-Is the host venue. I LOVE This hotel. It's really cool. But, I already live in Denver so I plan on staying at my house LOL! For those of you coming in from out of town-you will have a great time in this hotel.
I can now say (with confidence) that

Denver has GREAT food

. Given how delicious the food was at the Atlanta conference I know that Kelby (the founder of Type-A Parent Conference) and her amazing team will ROCK this. I am still convinced that the Atlanta conference had the best conference food I've ever had-and I've gone to a lot of conferences.  If you are a vegan or vegetarian you can eat at most restaurants and enjoy some great food. However, if you would like to go to a restaurant that only serves vegan/vegetarian (or a mix) foods here are some suggestions. Take a LYFT to make life easier.  **Most restaurants should be able to accommodate your dietary needs-just reach out to them before you go**

True Food (Located in the Cherry Creek Shopping District-not far from downtown)
WongWayVeg-A vegan food truck. Go on Facebook to check the page for daily locations

Suggestions for the meat eating crew-Again, just take a LYFT to make life easier.
Altitude Sickness
I'm going to get real with you and tell you the truth. Do not underestimate the possibility of getting altitude sickness. Please take this seriously.
Do not go crazy and decide that you should exercise like a ninja because you're now in Colorado and you see people exercising everywhere-don't do it. I've warned a number of friends about this and they ignored me and got sick.
If you're here for a fewer than 5 days keep the physical activity REALLY low-key. Your body needs time to adjust to the altitude.
If you're planning to go to  the mountains during your time here I would strongly recommend that you go towards the end of your trip. Again, you will be going to a higher altitude and your body may feel it.
If you have any health concerns-talk to your doctor. Period.
Stay hydrated (yep, I mentioned this twice)
Don't freak out. Most people are fine. I just think that it's important to be super clear about altitude sickness.
See You Next Week! 
Don't forget Sign Up HERE to get your pass. Don't forget to use the following code:
FRIENDOFMICHELLE
(you get 25% off your pass)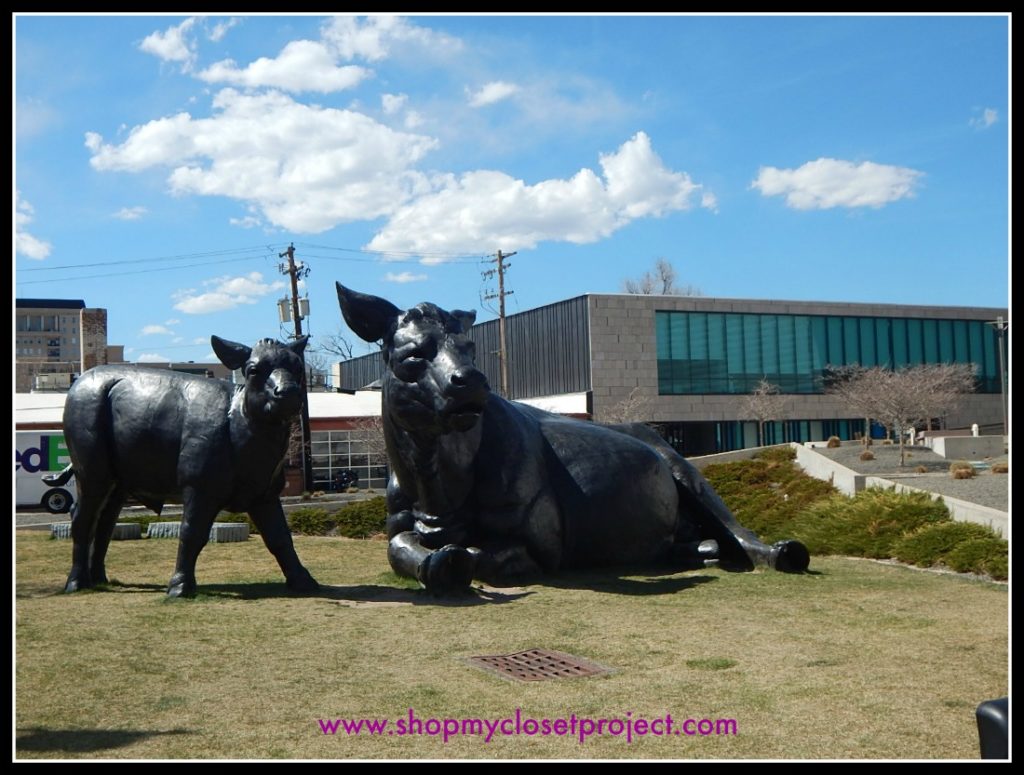 The following two tabs change content below.
I am an obsessive foodie, but not self-righteous with it, love travel, meeting new people, helping you look good, and am freaked out by people who don't enjoying reading...something! Grab a Perrier, read my blog, feel free to drop me a line! Hope to hear from you soon.