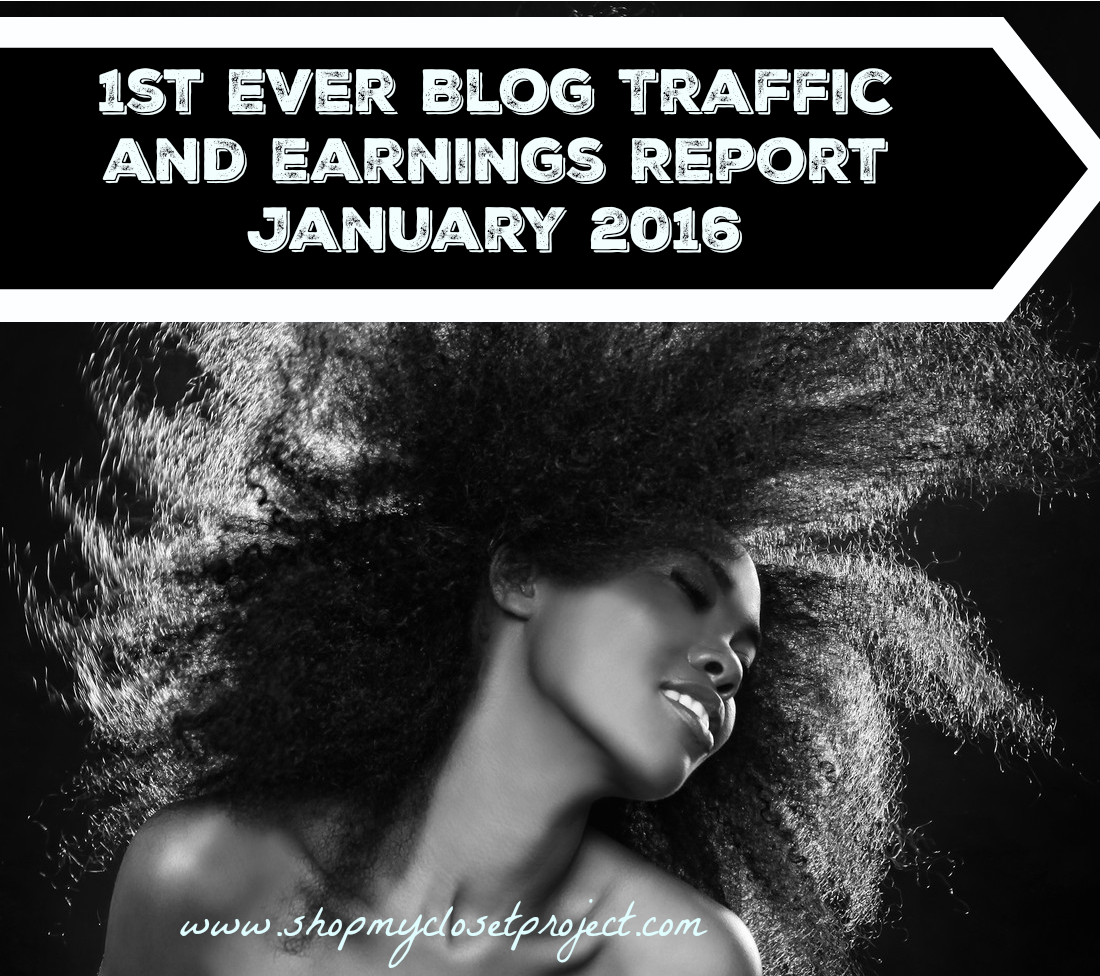 First Ever Blog Traffic and Income Report December and January
* In order for me to support my blogging activities, I may receive monetary compensation or other types of remuneration for my endorsement, recommendation, testimonial and/or link to any products or services from this blog. Affiliate links will have an asterisk (*) next to them. Please read my disclosure here.*
For the longest time I was reluctant to monetize my blog. Not because I was against it…but because I wanted to make sure that I was monetizing in a way that was in-line with my values and I didn't want to go through the process and mess up my blog.
A Moment of Honesty
There are a number of blogs that have actively monetized that have lost lost me in the process. I don't knock these bloggers for doing what they have to do…bloggers put in hundreds, even thousands of hours working on their blogs. They write posts, edit, create images, connect with others, and share their stories. For bloggers who decide to monetize their blogs-they've most likely gotten to the point where they've earned it, so I don't begrudge them when they make their blog work as hard as they have worked on their blog.
But
Sometimes it's easy to forget that your readers have come to your blog because of you. This reality became a source of analysis paralysis for me. I've mentioned that I've thought long and hard about how I wanted to monetize my site without losing my voice in the process. I think that I've found a process that will work well for me, continue to serve my audience, and let's be honest-make money so that I can continue to eat.
End of November
Was really when I began making the shift to actively monetizing my site. I focused on growing page views, focused on some different strategies, and started watching a ridiculous number of webinars. I then began to implement the information and knowledge gained from those webinars and courses that I've purchased such as the Elite Blogging Academy.* I am pleased to say that I'm starting to see these efforts paying off and I now feel like it's time to share the following: Blog Traffic and Income report for January, upcoming goals, and projects that I've begun working on.
Blog Traffic
For the past three months I've aggressively worked on growing my blog readership. I am very pleased to say that I have rocked my process and will be sharing a post specifically on how I grew my blog numbers.
Here are the numbers for the past three months:
November:

13,138
December:

46,327
January:

68,277
I initially thought that December was a fluke so I waited to see what happened in January. Happily, it's not a fluke and January was even better. Currently, February is on track and I am interested to see what the numbers will be at the end of the month.
Passive Earnings Only
Remember when I mentioned that passive earnings were my "Moby Dick?" The illusive alchemy of well written posts, staying true to your voice, and providing value is what I'm working towards. That magical mix that allows me to help people and wake up to money in my accounts. It has slowly started to happen.
I'm only focused on Passive Income because that is my ultimate goal. Honestly though, passive income is an end result of a lot of active and focused series of actions before you hear the "cha-ching" of money hitting your account.
I'm specifically focused on the following: fabulous affiliates with win/win outcomes and growing my email list. Notice how I don't mention ads? I have ads but I hate how they kill the aesthetic of a well-crafted blog post. I do include ads-but typically at the bottom of a blog post, very target posts, and usually after my regular readers have read the post.
Win-Win
I am very bullish on affiliates. I haven't really begun working with ad networks and since I'm not excited to share a ton of ads and I'm ok with that. In fact, I may avoid them all-together. We shall see.
After months of looking at other people's earnings reports I've come to the following conclusion: every single person makes money differently online. Let me repeat, every single person who makes money online does it differently. There is a different mix for each blogger.
My Favorite Blog Income Mix
Well thought of and helpful sponsored posts and Brand Ambassadorships
The D.O.N.E. Society-passive income streams..
Again, notice that ads don't aren't really something I'm focused on.
January Blog Earnings
I will only report cash that has actually come in and has been received and deposited into a bank account. There is no point in reporting pending earnings. I have an affiliate via CJ Affiliates that has been decreasing for the past couple of months. Basically, I have been focusing on other affiliates and not the one that would get me to the earnings threshold in order to cash out my earnings. Now, the initial earnings have decreased. I don't get it and it doesn't matter. If the cash hasn't hit my bank account-it's not real to me.
iBotta

-$45.75

I absolutely love iBotta-it's a grocery/retail savings app. Receive $10 when you redeem your first purchase using my affiliate link. Read about iBotta HERE.

Digit-$5

Digit is the way that I'm tricking myself to save more! It is an awesome savings app. Read my post about it HERE.
Sponsored Posts-$347.71

-I will be changing my approach to sponsored posts. I am limiting them to 4 a month and charging a hell of a lot more than what I have been accepting.
AirBnB-$25

credit towards my next stay. I love AirBnB. Receive $25 on your initial stay when using my affiliate link. Read about how to use AirBnB safely HERE.
ThredUP-$1230

-What can I say, I have the best blogger wardrobe ever. ThredUp is an epically awesome online consignment store. If you register using my affiliate link you will receive a $20 credit towards your first purchase. Read about it HERE.
TOTALS: $403.46 cash, $1255 in credits towards services and…ahem…a lot of clothes.
Seeking Balance
As you can see, some of my affiliates are outperforming others. I have my theories on why and will be working hard to rebalance my affiliate earnings. I will say that I have purchased free clothes for:
Myself

–I've updated my entire wardrobe and now have every type of high end bag that I may have been wanting but would never buy because I've become so frugal. Coach/Kate Spade/and Rag and Bone anyone. Yeah, I went there…but it was free.
My Mom

–Lovely merino sweater and a purse.
4 of my friends' kids-

birthday presents and holiday gifts are done for 2016. It was like shopping for life-sized dolls. The kids are all under the age of three. I had so much fun!! Now, I have to ship 3 sets of those clothes to Europe.
No Spending Challenge
I'm doing Lauren's (LBee and the MoneyTree) No Spending Challenge for the month of February so it will be interesting to see what happens with my ThredUp affiliate LOL! I absolutely love challenges like this one and will be eating through my pantry and totally committing to the process. I'm hoping to not spend for at least 20 of the 29 days of February.
The D.O.N.E. Society
My new baby! I am so excited to share my new project with you (again). I am doing the soft-launch right now and am hoping to get a nice number of people to participate in the society. What the heck am I talking about? Well, I've launched a new community and 31 Day Challenge.
The D.O.N.E. Society

is a a community of people who are so DONE working an office J.O.B. and want to quit but aren't crazy and understand that working for yourself is a process. Society members are in the process of preparing to transition to self-employement via online business endeavors. In my experience the hardest part of the transition to working for yourself is the year or two before you take the leap. This group is there to support one another during this time.
The 31 Day D.O.N.E. Society Challenge (free)

will launch on March 1, 2016. Sign up now and receive the "How Done Are You?" Worksheet and the "You Deserve Happy" mini book.
The D.O.N.E. Society Members

Will be a part of a safe and closed Facebook community that only 31 Day Challenge members will have access to.
Will enjoy receiving information on resources, be provided with informative webinars, and the ability to connect with individuals who are working towards their D.O.N.E. moments-the moment when they can move towards their new experiences.
The D.O.N.E. Society Podcast- Formally known as Girl Gone Frugal. I interview people who are making their living via online entrepreneurship and fun life choices like working for half the year and riding their bike and traveling for the other half of the year. Be inspired by these interviewees as you craft your best life!
Will be given supportive and helpful feedback on the projects that they are working on as they work towards self-employment.
Will be given support as they slash their budgets in order to free up cash to: pay off debts and to save in their #SoDONE Savings account.
That's it for now! The post ended up being a lot longer than I thought it would be!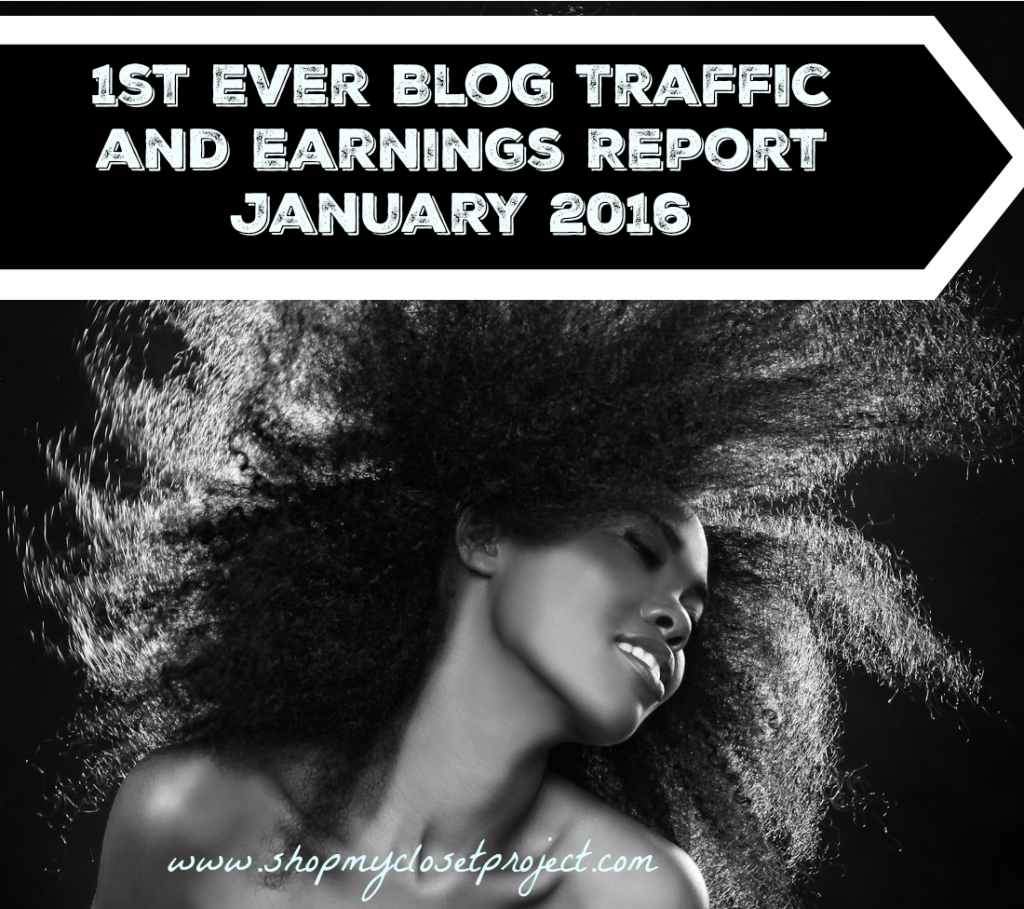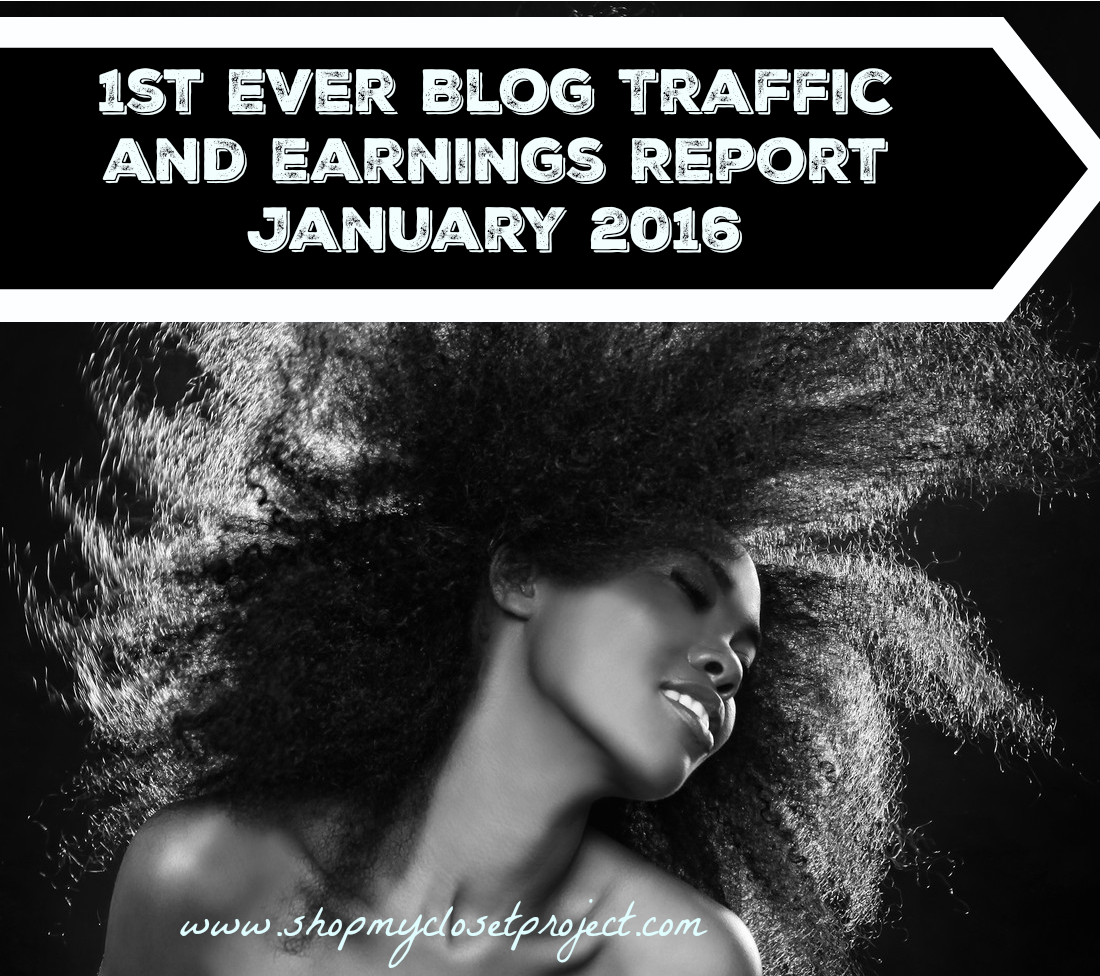 The following two tabs change content below.
I am an obsessive foodie, but not self-righteous with it, love travel, meeting new people, helping you look good, and am freaked out by people who don't enjoying reading...something! Grab a Perrier, read my blog, feel free to drop me a line! Hope to hear from you soon.