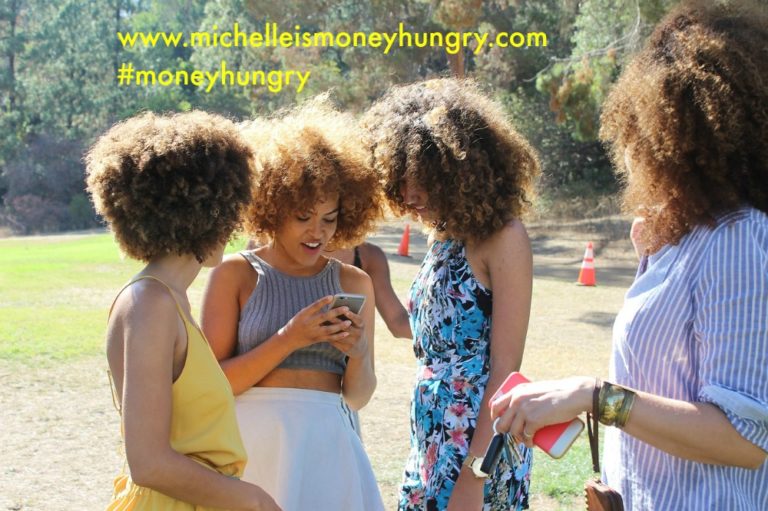 Why Networking Has To Be on Your To Do List
* In order for me to support my blogging activities, I may receive monetary compensation or other types of remuneration for my endorsement, recommendation, testimonial and/or link to any products or services from this blog. Please read my disclosure here.*
I've often heard people get frustrated about the fact that other people were able to get opportunities because of who they knew. And, I would often be in agreement that some people are positioned better based on the communities that they are in. But, what if I told you that you too could position yourself better and utilize networking to grow your life. In fact, I will insist that networking is in the top 10 life-skills that you HAVE to master if you want to:
Grow professionally-Connect with opportunities to share what you know.
Grow personally-Connect with opportunities to push yourself personally and intellectually.
Potentially fall in love-Prince Harry and Meghan Markle were set up through friends.
Have access to more information to better your life
You have more control over how you build your network than you've been led to believe. This episode will share some easy and actionable tips that bypass the traditional and boring networking lunch/dinner/or mixer.
Listen to the Show
Show Notes
Many people hate to hear this…but, it's not always what you know…but, who you know that gets you ahead. One of the biggest mistakes that I see people in  people in the workforce (working for other people or entrepreneurs) is not prioritizing networking.
So, I ask you.
How are you meeting people? 
There is no right or wrong answer to the question. But, you may find that you only meet people from one specific area of interest and that you may want to expand your circle. You may discover that you're spread thin and are a part of too many groups and can't focus on building sustainable connections.
Networking should not be stiff and awkward and the best type of networking happens when you're doing what you enjoy.
Always remember that people prefer to work with people that they know like and trust.
The Foundation Series
Why Networking HAS to Be On Your To-do List
Watch the Webinar
"How to Kick A$$ Networking at Your Next Conference"
Are you an online content creator? Need help making more money? I help online content creators make more money one connection at a time. Always positive 100% of the time.
The following two tabs change content below.
I am an obsessive foodie, but not self-righteous with it, love travel, meeting new people, helping you look good, and am freaked out by people who don't enjoying reading...something! Grab a Perrier, read my blog, feel free to drop me a line! Hope to hear from you soon.